Importance of Hiring an Alternative Dispute Resolution Lawyer
Posted on May 22, 2023 03:08pm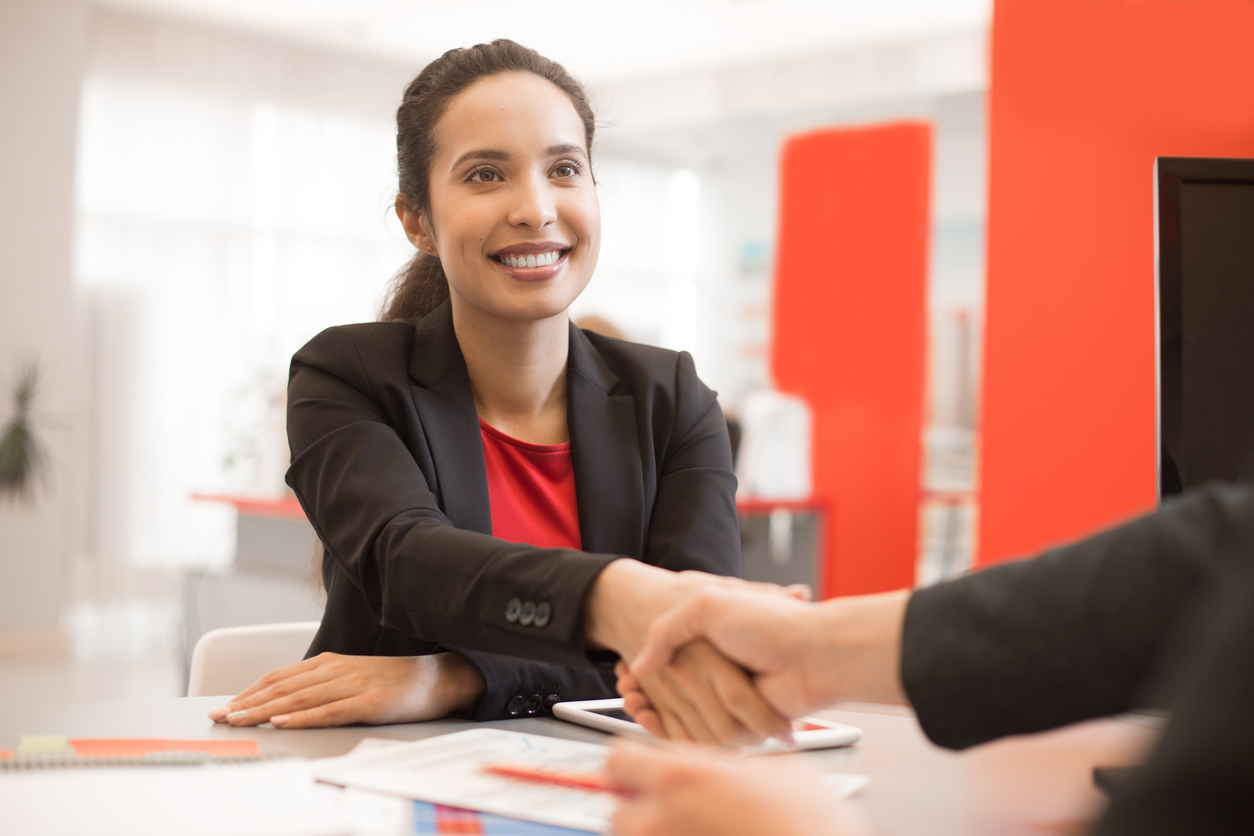 For the vast majority of people, going through a divorce is rarely easy. From heated litigation in court to negotiating issues like spousal support and child custody, divorce proceedings can take a heavy toll on the well-being of Washington families, often leading to increased stress and high-running emotions in family courts. Fortunately, it's possible for couples to avoid a contentious divorce.
Alternative dispute resolution (ADR) is a popular way to resolve family law disputes. ADR options can provide families with the opportunity to resolve issues away from prying eyes and crowded courtrooms. Unlike divorces litigated in the courtroom before a judge, ADR processes like divorce mediation can reduce the financial and emotional burdens on families' shoulders, freeing them to focus on what matters most while maintaining a sense of privacy and control.
Read on to learn more about the mediation process and other forms of alternative dispute resolution in Washington State.
Alternative Dispute Resolution in Washington Divorces
Alternative dispute resolution (ADR) refers to a set of legal processes that can be utilized in Washington divorces to resolve disputes outside of court, without the need for costly litigation or a judge's intervention.
With the help of a neutral third-party specialist, ADR divorces can offer couples an opportunity to achieve a resolution on their own, empowering them to resolve issues without the need to participate in time-consuming divorce litigation. It's best to consult with a trusted family lawyer to determine which ADR process is best suited for your personal needs and goals. In Washington, there are two common types of alternative dispute resolution for divorce:
Mediation – Mediation is a process where a neutral third party (the mediator) helps couples communicate and work together to reach a mutually acceptable agreement. Mediation can help couples resolve conflict and avoid the time and costly expenses of litigating in court.
Arbitration – Arbitration is a process where a neutral third party (the arbitrator) listens to both parties present their arguments and then makes a binding decision. Arbitration can be used when couples cannot agree on certain aspects of their divorce and need a decision made for them. While more formal than mediation, arbitration can be a faster, less formal means to resolve issues without the need for court intervention or divorce litigation.
Benefits of Alternative Dispute Resolution
For many families, there are numerous benefits to choosing alternative dispute resolution in a Washington divorce, such as:
Saving time and money in family court
Increased efficiency through collaborative negotiations
More privacy to reach a resolution in peace
More dignity and control over the final outcome
Choosing the Right Alternative Dispute Resolution Lawyer
Not all family lawyers are ideal representatives in alternative dispute resolution. Attorneys who lack proper training and experience in alternative dispute resolution will not be able to work as efficiently or effectively as ADR attorneys, as they can put clients at risk by:
Taking an adversarial approach to negotiations
Failing to consider alternative means for healthy conflict management
Lacking preparation for the unique legal structure and processes of alternative dispute resolution
When it comes to alternative dispute resolution, it's essential to work with the right divorce attorney. A qualified lawyer can use their unique skills and specialized knowledge to guide clients' steps with wisdom and care throughout mediation, arbitration, or other ADR process. Consider these top reasons to collaborate with an attorney experienced in alternative dispute resolution in Washington:
Family law specialization – Family law is one of the most complex areas of our legal system. Because there are various options for Washington divorces, it's crucial to hire a legal representative with appropriate credentials to best suit your unique circumstances. Experienced family lawyers should have the necessary skills and knowledge to guide you toward the favorable legal outcome you deserve using ADR.
Approach and skillset – While family lawyers often excel under pressure in the courtroom, particularly during divorce litigation, a qualified alternative dispute resolution attorney must bring different but equally important skills to the table, such as the ability to actively listen, facilitate constructive conversation, and exercise empathy to lead couples to a fair resolution.
Shared goals – Every divorce is different. While some can require fierce representation and relentless advocacy, other families simply want a quiet and compassionate approach to resolve their differences and move on with their lives. Collaborating with an ADR lawyer can help ensure that the two of you are on the same page and have the same approach in mind to resolve your divorce as quickly and effectively as possible.
It's imperative to work with a qualified legal advocate who is well versed in ADR processes, as they can take the unique characteristics of alternative dispute resolution into account and prioritize your family's needs from start to finish.
Prioritizing the Needs of Washington Families Since 1991
Since 1991, McKinley Irvin has worked hard to prioritize the needs of Washington families. While our family law attorneys are strong advocates in high conflict litigation, they are also highly experienced in alternative dispute resolution methods and strive to resolve cases outside of court when possible. Reach out to our family law firm to learn how we can help your family take the first step toward a brighter future. Contact us online to request a consultation.
Posted By
McKinley Irvin