Unique Issues in a Gray Divorce
Posted on June 23, 2023 04:38pm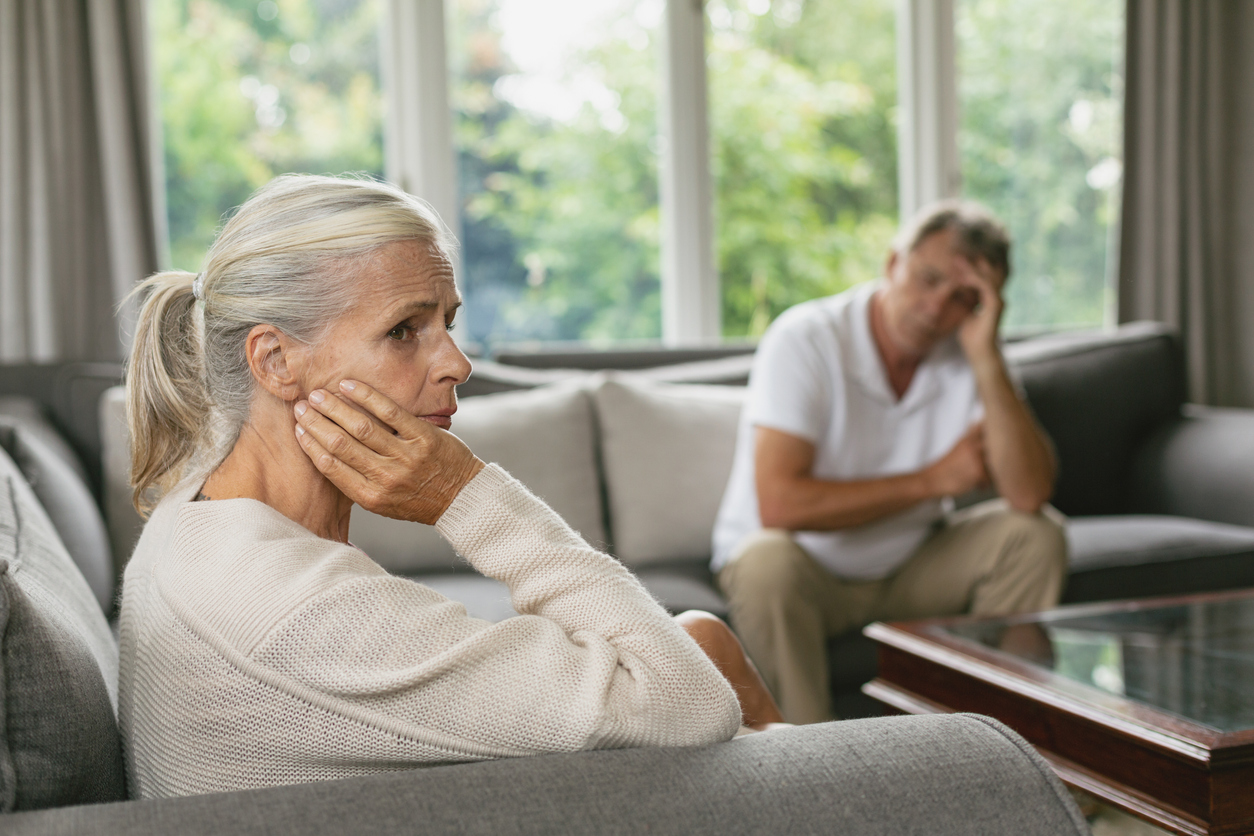 When seniors and older couples divorce later in life, it is known as a gray divorce. These types of divorce cases have several critical issues that people need to be aware of if they want to protect their best interests during the legal process. In this blog, we explain what to expect from a gray divorce so you don't end up wasting time and adding additional stress to your life.
Financial Issues
Financial issues are probably the largest hurdles older couples must overcome during their divorce proceedings. Gray divorces tend to involve couples who have been together for multiple decades, which means they have amassed substantial retirement funds and investments. Some seniors are also living on a fixed income and rely solely on Social Security or pensions, which can make it very difficult to support separate households. As a result, some divorced seniors find themselves in a position where they must return to the workforce or find different sources of income to sustain a suitable lifestyle.
Impact on Adult Children
Although many couples who divorce later in life believe their children will not be impacted because they are adults, that is not always the case. Adult children can still be impacted by their parent's divorce, which is why it is important for seniors and older parents to discuss their divorce and help their children process the different ways that their life will be affected. While minor children often believe they are the cause of their parents' divorce, adult children tend to think they could have done more to help their parents' marriage. Even though there aren't custody battles over adult children in gray divorces, it is still important that both parents maintain relationships with their kids, no matter how old they might be.
Long-Term Care
While divorce can make seniors feel independent and in control of their lives, many older couples who are dealing with various illnesses and disabilities rely on each other for their everyday needs. However, after their divorce, some seniors might require a caregiver if they have no other support system. Professional long-term care provided by in-home health aides or residential nursing facilities can be expensive, which is why divorcing seniors need to plan for this obstacle if they have any serious health conditions or disabilities.
McKinley Irvin is experienced in both complex and traditional divorce cases. To schedule a consultation with a family law attorney, call (206) 397-0399 or set up a consultation online.
Posted By
McKinley Irvin