How to Cancel a Divorce Petition in Washington State
Posted on July 03, 2023 01:11pm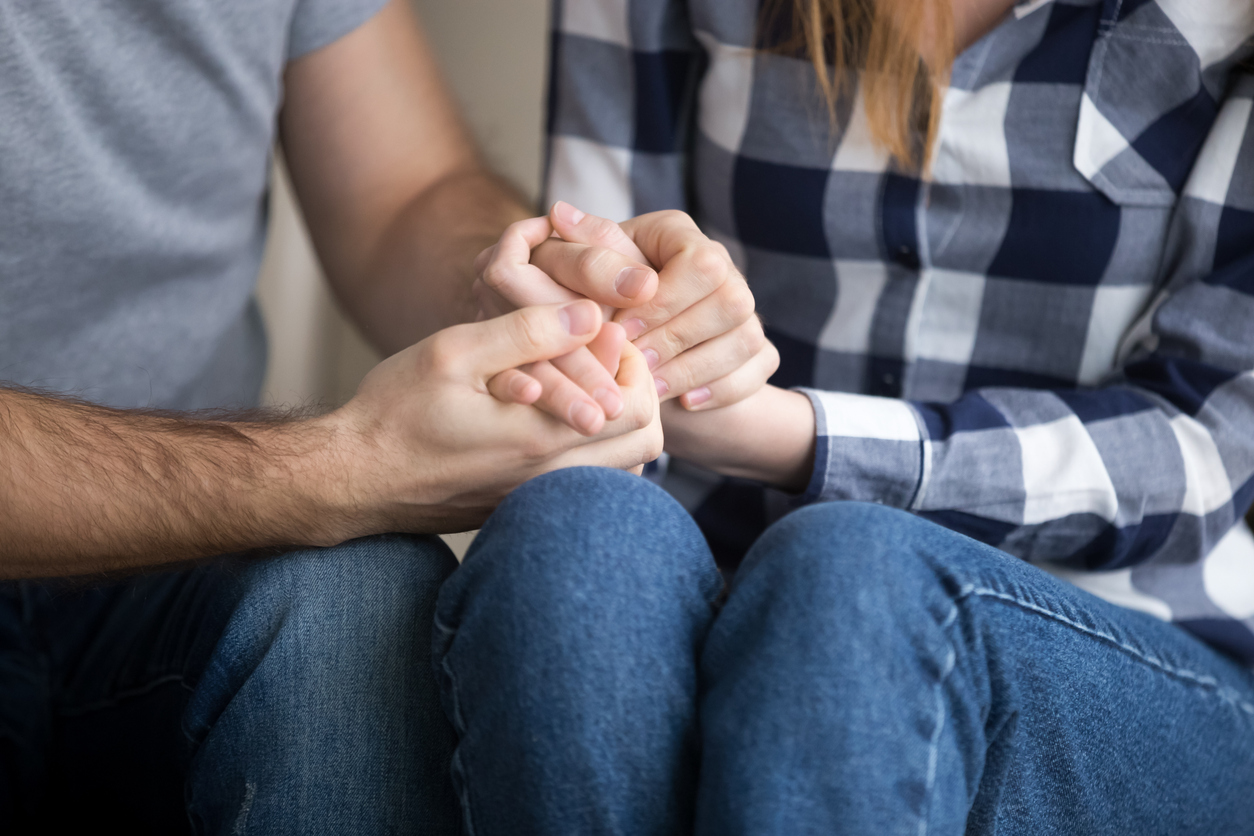 Many divorcees would likely agree that ending a marriage is one of the most challenging life seasons to go through. Grieving the loss of something that was supposed to last forever is understandably overwhelming for many families, often resulting in strong emotions and stress.
For some spouses, the personal and sensitive nature of deciding the fate of their marriage can lead to emotional or impulsive decisions. Is it possible to voluntarily dismiss a divorce petition? Keep reading to learn how to cancel a divorce in Washington State.
Understanding the Divorce Process in Washington
Going through a divorce can be an emotionally challenging and legally complex process, and it's only natural that some couples may end up reconsidering their decision, leading some spouses to decide against divorce after filing their original petition.
In Washington, the divorce process begins when one spouse files a "Petition for Dissolution of Marriage" with the court. This petition outlines the reasons for the divorce, as well as any requests for child custody, child support, spousal support, and property division. The other spouse must then be served the papers and given an opportunity to respond.
There are two types of divorce petitions in Washington State:
Contested – In a contested divorce, the parties cannot agree on terms and require court intervention to resolve their issues.
Uncontested – In an uncontested divorce, the parties have reached an agreement on all matters, and the court only needs to review and approve the settlement.
4 Steps to Withdrawing a Divorce Petition in Washington State
There are various reasons why couples may decide to cancel their divorce, whether that entails taking time apart to cool off or going "all in" to restore their marriage. While the exact reason will vary based on each couple's unique circumstances, some common reasons for canceling a Washington divorce petition include:
Realizing the impact of divorce on children
Emotional reconciliation between the spouses
Financial concerns related to divorce expenses
Fear of being alone or starting over
Major health or financial changes
If you and your spouse agree to withdraw your divorce petition, it's imperative to take legal action as quickly as possible. Couples wishing to cancel their divorce can do so by keeping these key steps in mind:
1. Evaluate the Timeframe
In Washington, couples are entitled to the right to cancel their divorce petition at any time before the judge signs the final divorce decree. Keep in mind that the process can vary depending on whether the divorce filed was contested or uncontested.
2. Complete the "Notice of Discontinuance" Petition
To cancel your divorce petition, you will need to complete and file a "Notice of Discontinuance" with the court where your divorce was initially filed. This document informs the court that you and your spouse have decided not to proceed with the divorce.
3. File the Notice
Submit the completed Notice of Discontinuance to the court clerk, who will then notify the judge of your decision. The judge will review the notice and, if approved, will dismiss the divorce case without prejudice. This means that if you decide to pursue a divorce again in the future, you will need to start the process from the beginning.
4. Consider Any Legal Implications of the Cancellation
Canceling your divorce petition may have certain legal implications, such as:
Child support – If temporary child support orders were in place, they will no longer be valid once the divorce is canceled.
Property division – Any temporary property division agreements will also become void upon cancelation.
Spousal support – If spousal support was awarded temporarily during the divorce process, it will cease once the divorce is canceled.
Moving Forward After Withdrawing a Divorce Petition
After withdrawing your divorce petition, you and your spouse may choose to pursue marriage counseling or other dispute resolution services to address the issues that led to the initial filing. It is essential to communicate openly and honestly with each other to rebuild trust and work towards a healthier relationship. Those preparing to cancel a divorce petition in Washington State can benefit by keeping these best practices in mind:
Keeping copies of all documents filed with the court, as well as any correspondence with the other spouse or attorney
Attending all court hearings and staying informed about the status of the case
Seeking sound legal counsel to ensure a comprehensive understanding of all implications surrounding the divorce withdrawal
Remember, it's crucial to consult with a family lawyer for personalized advice tailored to your specific situation, as they can help you navigate the complexities of the legal process and ensure that your rights and interests remain protected. While canceling a divorce petition can be an emotionally challenging or even embarrassing decision, it's okay to prioritize your needs and happiness.
Reliable Advocacy for Families in the Pacific Northwest
Since 1991, the compassionate advocates at McKinley Irvin have helped families throughout the Pacific Northwest restore their peace of mind. You can count on our family lawyers to help you understand your legal options and provide solutions tailored to your needs.
To request a consultation with a family law attorney at McKinley Irvin, call 206-397-0399 or visit our website.
Posted By
McKinley Irvin