Common Child Custody Violations in Washington State
Posted on July 21, 2023 08:50am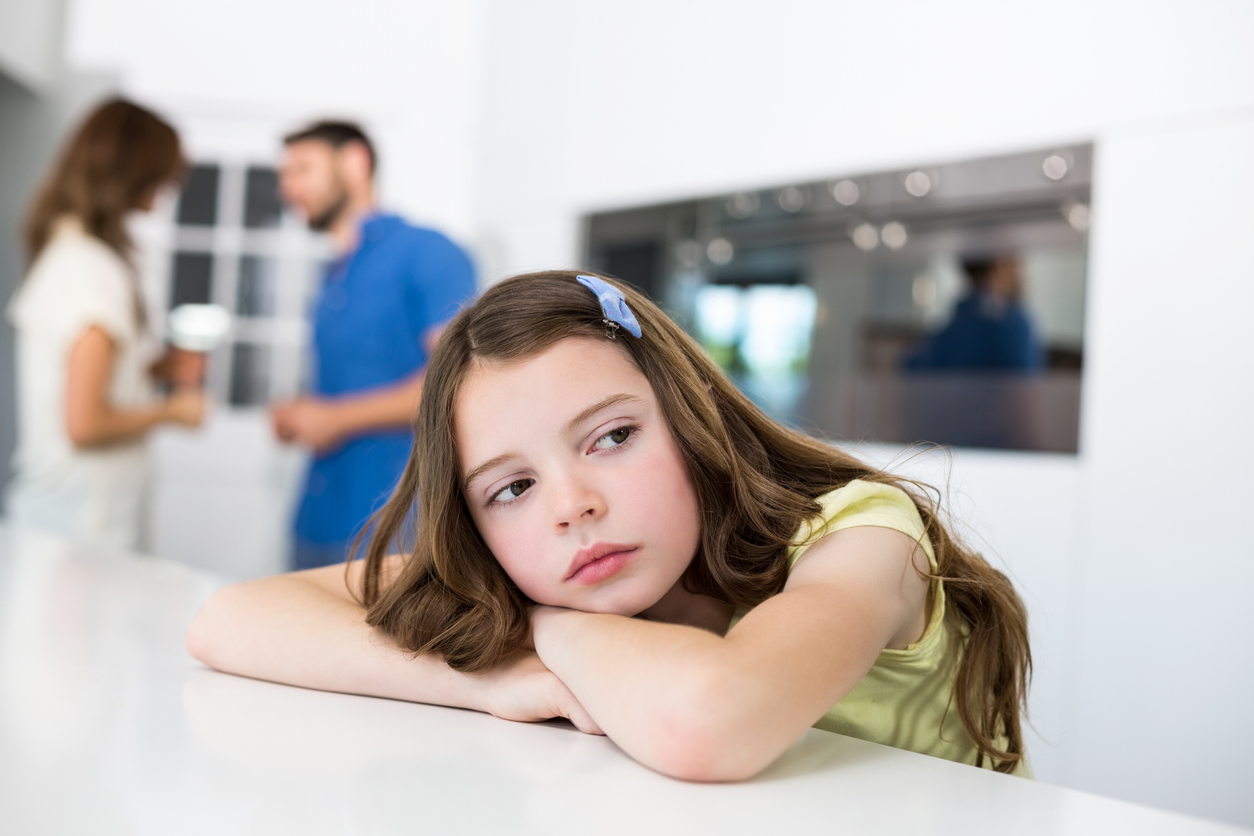 When it comes to divorce and other family law disputes, having children can significantly heighten the stakes for couples. Preparing to become a co-parent—especially with an ex-spouse—can be a daunting prospect. 
When determining child custody in a divorce or child custody dispute, family courts help couples establish legally enforceable terms through child custody arrangements to ensure that the child is well cared for, regardless of ill will or disagreements that may arise between co-parents.
It's vital for co-parents to comply with the exact terms of whatever child custody arrangement the court agrees to enforce, even if there are parts of the custody order that one or both co-parents disagree with. This helps promote unity, fairness, and clear expectations within the family unit, which all serve to benefit the child's health and well-being as they continue to grow and develop. Violating the terms of a court-ordered custody agreement can yield serious consequences.
What are some common violations by co-parents in court-ordered custody arrangements? Keep reading to learn more about complying with child custody orders in Washington.
Understanding Child Custody Orders in Washington
In family law, a child custody order is a legal document issued by a court that outlines arrangements and responsibilities regarding the care, custody, and visitation of children. These court orders are often part of a broader parenting plan or custody agreement between co-parents and are designed to establish the rights and obligations of each parent or legal guardian with visitation or custody.
There are two primary types of child custody that parents can receive in Washington, including:
Legal custody, which entails the parental right to make decisions about their child's upbringing (such as religious affiliations, education, and medical care); and
Physical custody, or the parent with whom the child will primarily live and have their physical needs met.
When determining custody, the court can take various factors into account. Common examples include:
The child's age and health
Each parent's living situation
The child's relationship with each parent
Any history of domestic violence or substance abuse within the family
In Washington, common custody arrangements include primary custody to one parent with visitation rights to the other, joint custody, or sole custody to one parent.
When it comes to child custody arrangements, it's imperative for parents to comply with all terms listed in the court order to avoid reaping serious legal penalties. Compliance with court-ordered custody terms is of the utmost importance. Not only can it help co-parents avoid future legal troubles, including the loss of custody, but it can also ensure that the child is raised in a safe, stable, and nurturing environment.
Failure to comply with the terms of a custody arrangement can disrupt the child's life and create unnecessary conflict within the family, often leading to significant strain on co-parenting relationships—and thus the child.
5 Common Child Custody Violations by Co-Parents
What are some common ways that co-parents violate the terms of court-ordered child custody arrangements? Consider these top 5 violations by Washington co-parents:
Failing to follow the visitation schedule – This may include instances where a parent is consistently late for pickups or drop-offs, cancels visitations without proper notice, or refuses to return the child on time. Such actions disrupt the child's routine and can lead to legal consequences such as loss of visitation rights or even a change in custody.
Refusing to communicate or co-parent effectively – Good communication is essential for successful co-parenting. If a parent consistently fails to share important information about the child or refuses to discuss matters related to the child, it could be considered a violation.
Relocating without notifying the other parent and the court – A parent cannot move with the child to a new location that significantly changes the geographical ties between the child and the other parent without prior notice and approval from the court.
Introducing a new romantic partner to the child too soon – While there's no specific timeframe, introducing a new partner too soon can cause distress and confusion for the child. If the court feels this action is not in the child's best interest, it could lead to a modification of the custody order.
Failing to make timely child support payments – Child support payments are crucial for the child's welfare. Failure to make these payments can result in penalties such as wage garnishment, revocation of licenses, or even jail time.
Remember, child custody violations are taken seriously by family courts in Washington State. If you suspect that your co-parent is violating the terms of your court-ordered custody arrangement, it's important to take swift legal action and seek sound counsel from a trusted family lawyer. A qualified legal advocate can advise you on which steps to take next and help you file the correct petition at your local court.
Comprehensive Family Law Services in Washington
McKinley Irvin provides top-tier representation to Washington families when they need it most. Since 1991, our compassionate family lawyers have advocated on behalf of clients throughout the Pacific Northwest. Call 206-397-0399 to schedule a consultation.
Posted By
McKinley Irvin