Reducing or Canceling Spousal Support Payments
Posted on January 27, 2023 04:47pm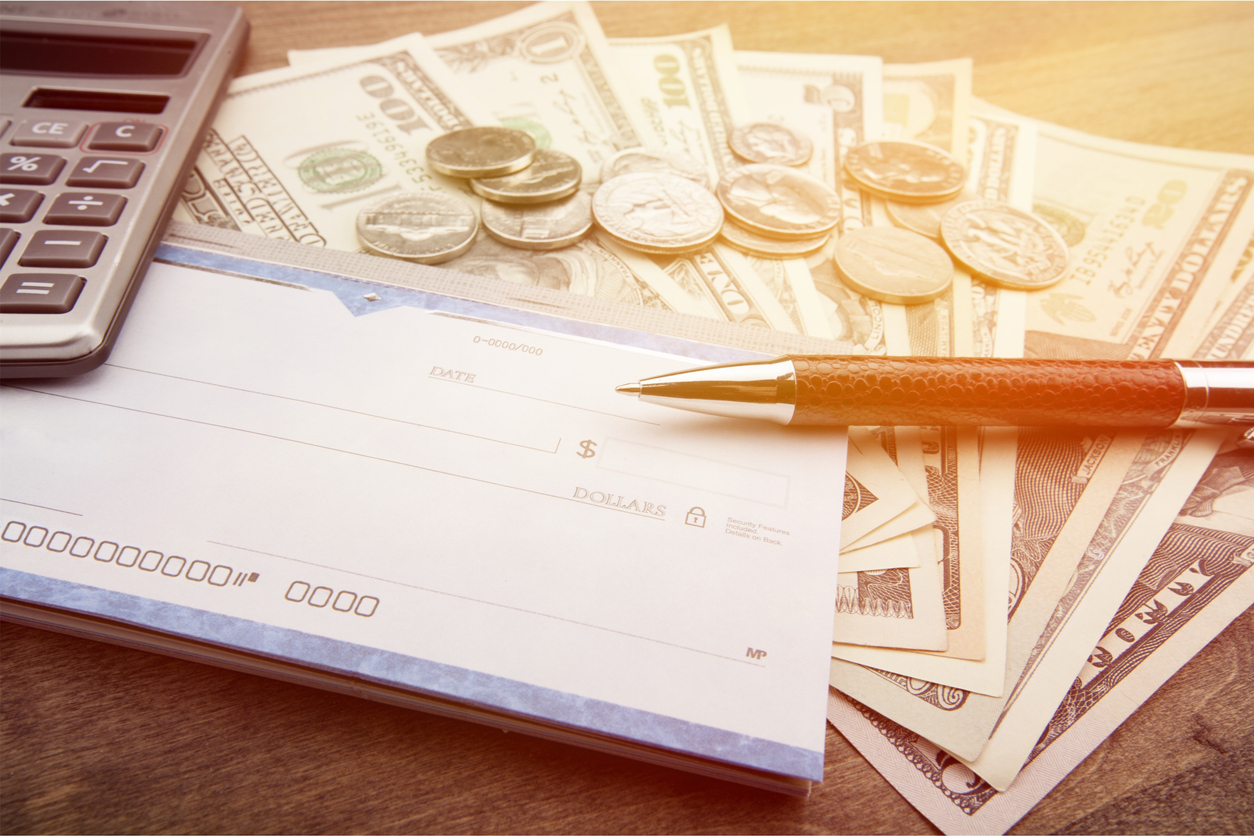 There are many reasons an ex-spouse may feel like their spousal support order is no longer fair.Below, we discuss what can be done to reduce or cancel a spousal support order that was awarded as part of a divorce settlement.
Change In Circumstances
If the settlement agreement or alimony order doesn't specify a timeframe for when alimony can be modified, then both spouses have the option to file a request with the court to ask for a change to the order.
Ex-spouses should try to first reach an agreement to reduce support before taking the matter to court. Sometimes, just explaining how a change in circumstances has impacted your finances can convince your ex to reduce or temporarily postpone support payments. If you can reach a new agreement with your ex-spouse, you need to write it down and submit it to a court for approval. If a judge agrees with the changes, they will issue a new spousal support order.
If you fail to reach a new agreement with your ex, you will need to convince a judge to reduce or cancel the support order. This requires demonstrating a significant change in your financial circumstances, such as getting fired from your job, a reduction in your salary, an illness or disability that prevents you from working, the supported spouse has remarried or is cohabiting with a new partner, or the supported spouse is now earning a substantially larger income.
Vocational Evaluation
Some ex-spouses prefer to keep their same role as a homemaker or stay-at-home parent despite having the educational or vocational qualifications to secure a full-time, paying job. If you are paying spousal support and your ex intentionally works part-time, a minimum wage job, or doesn't work at all, then you can request a vocational evaluation. With a vocational evaluation, the court will conduct an objective assessment to determine what the supported spouse can earn if they find a job in their area of knowledge and skills.
If no jobs are available when you go to court, the judge can still decide to order spousal support temporarily, which is preferable to long-term or indefinite payments to your ex-spouse. Short-term alimony will assist your spouse as they get their affairs in order so that they can pursue a better paying job.
Prove the Spouse Doesn't Need Support
If you believe your ex-spouse has a well-funded trust, stock portfolio, inheritance, or savings account that can support the lifestyle they are accustomed to, you can enlist a forensic accountant to track down these assets to present to the court to argue that they don't need your financial support.
To discuss spousal support concerns with an experienced divorce attorney, please call 206-397-0399 or schedule a consultationonline.
Posted By
McKinley Irvin