Choosing Legal Separation
Posted on January 27, 2023 04:07pm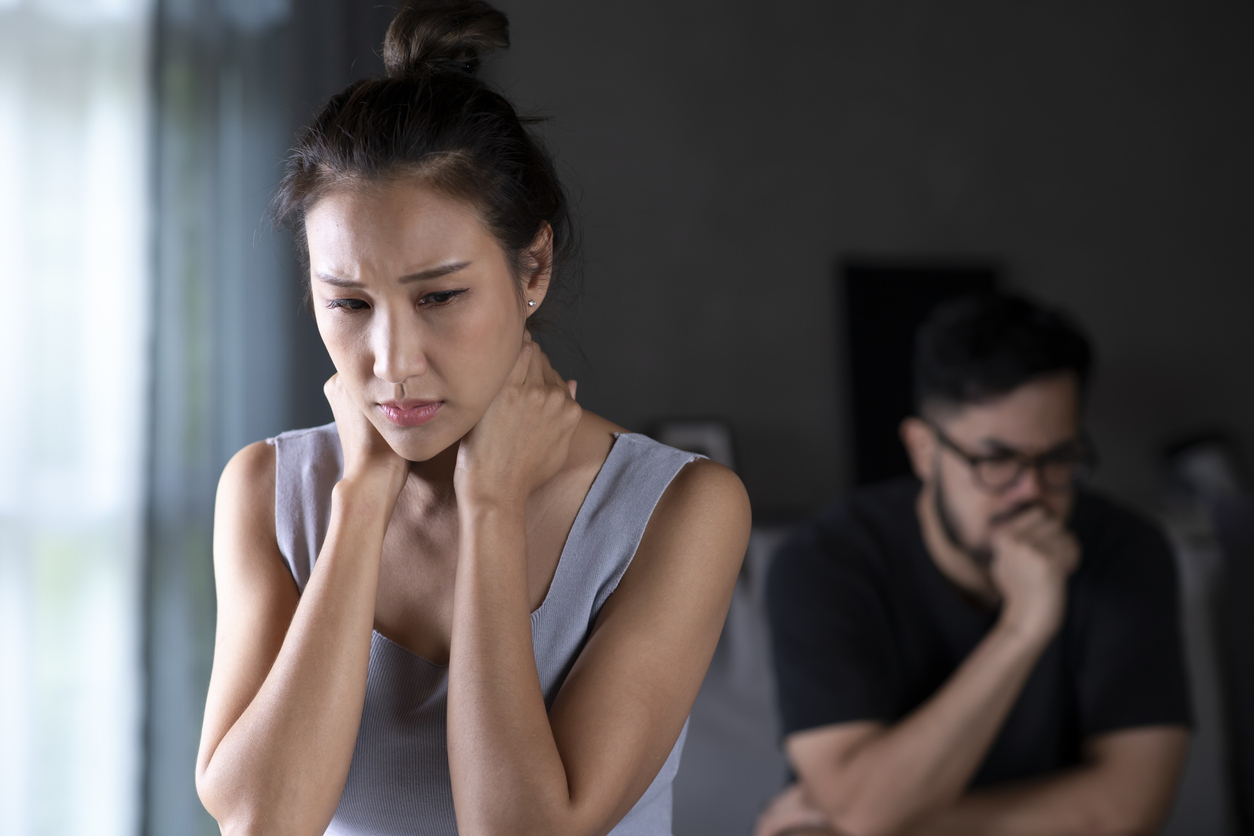 Legal separation in Washington State offers a little bit of both divorce and marriage. Couples can lead relatively separate lives while still legally married.
One of the advantages of legal separation is spouses can keep some (but maybe not all) of the financial and health benefits they enjoyed as a married couple.
Advantages of Legal Separation
When a marriage no longer works, the two spouses often choose to move forward by getting a divorce.  Other couples resist divorce because of deeply held religious beliefs or other reasons. These couples have an alternative to divorce – legal separation.
A legal separation is like a divorce in many ways, but the couple remains married in the eyes of the church and the law.
Couples choose legal separation for these benefits:
Their church recognizes the couple as married.
Most Washington counties have no 90-day waiting period for the terms of a legal separation agreement to take effect.
Separation does not typically have the same social stigma as divorce. 
Military benefits continue.
Married couples may qualify for tax savings.
A spouse might maintain health insurance eligibility on their spouse's policy.
Legal separation does not impact immigration status.
Many legally separated couples choose to live apart, but they can live under the same roof if they choose.
Legal Separation Involves Decisions Similar to Divorce
Separation agreements can be preludes to divorce, but they can stand indefinitely. As time passes, a couple can modify the terms of their separation agreement.
A legal separation agreement includes many of the same elements in a divorce:
The agreement outlines the rights and responsibilities of each spouse. Parenting plans and living arrangements are put in writing. Individual debt and assets acquired after the date of legal separation are considered separate property and not subject to division should the couple later divorce.
The court order is a legally binding consent decree. The court order can be converted to a divorce agreement after six months. Couples who decide later to fully reconcile must ask the court to terminate their legal separation agreement.
Disadvantages of Legal Separation
Legal separation leaves the marriage intact. Neither spouse can remarry unless and until they divorce.
Other drawbacks of legal separation include the following:
Legally separated spouses retain the right to inherit from each other. A properly executed will ends that entitlement.
Legally separated spouses keep their ability to make medical or financial decisions if one of them becomes incapacitated. If that is not desired, a power of attorney can name someone else to carry out that function.
Some insurance policies stop covering a spouse in legally separated couples. Investigate your policy's details to confirm your coverage rights.  
An attorney with experience in legal separation can explain the advantages and disadvantages of legal separation based on the specifics of your circumstances.
Want More Information About Legal Separation?
If you are considering a legal separation, you should speak with an attorney to understand all the ramifications. Every marital relationship is different, making each spouse uniquely affected by the legal action.
McKinley Irvin has helped thousands of individuals navigate the complex landscape of family law. Schedule a consultation with our team to learn more about legal separation. Contact us online or call 206-397-0399 to get started.
Posted By
McKinley Irvin