Pet Custody Battles in Divorce
Posted on February 01, 2023 04:55am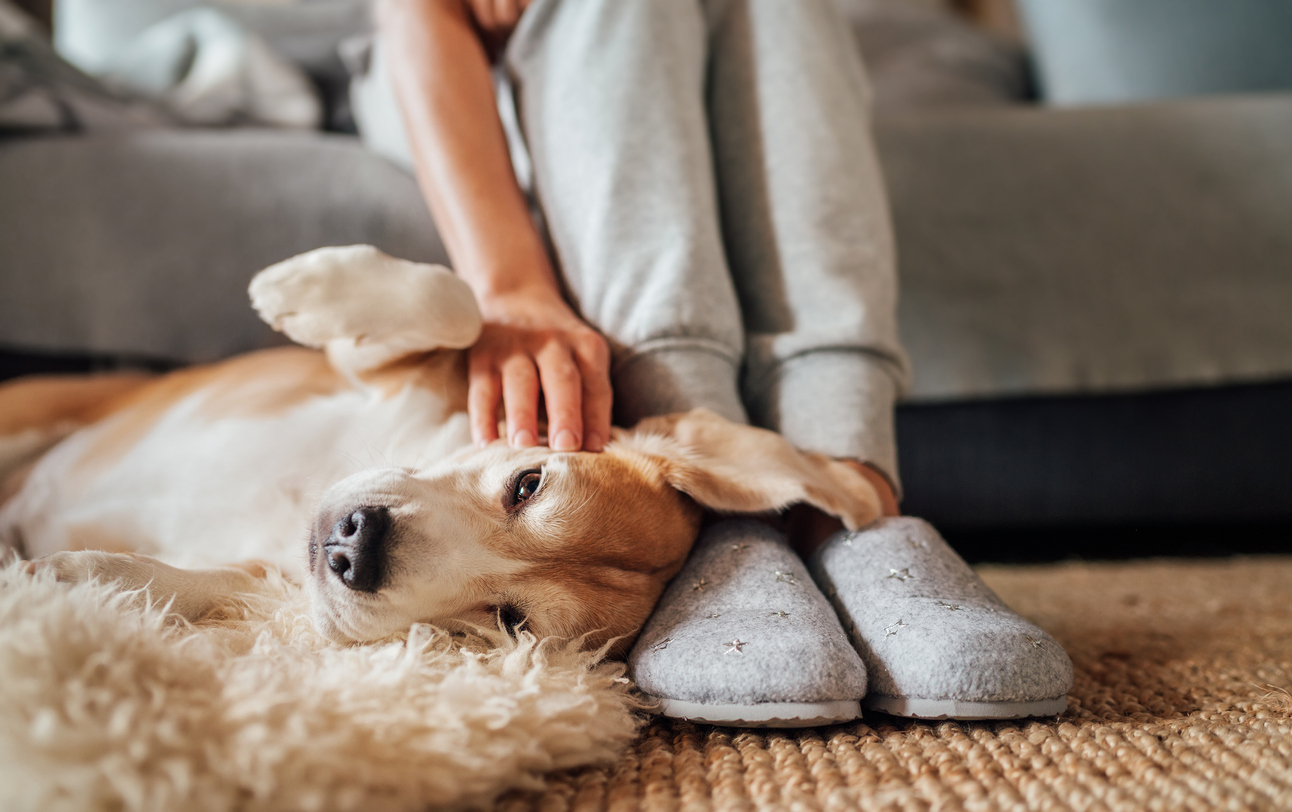 In addition to child custody and spousal support, some couples have to also figure out how they will handle pet custody when they divorce. Courts generally place pets in the same category as other personal property, especially if the animal was expensive. In pet custody cases, judges usually want to know which party put up the money to purchase the pet, as well as whose income was primarily used to cover vet bills and other essentials for the animal.
However, according to the Animal Legal and Historical Center at Michigan State University, "Some judges have begun to create precedents in the field of pet custody that differ from the straight property analysis. The majority of cases in which this has occurred have concerned dogs." While courts do not technically have to consider the best interest of the pet in awarding ownership, some courts do just that and look at which owner spends the most amount of time with the pet or who primarily takes care of the pet.
Fighting for Pet Custody
Do you believe that you should be awarded sole custody of your pet? If so, you will need the following evidence to petition the court for ownership of your pet:
Registration or adoption papers that list your name as the owner.
Financial records and receipts that prove you paid for the pet's various needs, including food, toys, insurance, and medical expenses.
Evidence of different interactions you have had with the pet as the primary caretaker, including training the animal, walking it, and arranging for pet sitting.
Proof that you have an accommodating schedule and can provide a better home and larger space for the pet than your ex-spouse.
Do you need legal advice regarding pet custody in your divorce case? If so, please reach out to McKinley Irvin to schedule a consultation with one of our divorce lawyers.
Posted By
McKinley Irvin