Four Mistakes to Avoid When Searching for a Divorce Attorney
Posted on February 24, 2023 04:52pm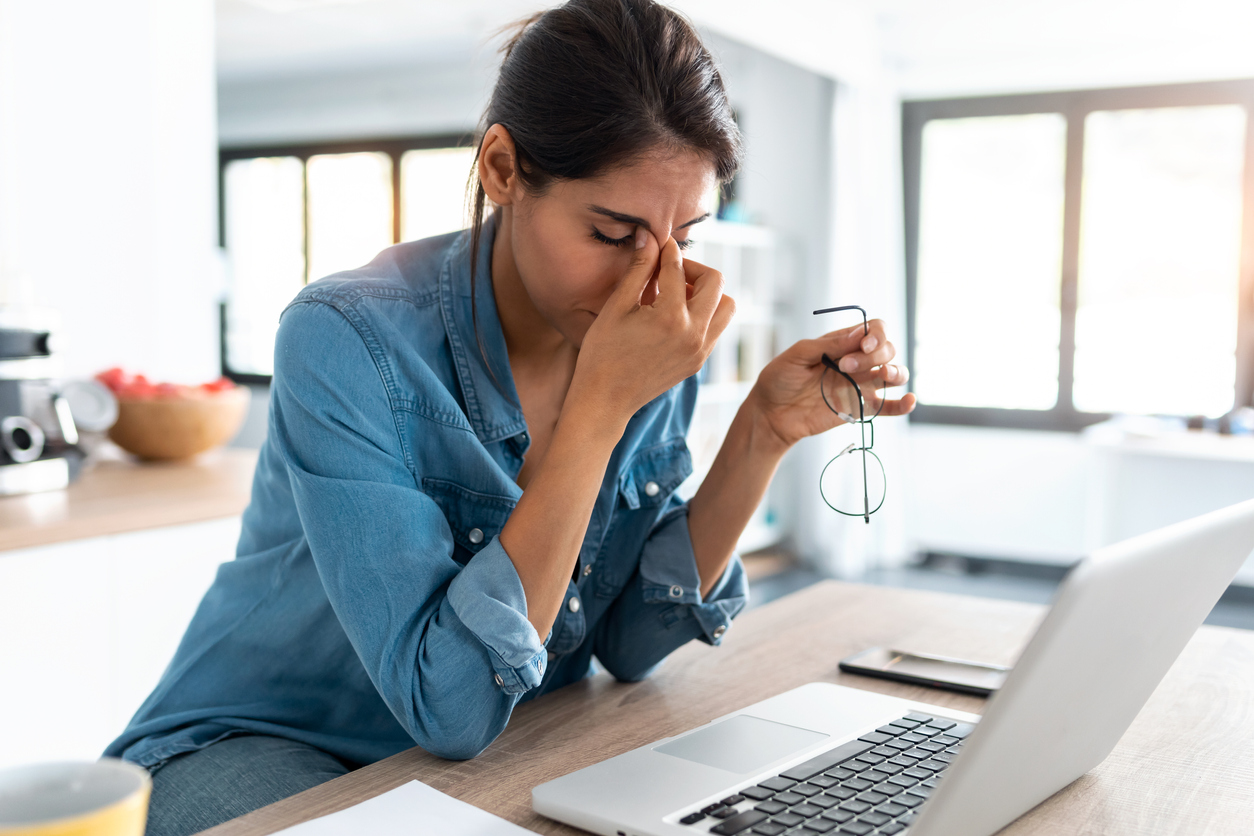 Choosing the right attorney to handle a divorce case can be overwhelming with all of the different options that are available. However, having the right attorney can make all the difference in the outcome of matters like child custody, child support, and alimony. Although some people are tempted to hire the first lawyer they find just because they want to get the divorce over with as quickly as possible, it is a major decision that should not be taken lightly. Below, we explain what to consider and which mistakes to avoid when searching for a divorce attorney.
Mistake #1: Waiting Too Long to Start Searching for a Divorce Lawyer
If you are considering divorce or think your spouse is, you should start searching for legal representation as soon as possible to make sure your bases are covered. The sooner you meet with a lawyer to discuss the details of your situation, the sooner you will gain a better understanding of how much your divorce may cost. It will also give you adequate time to search around and find an attorney that meets your specific criteria.
Mistake #2: Failing to Make a Realistic Budget
Although most people know that divorce can be expensive, many still fail to fully realize the total cost of legal services that are necessary to pursue successful outcomes. This is often a major issue when one spouse relies on the other for financial support. Before you hire a lawyer to handle your divorce case, make sure you are aware of all of the services and resources you will be billed for so that you can come up with a realistic budget and set aside funds for when you are ready to commit.
Mistake #3: Relying Solely On Google
While many of us turn immediately to Google to answer most of our everyday questions, using a search engine to find a lawyer won't always reveal everything that you need to know about their education, experience, skillset, or reputation. If you are interested in hiring an attorney, check out their profiles on legal directory websites to learn more about them.
Mistake #4: Showing Up Unprepared To the First Consultation
Divorce can be an emotionally draining topic to discuss with another person. That is why you should come prepared with a list of important questions that can keep you focused on evaluating specific qualities you are searching for in a lawyer. In addition to asking about the firm's various legal services, your questions should also help you gauge the lawyer and staff's personality and trustworthiness.
If you would like to schedule a consultation with an attorney at McKinley Irvin, please call (206) 397-0399 or contact us online.
Posted By
McKinley Irvin