Reasonable Visitation Explained
Posted on April 27, 2023 03:44pm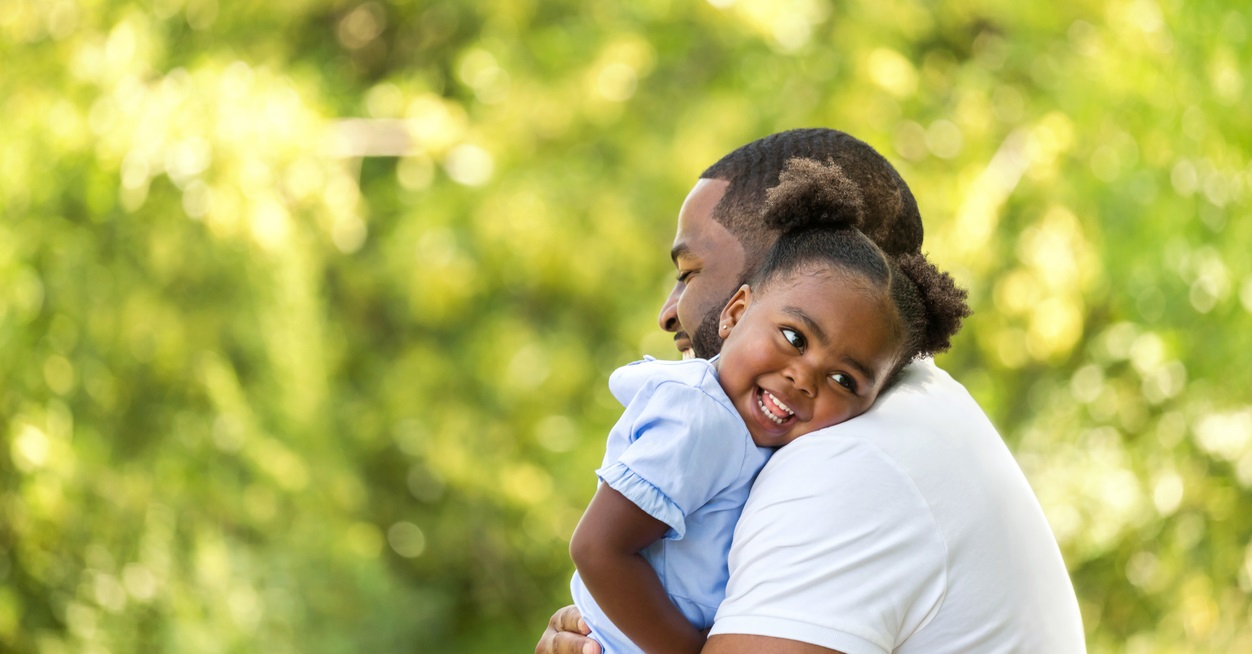 When parents go through a divorce, their children often end up living primarily with one parent instead of the other. The parent with whom the children live most of the time is known as the custodial parent, while the other parent is known as the noncustodial or visiting parent. The custodial parent generally retains legal custody of the children, which gives them the ability to make important decisions on behalf of the child.
Though visitation rights depend on a variety of factors, courts believe it is in the best interest of the children to have contact with both parents, which is why the non-custodial parent is typically granted the right to reasonable visitation with the children. Reasonable visitation generally means the parents must come up with a visitation schedule they both agree on.
The visitation schedule can be submitted to the court for approval so that it can be enforceable if any disputes arise. Although the custodial parent has more power than the non-custodial parent to decide what is or is not reasonable visitation, the custodial parent's decision-making power is not absolute and is subject to court approval. So while the custodial parent can make certain stipulations in which visitation can be refused, they can't legally deny visitation for trivial reasons.
What Factors Do Courts Consider When Approving Visitation Schedules?
When it comes to approving reasonable visitation schedules, courts generally review the following factors to make sure the children's needs are prioritized:
Each parent's work schedules
The children's school and extra-curricular activity schedules
The exact custody arrangement, including dates, times, holiday arrangements, etc.
The location and residence of each parent
History of interactions between the noncustodial parent and the children
Whether there is a history of abuse
Consult With a Skilled Child Custody Lawyer
Reasonable visitation schedules are often preferable for divorced parents who know they can cooperate with each other because it allows them to make adjustments when they need to work around their respective schedules. However, parents should submit changes to the court for approval before they attempt to implement any changes on their own.
If you have more questions about reasonable visitation or child custody rights, please reach out to McKinley Irvin. We can provide personalized legal counsel to help you make informed decisions. Call 206-397-0339 or fill out our online form to set up a consultation.
Posted By
McKinley Irvin