Four Questions to Ask a Family Law Attorney
Posted on August 01, 2022 03:19pm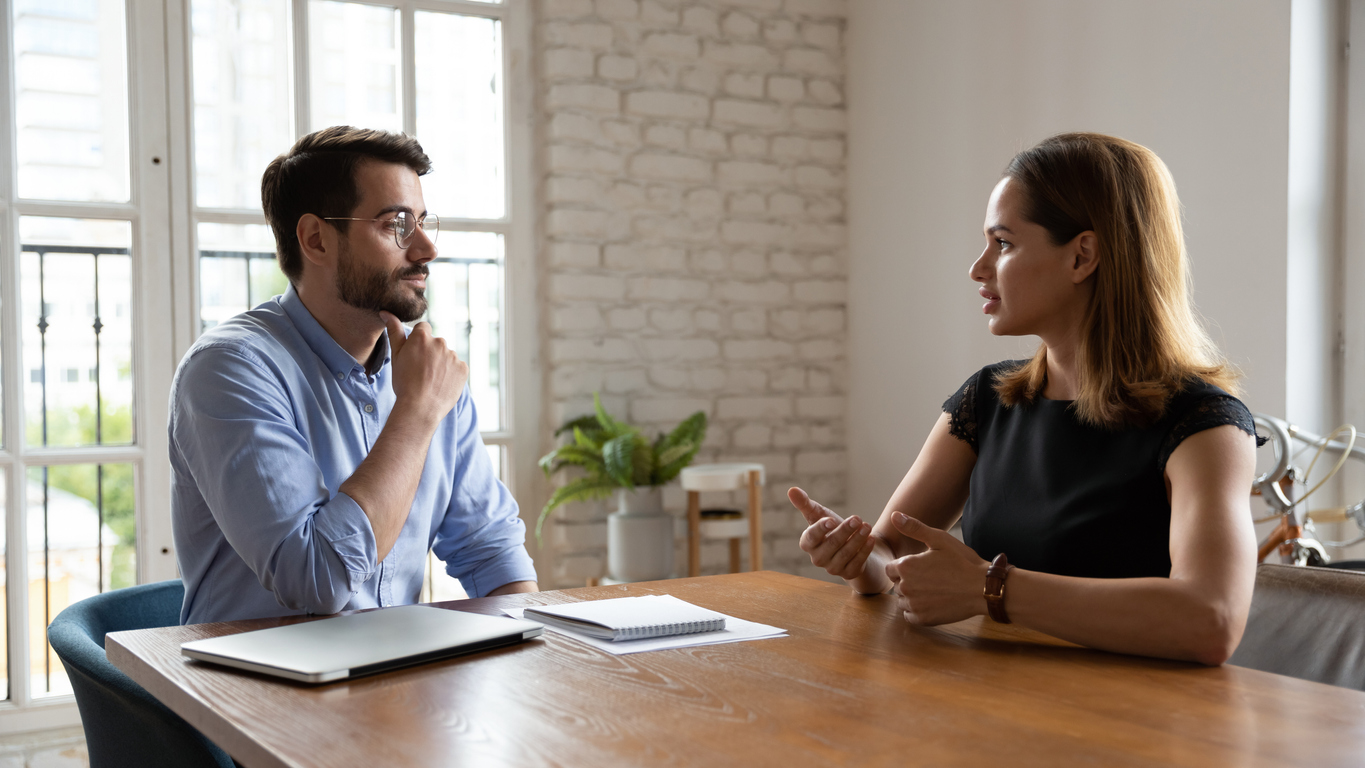 Finding the right attorney to handle your family law case can heavily impact the outcome. That is why it's crucial to ask the right questions during the initial consultation. When meeting with an attorney, it's important to take the time to discuss all of your concerns regarding the case, so don't be afraid to ask about what you want and need from their firm. Unaddressed issues could have serious repercussions for your case in the long term. Here are four questions you should ask a family law attorney before hiring them.
Question #1: Do You Build Strong Relationships with Your Clients?
A good lawyer is one with experience and someone you can trust. While you want to work with a lawyer who knows the rules and possesses extensive knowledge of family law, it's also important that the attorney representing you takes time to get to know you, know about your case, and make sure that you understand what is going on at every step along the way. Attorneys who place high value on the relationships they build with their clients tend to be more productive and willing to go the extra mile to secure results.
Question #2: How Much Experience Do You Have Practicing Family Law
Finding a lawyer with practical, firsthand experience should be a priority. Ask how long the attorney has been practicing family law and check if they have dealt with similar issues you are facing in other cases they previously handled. If you find that the lawyer you are consulting with primarily takes cases in other practice areas, then keep searching for one with experience that aligns with your case goals.
Question #3: How Do You Bill Clients?
Legal costs are a top concern for most clients. You'll want to get a realistic picture of what you might be spending on your case. Does the firm require a retainer payment to lockdown their services? Can you pay when your case concludes? Is there a flat fee or will you be billed on an hourly basis? Some firms have several payment options and billing cycles, so the more questions you ask about issues that might run up the cost of your case, the better you can determine if you can afford that firm's services.
Question #4: Are There Other Options to Resolve My Case?
Family law cases can become increasingly expensive if litigation is necessary. Ask the attorney you meet with if they can suggest options that could lower costs or avoid the courtroom. In many cases, mediation and arbitration can be used to settle a case in a cost-effective way. The attorney should be willing to find creative solutions to potentially simplify your case and unburden some of the stress you are dealing with.
Experienced Family Law Attorneys
Our team is committed to working together to achieve successful results on behalf of our clients. McKinley Irvin attorneys are renowned for their mastery of complicated family law matters and have dedicated themselves to helping clients preserve what they value most.
To set up a consultation with a family law attorney, please call 206-397-0399 or complete our online form.
Posted By
McKinley Irvin