McKinley Irvin Welcomes Eric Leavitt to our Vancouver Office
Posted on October 09, 2020 10:25am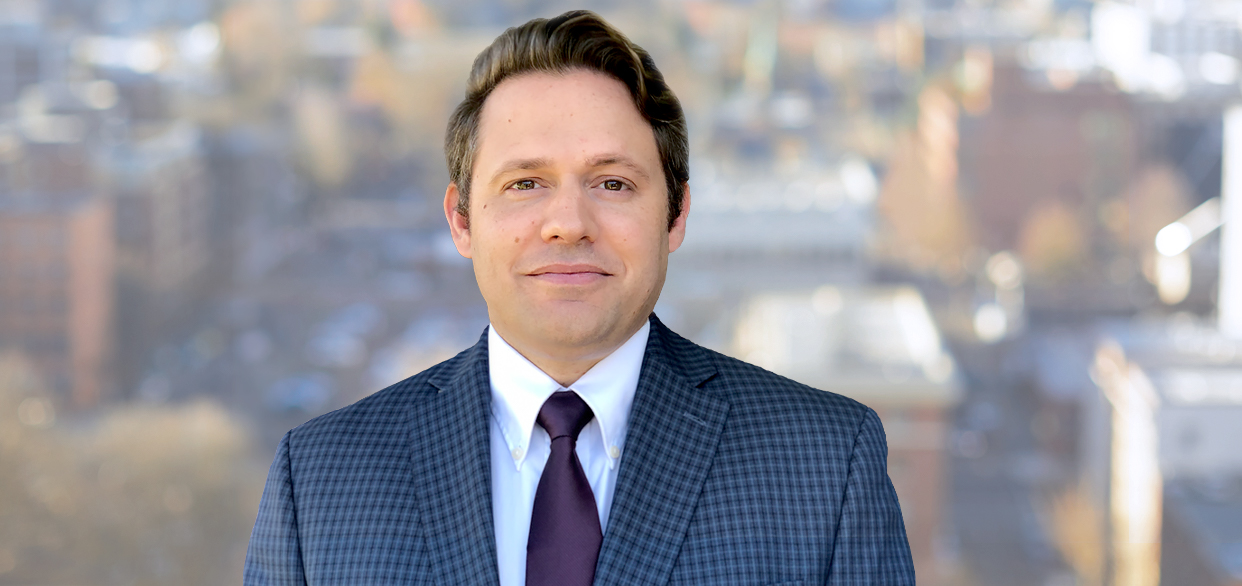 McKinley Irvin is excited to welcome family law attorney Eric Leavitt to our Vancouver office. Eric represents clients in divorce, custody, and other family law matters.
As a father of four, family is the most important aspect of Eric's life. As an attorney, he understands the difficulties his clients face not only legally, but emotionally, when faced with a divorce or child custody situation. Helping clients in those situations is one of the reasons he chose to practice family law.
Eric is dedicated to helping families that face challenging family law issues. He has focused his practice in aiding clients with complex divorce cases involving children. His goal is to help his clients efficiently and effectively navigate these issues so they can improve their situation for the better.
Eric also brings his experience in parenting issues, debt management, asset protection, and real estate and business valuations to his cases. He received his Juris Doctorate (J.D.) at McGeorge School of Law, University of the Pacific.
We are pleased to have Eric join our team of dedicated, highly knowledgeable, and compassionate attorneys at McKinley Irvin.
Posted By
McKinley Irvin