Divorcing Without an Attorney
Posted on July 21, 2020 05:55pm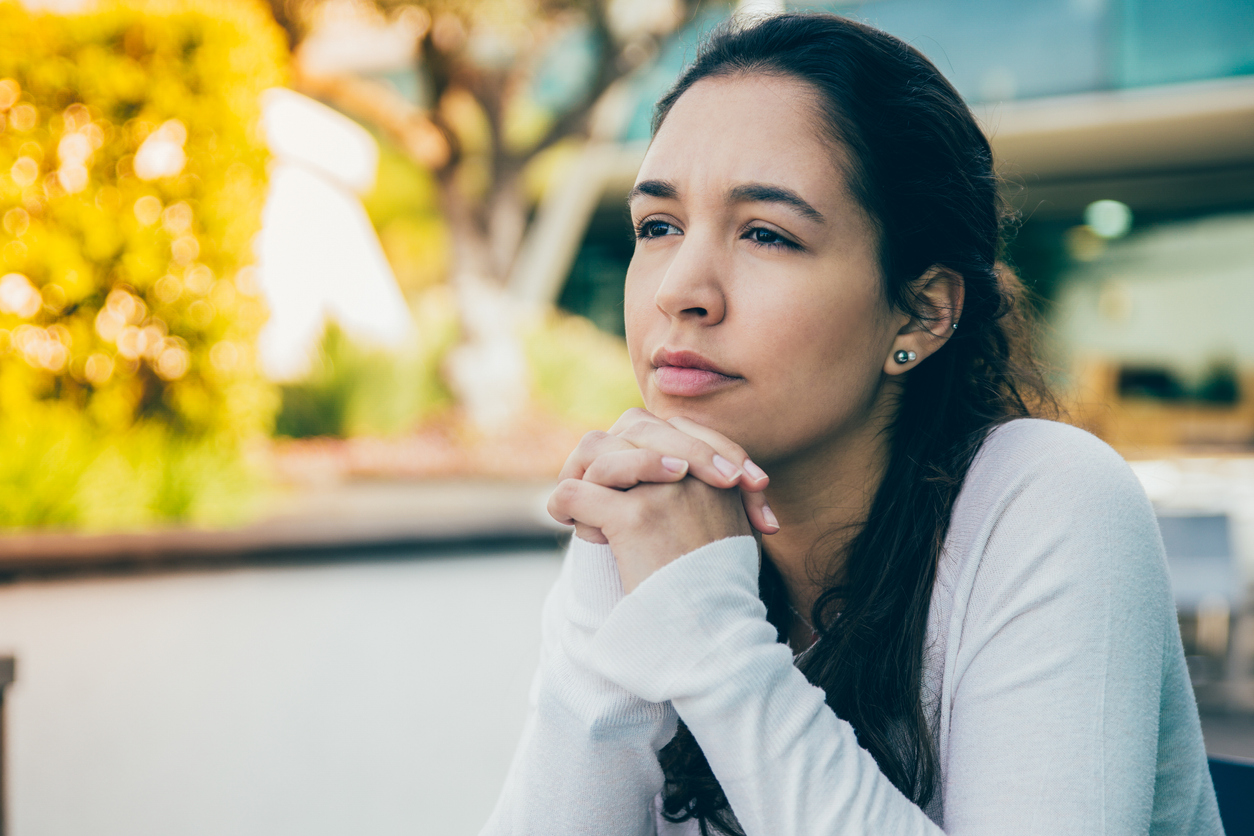 Attorneys are often surprised by the number of people who need help because their DIY divorce left them without assets or property they may have been entitled to. Although it is less expensive to handle a divorce proceeding independently, this can be detrimental in the future. Here are just a few of the risks of DIY divorce.
Child Support Issues
If you have children, then determining which parent will have to pay child support is not something you want to do on your own. Child support payments are calculated based on earned income, living expenses, and other factors. Without an in-depth knowledge of the law, you can end up leaving out important expenses in the marital agreement.
Issues with the Filing Process
People who try to handle their divorce without legal counsel often think that the filing requirements will be straightforward. However, missing deadlines, failing to include important documents, and other errors can end up stalling the divorce process. What seems like a minor mistake can be costly, especially when how much you are entitled to or the amount of time you can spend with your children is on the line.
Property Division Issues
All too often, people assume that they can easily negotiate with their ex and reach a fair agreement, only to find out after the divorce that valuable assets were concealed. What counts as a martial asset depends on the particular details of the case, so if you want to draft an agreement that will allow you to successfully transition to life after divorce, you should consult with an experienced lawyer or mediator.
Contact McKinley Irvin at (206) 625-9600 or submit an online contact form if you would like to discuss your divorce case with a family law attorney.
Posted By
McKinley Irvin