Vancouver Attorney Faye BreitReed Joins McKinley Irvin
Posted on January 03, 2020 03:23pm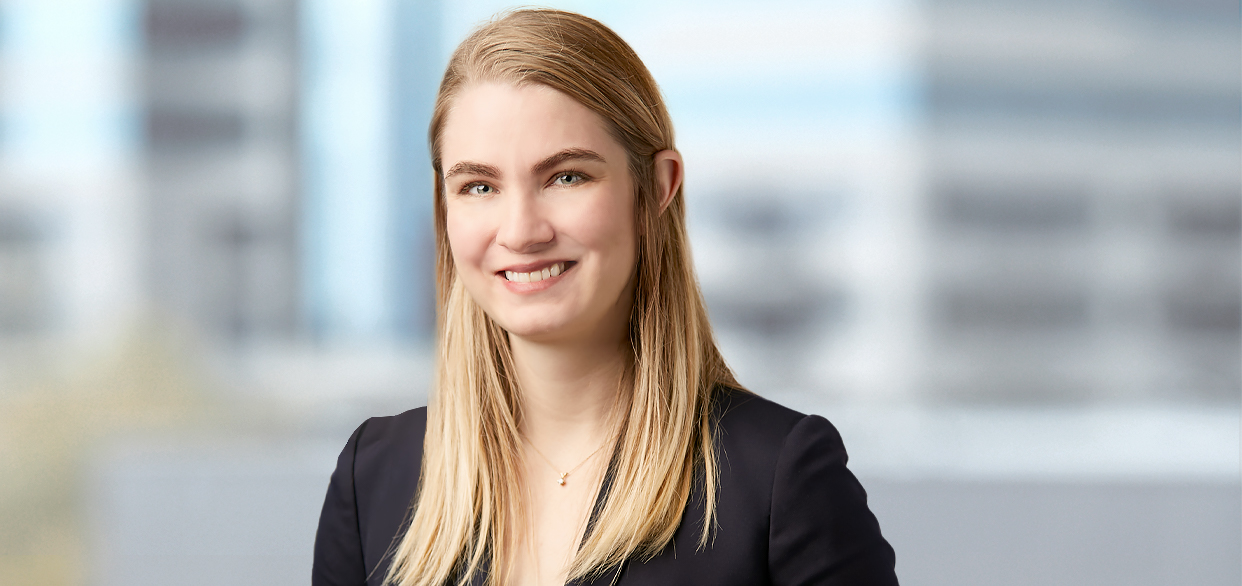 McKinley Irvin was pleased to welcome family law attorney, Faye BreitReed, to our Vancouver office on November 4, 2019.
Faye represents clients in a wide range of family law matters, including divorce, child custody, child support, parenting plan modifications, relocation, and domestic violence. She has specialized training in tax preparation, which makes her particularly effective when tax issues are involved in family law matters.
Faye majored in Family Studies and Human Development at the University of Arizona. She earned her J.D. at Lewis and Clark Law School, where she served as associate editor and submissions editor for Animal Law Review.
Faye currently serves as the vice president of the Clark County Bar Association Family Law Section. She is a volunteer attorney for the Clark County Volunteer Lawyers Program.
Read Faye BreitReed's bio here
Posted By
McKinley Irvin