Filling the Void: Help for Domestic Violence Victims During the COVID-19 Pandemic
Posted on April 17, 2020 01:45pm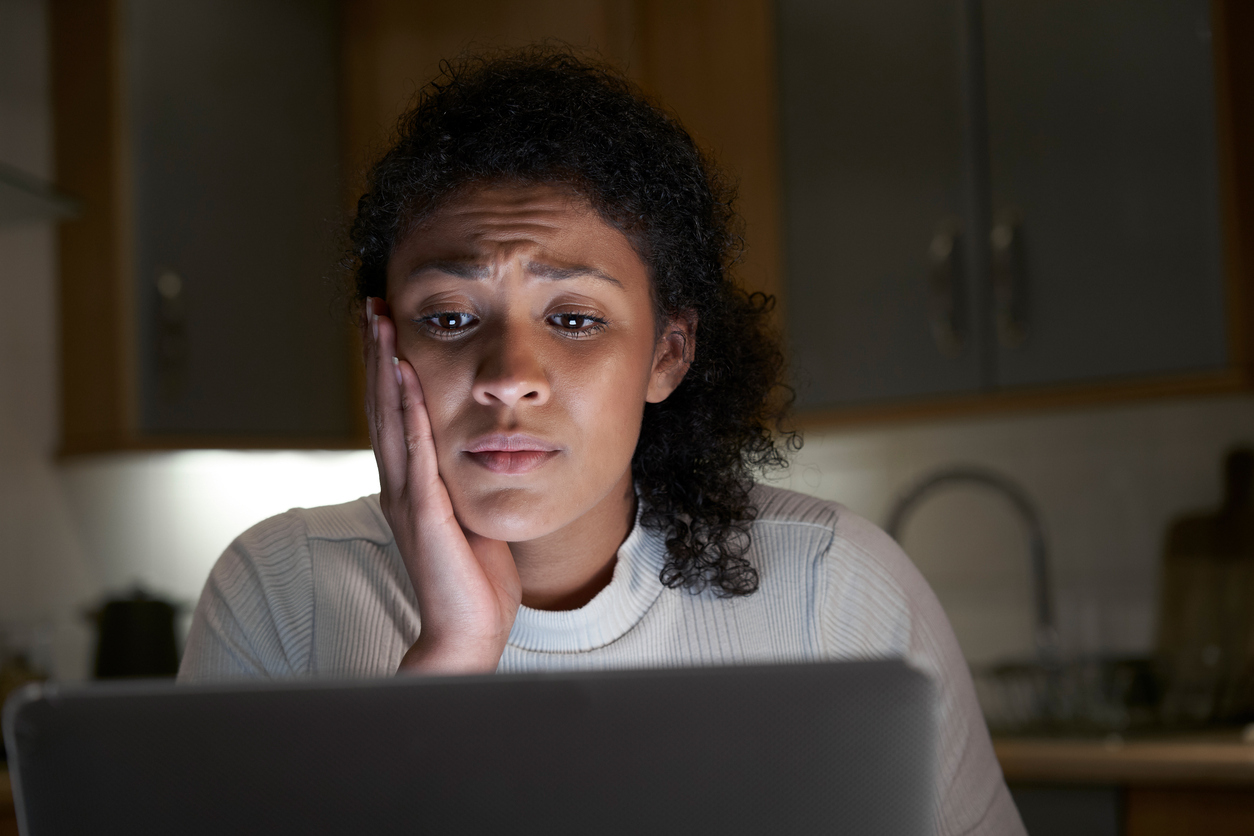 The COVID-19 Pandemic is a particularly dangerous and difficult time for victims of domestic violence. Many victims are in close quarters with their abusers and domestic abuse calls to police have increased. At the same time, it's become more difficult to navigate the filing process and obtain access to legal aid as a result of the stay-at-home order. To help fill the void, Seattle University School of Law is opening a virtual pop-up legal clinic to serve domestic violence victims in King County.
Led by Professor Deirdre Bowen, the clinic is using technology as a new way to provide legal services. Assistance will be provided through Legal Atoms, which has a preexisting relationship with the King County Prosecutor's Office and Domestic Violence Advocacy Program. Petitioners can access a chat feature on the website to ask anonymous questions, get help filing protection orders from legal interns, or search the website's attorney profiles.
Volunteer law students will serve as legal interns, helping victims fill out and file emergency DVPO petitions. However, the students are not able to give legal advice and have limited experience. For this reason, attorneys are needed to be on call should legal questions arise or should they want to represent the petitioner at a hearing.
McKinley Irvin Volunteers
McKinley Irvin attorneys and Seattle University School of Law alumni, Brian Edwards, Tarik Polovina, and Hillary Roberts are stepping up to help the cause.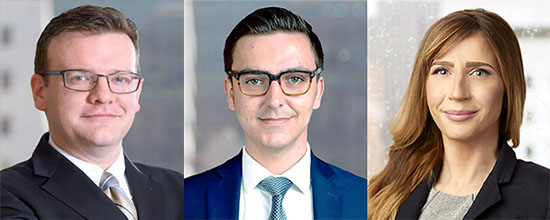 "These are difficult times for everyone" says Edwards, who is also a long-time volunteer with King County Family Law CASA. "It is especially difficult for people suffering from domestic violence as they now find themselves trapped inside with their abuser. Coupling that with the fact that it has gotten more confusing to access the courts during this time makes it an important time for attorneys to step up and help those in need."
Polovina, who has worked on pro bono matters involving advocacy for domestic violence victims, agrees.
"I'm getting involved because I want to help victims of domestic violence navigate through the difficult process of obtaining protection for themselves and their children through court action."
Seasoned family law attorney, Hillary Roberts, looks forward mentoring law students through the Seattle U pop-up clinic.
"I started my family law career as a KCBA mentee attorney, serving low income clients dealing with DV issues. My first hearing ever was a DVPO return hearing at which I represented a client who was assigned to me as part of that program," says Roberts. "Helping survivors through the pop-up clinic will be a meaningful experience for these students, which I hope will inspire them to go on to volunteer for domestic violence programs throughout their legal careers."
Volunteers Needed
The clinic officially opened this week and is seeking attorneys to volunteer during this unprecedented time. If you are interested in helping students improve the welfare of some of the community's most vulnerable individuals, consider getting involved.
Many victims served through the clinic will have family law matters that go beyond the basic assistance students can provide. Attorneys who would like to help are encouraged to make a profile on Legal Atoms outlining the services and rates they are able to offer. While there is no obligation to provide pro bono or low bono services, the goal is to increase access to justice for individuals who typically do not have the resources to obtain counsel.
Contact Dr. Deirdre Bowen for more information at dbowen@seattleu.edu.
Posted By
McKinley Irvin