Family Law Attorney Erin Blower Joins MI
Posted on February 15, 2019 10:28am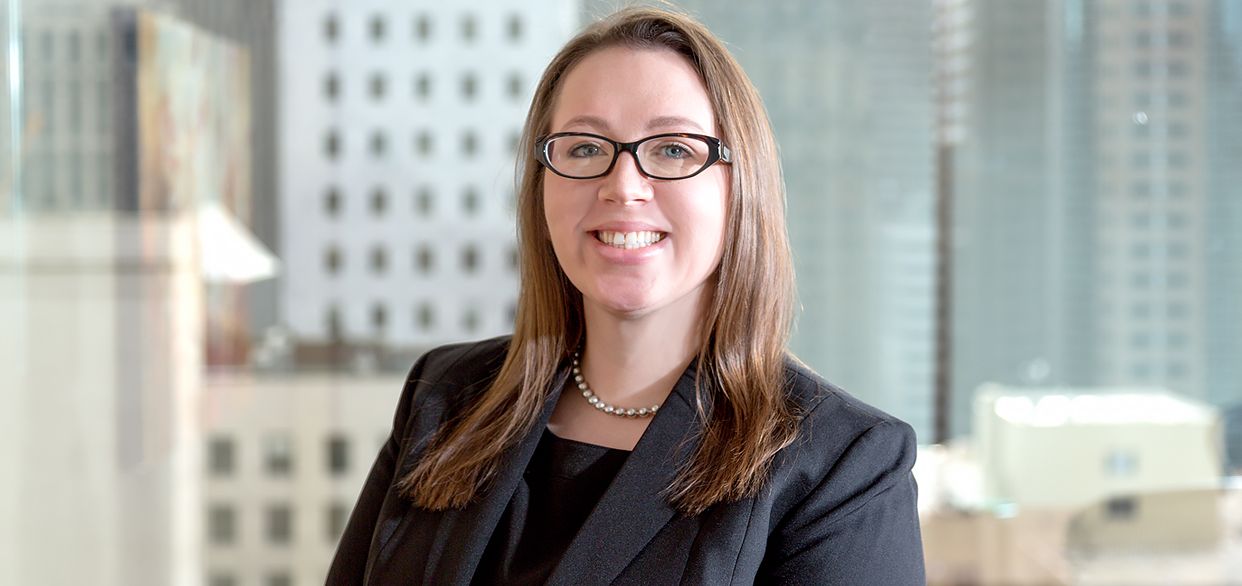 McKinley Irvin welcomes attorney Erin Blower to our Seattle office.
Attorney Erin Blower is sensitive to the emotional impact of a divorce or other family law matter on her clients and their families and feels gratified in helping her clients find relief from a personal ordeal. Erin focuses her practice on divorce, custody, legal separation, relocation, and domestic violence. She is skilled in both alternative dispute resolution and litigation. In addition to her own practice, Blower will also work with McKinley Irvin partner Jennifer Payseno on complex, high asset dissolution matters.
Erin is also dedicated to helping those who are affected by domestic violence. She currently serves as the secretary of the DOVE Project, a domestic violence resource organization on Vashon Island where she also lives with her family.
Read Erin Blower's full bio here >
Read the full press announcement here >
Posted By
McKinley Irvin