Should You Change Lawyers in the Middle of Your Divorce?
Posted on March 07, 2018 12:59pm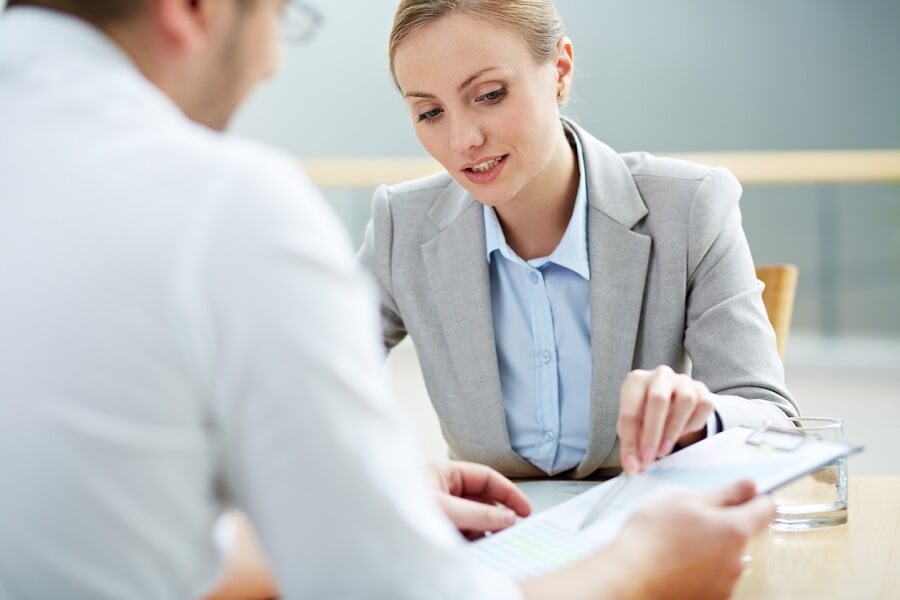 When you commit to working with one attorney for your divorce, it can sometimes be tricky to switch to a new attorney in the midst of your split. Some people may wish to change attorneys because they aren't happy with the progress they've seen so far, or they disagree with the attorney's tactics, or perhaps they feel they cannot afford their legal fees. These issues may seem like enough to change attorneys, and sometimes they are, but it is important to thoroughly evaluate your situation before you move forward with changing your attorney in the middle of your divorce.
Determining the Problem
Why do you want to switch to a new attorney? Is it a solvable issue? Some issues are resolvable or might not directly be caused by your attorney, however, other issues might just indicate that your attorney isn't a great fit for you.
If you are having a problem with how long your divorce is taking or another issue that may be out of your attorney's hands, then perhaps reevaluate your reasoning. If you have a problem that is easily solved, talk to your attorney about it first before deciding to jump ship to a new lawyer.
However, if the issue is directly with your attorney, choosing someone new might be worth the hassle. An attorney who does not clearly communicate with you, who does not keep you informed throughout every step of your case, or who fails to show care or compassion for your situation might not be the best fit for you.
Warning Signs
If you aren't sure whether or not your issues are directly caused by your lawyer, keep an eye out for a few telltale warning signs. Warning signs may include:
Your calls aren't being returned promptly. Attorneys are busy and sometimes they may not be able to take your call, but are you continually playing phone tag? If your messages are often going unreturned for more than 48 business hours, it could be a major issue.
There seems to be a lack of order or planning. If your attorney continually asks you to send information you've already sent, or sign documents you have already dealt with, it could indicate that your lawyer isn't fully on top of your case.
Deadlines are never met. If your lawyer continues to miss deadlines without solid explanations or due to issues completely within his or her control, it might show a lack of management skills.
In any case, it is important to remember that your lawyer is still human and can make mistakes. That being said, if your attorney is making more mistakes than is excusable, you might need to seek legal guidance elsewhere.
The Next Step
Before you move forward, check back on the credentials and reviews that initially drew you towards your first divorce attorney. Were they in good standing with their state bar association? Were they experienced with the issues present in your specific case? Did they have great reviews on unbiased websites or rating services? Weigh these opinions against your own experiences. Chances are, if you are having a problem with your current attorney, others have too. If your lawyer is highly rated and reviewed, you can have a frank discussion with him/her about why you are not having the same experience.
Moving On
You may now feel confident in your decision to move onward with a new attorney. To start your search, look at the credentials and reviews of other divorce attorneys near you. Discuss legal options with people you trust who have hired divorce or family lawyers in the past. Also, you can consult a couple of attorneys to figure out which firm could be the best fit for you.
Switching attorneys in the middle of a divorce case can be a hassle, but if your current lawyer is not doing the job right, it is important that you seek legal guidance from someone who will handle your legal matters correctly and make your case a priority. It is always crucial to work with a lawyer you can trust, especially in matters as delicate and intimate as divorce and family law.
For help with your divorce, contact McKinley Irvin at our Washington office.
Posted By
McKinley Irvin