What Happens if My Spouse Doesn't Hire a Divorce Lawyer?
Posted on September 15, 2017 05:10pm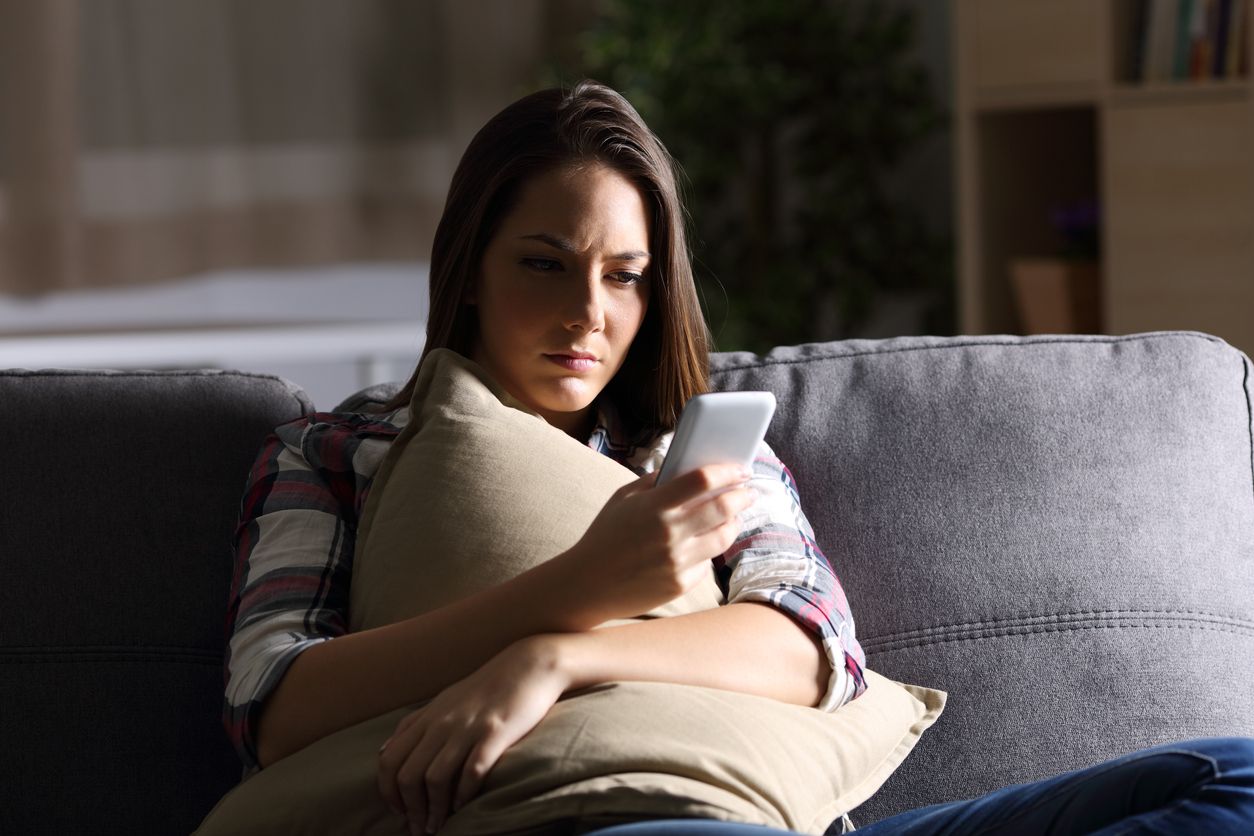 Regardless of the purpose, whether to save money or for personal reasons, some people simply choose not to hire an attorney to represent them during their divorce. If your spouse decides to go this route and chooses to handle the legal aspects of the divorce on his/her own, you should know what to expect.
It will probably take longer.
When your spouse does not hire an attorney, they will act as their own legal representation, whereas you will have a lawyer to advise you and to speak for you. This means your lawyer and your spouse will pass information between one another for the purpose of the divorce. Because of this, paperwork filing and document signing can sometimes take longer as your spouse attempts to interpret the legal documents independently. It is also more likely he or she will miss important deadlines or file papers incorrectly because he or she lacks the experience and knowledge to do so correctly.
Unfortunately, this is one of the biggest ways in which your spouse's failure to hire an attorney will directly affect you. Your spouse will almost certainly spend more time attempting to interpret divorce laws and document significances than a lawyer would, which can drastically delay your divorce process. It could also lead to confusion for both parties.
It could mean more work fixing mistakes.
If your spouse does not understand something he or she will have nobody to turn to for legal counsel besides free resources, which often lead to misunderstandings and more work for your lawyer and yourself. Additionally, if your spouse wishes to make changes to any of your proposed agreements, he or she may have a more difficult time communicating those alterations effectively.
Your attorney cannot help them.
It is also important to note that, while your spouse may attempt to ask your attorney for legal advice, he or she will not provide it. There should be no conflict of interests, so one lawyer will not represent both spouses in a divorce, even if both parties are okay with it.
Court appearances can be frustrating.
In court, your attorney will speak for you, while your spouse speaks for himself/herself. Your lawyer will prepare you for court, telling you what to expect and when you will be asked to speak, which will only happen if the judge asks you a direct question. Your spouse, however, will not receive the same preparation and will act as their own spokesperson throughout the entirety of the process.
Sometimes hearing your spouse talk in court while you remain silent can be frustrating and may feel like you have less control. However, it is important to remember that you have an experienced, skilled attorney hired specifically to defend your rights and advocate on your behalf, whereas your spouse does not. Because of this, your spouse is at a disadvantage.
To learn more about what you should do if your spouse does not hire an attorney for your divorce,
contact McKinley Irvin
at our Washington office.
Posted By
McKinley Irvin