What is Considered Separate Property in a Divorce?
Posted on July 25, 2017 03:31pm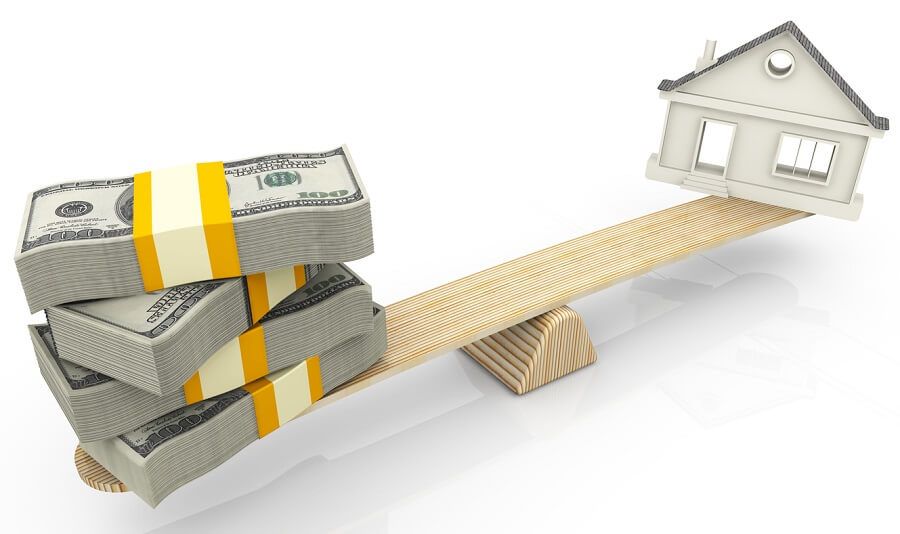 There are two general types of assets or properties in a divorce, communal assets and separate assets. In the state of Washington, everything acquired during the marriage is considered communal property (also known as "shared" or "marital" assets). Separate properties are those individually owned by one spouse independently. So, how do you decipher which is which?
Discerning communal property from separate property can be extremely complex, especially when you are dealing with long marriages or high-asset divorces where couples have a more substantial number of assets. It can be even more difficult with properties of increasing complexities, such as a business. The best way to handle the division of your property is to contact a divorce lawyer who can advise you and provide reliable financial resources.
What are Separate Assets?
As a rule, separate property, or separate assets, are the funds, properties, investments, heirlooms, or other possessions you own independently. This typically includes assets you owned prior to your marriage, inherited, acquired with your own personal funds, or received as a gift. Any assets used for both you and your spouse (such as vehicles, retirement accounts, etc.) or purchased through shared accounts, even if purchased by you, will usually be considered communal property.
Some debts can also be considered separate, such as student loans or credit card debt you acquired before your marriage.
Understanding the Value of Your Property
The way in which the communal and separate properties are divided also depends on the circumstances of each spouse, like economic standing, and the length of the marriage. The important thing to remember is that the court will not follow a steadfast set of rules in property division. Each divorce case is unique and the court will award and divide property accordingly. For this reason, separate property may sometimes be included in that division.
In the state of Washington, the courts will take the value of each spouse's separate property into account before deciding how the communal property will be distributed. For example, if one spouse has a large amount of valuable separate property while the other spouse does not, the court may award the wealthier spouse less of the communal property.
It may also depend on any personal sacrifices of the marriage. If one spouse stayed home with the children during most of the marriage while the other acted as the chief earner, the earner would likely have more valuable separate assets. In this situation, the court could recognize the value of the stay-at-home spouse by awarding him or her more of the communal assets, to even the score, so to speak.
However, in most situations the court will honor separate assets as independently owned and will grant them to the appropriate spouse.
To determine how properties will be divided, the values of all communal and separate properties need to be determined. With the help of each of your respective lawyers, and sometimes financial advisors and accountants, you and your spouse will assess the value of your home, additional properties, vehicles, investments, heirlooms, benefits, and any debts. At McKinley Irvin, our experienced lawyers can review your assets, helping you discriminate between communal and separate properties.
To learn more about how to assess your separate property,
contact McKinley Irvin
at our Washington office.
Posted By
McKinley Irvin