3 Realities About Divorce
Posted on August 04, 2017 04:50pm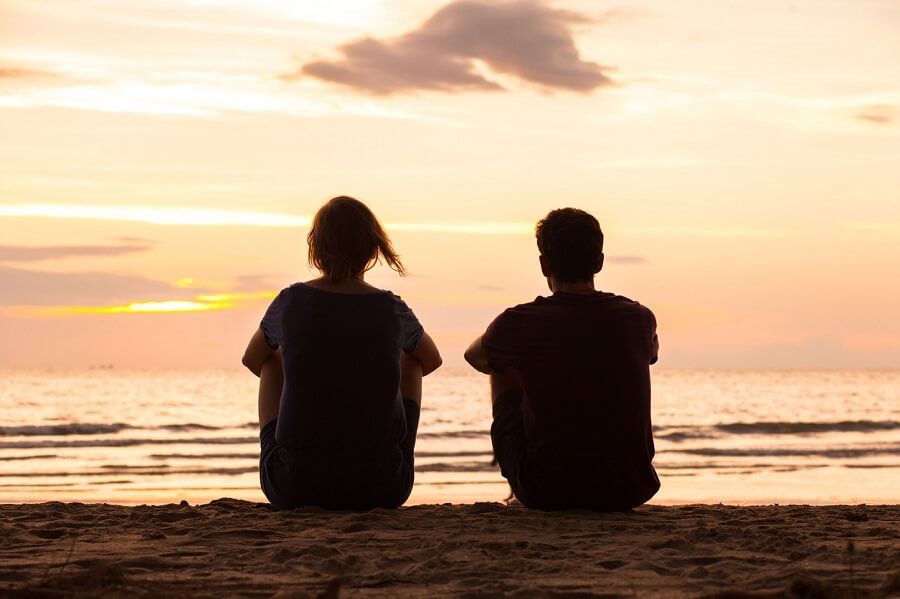 Making the decision to seek a divorce can be very difficult – or it may be one of the easiest choices you've made. The important thing to realize is that everyone is different and each couple shares a unique relationship with one another, especially as they go through the divorce process. However, as different as the dynamics and decisions in each case may be, there are a few realities that apply to nearly every person going through a divorce.
Find out what you should really expect from the divorce process, and how you might prepare yourself to handle it.
1. There will be both bad and good.
Accept that you will likely experience a wide variety of feelings throughout the course of your divorce, not just bad and not just good. Make sure you don't let the stress or frustration of the process eliminate all the good points of your life. Instead, let the positive in wherever you find it, rather than shutting out what continues, or begins, to bring you joy.
On the other hand, avoid bottling up feelings of anger and sadness. Even if you are feeling mostly glad about your divorce, it's alright to feel grief too. A chapter in your life is ending, one you likely thought would last forever. So even if it is the right decision, it can still be a hard one. You are allowed to have conflicting emotions and refusing to allow yourself to grieve, even if the divorce is something you want, could only serve to harm you in the long-run. Instead, take your emotions as they come and let yourself feel the process.
2. The relationship you have with your spouse is determined by the two of you.
Stereotypically, divorcing couples are supposed to be at each other's throats, but the way you and your spouse handle your divorce is entirely up to you. If you both make the effort to remain friendly or to be committed co-parents, you do not have to be adversaries. If you choose to communicate entirely through your lawyers to avoid conflict, that is possible too. Regardless of the path you choose, understand that it is your ability to make that choice, not anyone else's.
3. Your life will change.
As much as you may wish it would not, your life will invariably change with your divorce. This may be scary, but it can also be good. If you and your spouse decided a divorce was best for you, then this change will very likely be a worthwhile one, even if it takes a while before it feels that way. You may have altered relationships with the friends you once shared as a couple, holidays and vacations may play out differently, and the time you spend with your children is likely to change. Be prepared for these adjustments and seek emotional support from those you trust and love.
For help with your divorce,
contact McKinley Irvin
at our Washington office.
Posted By
McKinley Irvin