DIY Divorce: 3 Things You Should Know
Posted on December 07, 2016 10:50am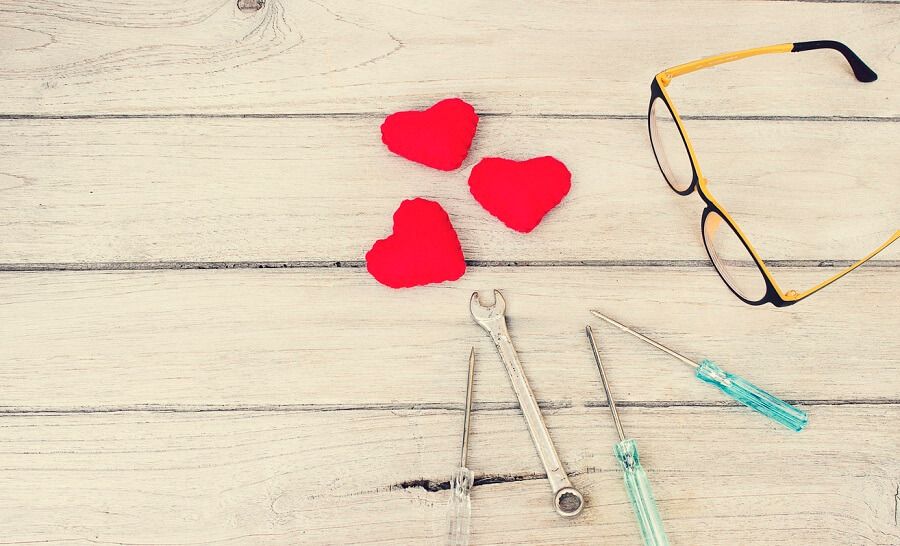 It's not uncommon for some couples to choose not to work with an attorney and instead handle their divorce themselves. Sometimes, they hope to save money, and other times, they feel that an attorney isn't necessary. However, in most cases, a do-it-yourself divorce isn't the best plan – for reasons you may not realize at the time.
Planning a DIY divorce? Here are three things you should consider:
Divorce takes time.
Do you have the time it will take to research Washington divorce laws, gather all the necessary documentation, and follow through with court filings and appearances? To make sure you reach a fair settlement in which you receive everything you are entitled to, you will need to devote a lot of time and energy into your divorce. When combined with the emotional challenges of divorce, it can be difficult to view your case objectively, which can in turn make it difficult to make sound decisions.
You should not attempt to handle a contested divorce yourself.
If there is anger between you and your spouse and you can't agree on the terms of your divorce, you should absolutely not attempt to handle your divorce without an attorney. You don't want to fall into the trap of agreeing to something you aren't sure of just to get the divorce over with, and you certainly don't want to draw out the divorce any longer than it needs to be. Working with a lawyer or mediator can not only help you resolve your issues favorably, but can also save you money and trouble in the long run when everything is handled correctly the first time.
An attorney is aware of the long-term concerns you may not even consider.
Have you considered the tax implications of your divorce? Are you getting all the alimony that you are entitled to based on your soon-to-be ex-spouse's anticipated financial future? Does your parenting plan account for your child's future healthcare and education? Because there are so many things to consider in a divorce, it can be extremely difficult to cover all your bases without the guidance of someone who understands the law and has experience taking care of the small things that can make a big difference to your future.

Handling a divorce on your own is possible, but it can complicate the process. If you are considering a divorce in Washington, we invite you to contact McKinley Irvin. Our Washington divorce attorneys are prepared to review your case and advise you on how best to resolve your divorce. As Washington's premier family law firm, we have established a legacy of success in navigating clients throughout the Pacific Northwest through some of life's most difficult challenges. Trusted for more than two decades, our firm's attorneys come from a broad range of backgrounds, making us well equipped to handle even the most complex cases. Contact our firm for more information on how we can assist you. We serve clients throughout the state from our locations in Seattle, Tacoma, Bellevue, Everett, Vancouver, and Puyallup.
Posted By
McKinley Irvin