Your Rights When a Domestic Partner Dies
Posted on March 11, 2015 09:35am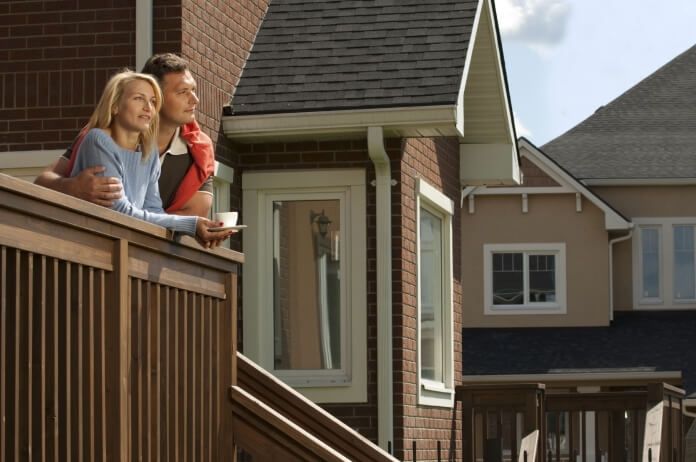 In the United States, cohabitating partners (couples who live together) have many of the same property rights as they would if they were legally married. However, most of these laws apply to couples who are breaking up. If a partner dies, these property rights may not transfer to the surviving partner unless the other partner had an estate plan or the couple filed for a State Registered Domestic Partnership (SRDP).
Factors to Consider
If you lost a partner and were unmarried, you probably have concerns about his / her estate and your rights. These questions are completely natural and, depending on your circumstances, can have a variety of answers.
The following factors largely determine your rights after the death of an unmarried partner:
Did you and your partner make a written or oral agreement about your belongings / property rights?
Are you named in your partner's legal will?
Were you and your partner in a State Registered Domestic Partnership?
Domestic Partnerships and Inheritance Rights
If at least one partner in the couple is 62 years of age or older, the best way to preserve your rights as an unmarried couple in Washington State is to establish a State Registered Domestic Partnership.
Among these rights and responsibilities are:
The right to inheritance
Business succession rights
The right to sue for wrongful death
Community property laws upon dissolution
Child custody and adoption rights
Applicable domestic violence statutes
If you are in an unmarried couple and don't meet the age requirement to register as domestic partners, you can achieve these rights by getting married. You can also work with attorneys to draft cohabitation agreements and estate planning documents, which can help you establish legal rights to property, inheritance, and power of attorney in the case either partner dies or becomes incapacitated.
What to do if You are Concerned About Your Rights
If you are in an unmarried relationship or domestic partnership, speak with a Washington family law attorney from McKinley Irvin for the information you need about your property and inheritance rights. Our attorneys have in-depth knowledge of Washington family law and experience in assisting unmarried couples solve their legal issues.
Get in touch with McKinley Irvin by calling our office, filling out our online form, or sending us an email.
Posted By
McKinley Irvin