5 Divorce Tips for Men and Fathers
Posted on February 18, 2015 04:47pm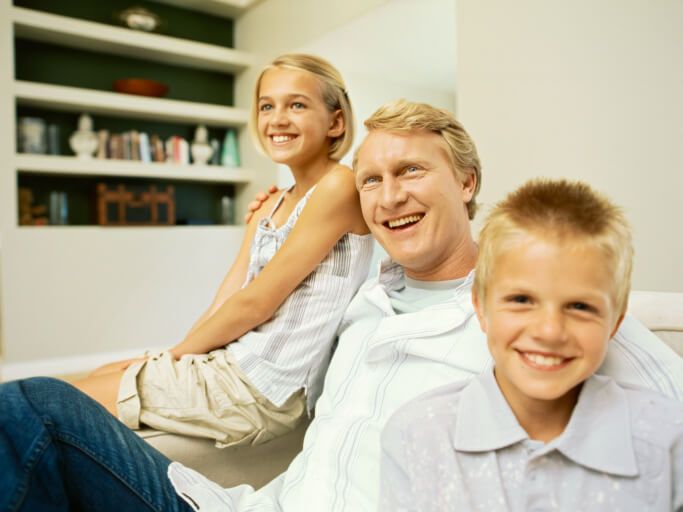 Men and fathers in divorce cases often do little to protect their rights because they believe that judgments will always favor the mother in these types of situations. While custody laws and other divorce matters can be intricate and difficult to decipher, as a father, you are entitled to certain legal rights that you can exercise. Conversely, this also entails many responsibilities that you must be aware of and uphold in the event of a divorce.
Protect your assets.
If you have built up assets or gained a number of properties during the course of your marriage, by state law, those community property assets will be divided equally in the event of a divorce. You will need to talk to a Washington divorce attorney to understand what qualifies as community property and ideally have legal representation to ensure that the assets are not distributed too generously to your spouse.
Iron out custody and visitation rights.
If you and your former spouse have children, the fights over custody and/or visitation are often heated and highly contentious. If you feel you need to consult an attorney about representing your stance on these matters, then do not hesitate to do so -- the earlier on in the process you get help, the better.
The kids come first.
Make sure that you communicate with your children about the divorce. Do not say anything negative about your ex in front of them and do not burden them with your problems when they spend time with you. Divorce can be a stressful time for all, but it doesn't have to be disruptive to your family life. Spend time with them on their favorite hobby, sport, or activity. As the adult in the situation, it is up to you to set an example and help ease them through the transition. This approach will also help you set the stage for better custody/child support negotiations.
Budget and schedule your new life accordingly.
Your entire livelihood may change as the result of divorce. Budget all of your expenses and do your best to stick to that budget. You can also try to create a routine that will best suit your children as well as your situation. The children will find comfort knowing that there is a set time that you call or a certain day where you go out and do something fun together.
Stay on top of all payments.
If you must pay alimony or child support, even if you believe that it isn't fair to you, not paying can land you in legal trouble. You may be brought to civil court for refusal to pay. You could also be held in contempt for refusing to follow court orders and this can result in severe consequences, including fines or jail time. There are ways you can ask the court to restructure the costs if the payments are too high through a modification.
Seek Advice from a Seattle Divorce Attorney
Whether you are currently going through a divorce or about to file one, it is best that you speak with a lawyer who is knowledgeable in the areas of divorce and family law to assist you. Above all else, you are doing this for the protection of not only yourself, but your children, your finances, your assets, and anything else that could get lost in the shuffle during the process.
The legal team at McKinley Irvin handles a wide variety of family law cases and we have risen to become a leader in this area of law throughout Washington. We invite you to contact us to see how we can help .
Posted By
McKinley Irvin