Section: Press Center
Vancouver Family Law Attorney Caitlin Dennis Joins McKinley Irvin
Posted on October 06, 2021 04:28pm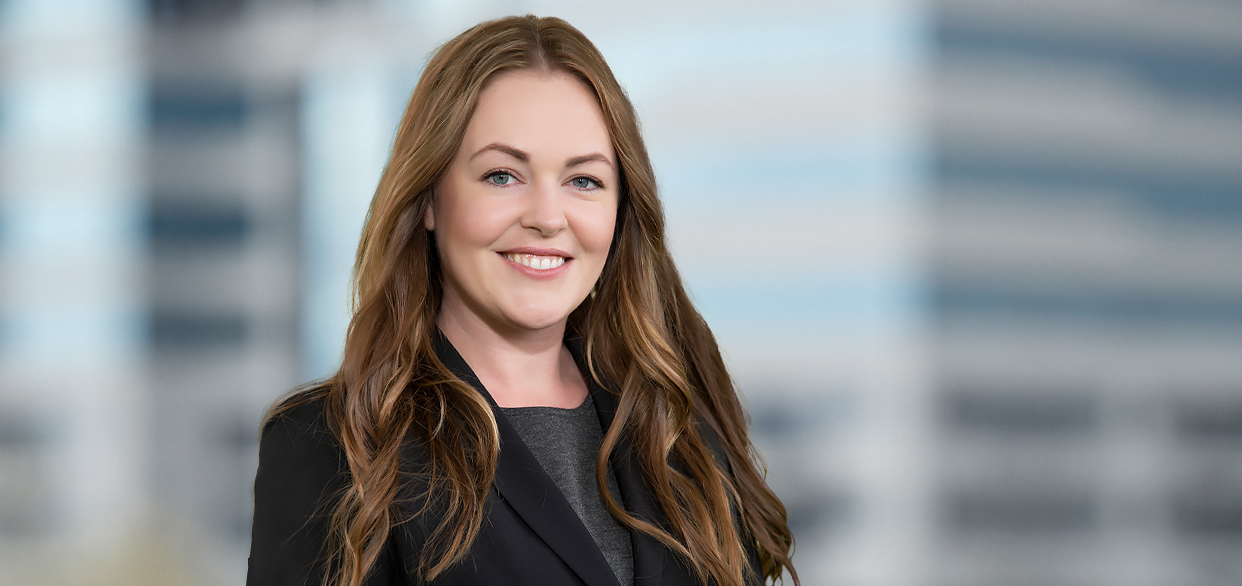 VANCOUVER, WA – October 4, 2021 – McKinley Irvin, the Pacific Northwest's largest family law firm, announced that family law attorney Caitlin Dennis has joined the firm.
Dennis will focus her practice at McKinley Irvin on divorce, custody, and other family law matters in the firm's Vancouver office. She has 15 years of experience working in family law, first as a paralegal and later as an attorney.
Dennis completed her legal education through the Washington State Bar Association Law Clerk Program and received her bachelor's degree at Washington State University Vancouver. She is the Vice President of the Clark County Bar Association Family Law Section and a member of Domestic Relations Attorneys of Washington, Washington Women Lawyers, and the Washington State Bar Association. She is a volunteer attorney with both the YWCA SafeChoice Domestic Violence Legal Clinic and the Volunteer Lawyers Clinic.
Dennis joins McKinley Irvin's Vancouver office at 1111 Main Street, Suite 300, Vancouver, WA. To learn more about McKinley Irvin's experience in family law, service philosophy, and attorneys, visit www.mckinleyirvin.com.
###
About McKinley Irvin
Founded in 1991, McKinley Irvin is the Pacific Northwest's premier law firm focusing exclusively on the practice of family law. McKinley Irvin attorneys are known for their effective legal representation and compassionate client service, representing clients in family law matters including divorce (dissolution), child custody, child support, relocation, parenting plan and child support modifications, international family law, and other family law practice areas.