Section: Press Center
Attorney Jane Malico Joins McKinley Irvin
Posted on August 25, 2021 03:43pm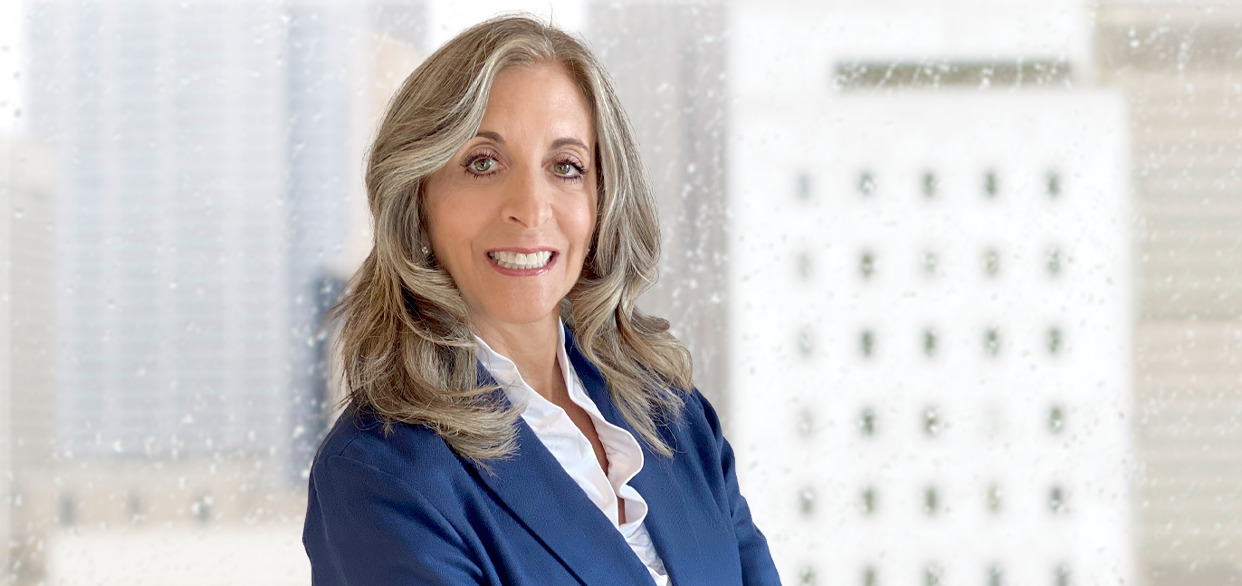 Kirkland, WA – August 23, 2021 – McKinley Irvin announced today that family law attorney Jane Malico has joined the firm in its Kirkland and Seattle offices.
Before joining McKinley Irvin, Malico was a principal at Turtle Malico PLLC, where she guided clients through complex family law issues. Her former law partner will be relocating out of the area.
Malico brings diverse experience to the firm. Prior to practicing law, she owned and operated a small business, worked as a sales director for a high-technology firm, and served in the Washington Air National Guard as an intelligence officer.
At McKinley Irvin, Malico will represent clients in all family law matters, including divorce, child support, child custody, and legal separation. She has extensive experience in high-conflict custody cases and complex property division matters.
Before transitioning to private practice, Malico worked as a staff attorney with the Eastside Legal Assistance Program, an organization dedicated to helping survivors of domestic violence.
Malico has been recognized as a Washington Rising Star by Super Lawyers® since 2018.
Malico will be based out of McKinley Irvin's Kirkland office at 10220 NE Points Drive, Suite 330, Kirkland, WA. To learn more about McKinley Irvin's experience in family law, service philosophy, and attorneys, visit www.mckinleyirvin.com.
###
About McKinley Irvin
Founded in 1991, McKinley Irvin is the Pacific Northwest's premier law firm focusing exclusively on the practice of family law. McKinley Irvin attorneys are known for their effective legal representation and compassionate client service, representing clients in family law matters including divorce (dissolution), child custody, child support, relocation, parenting plan and child support modifications, international family law, and other family law practice areas.