Section: Press Center
Attorney Carry Porter Joins McKinley Irvin
Posted on July 08, 2021 11:47am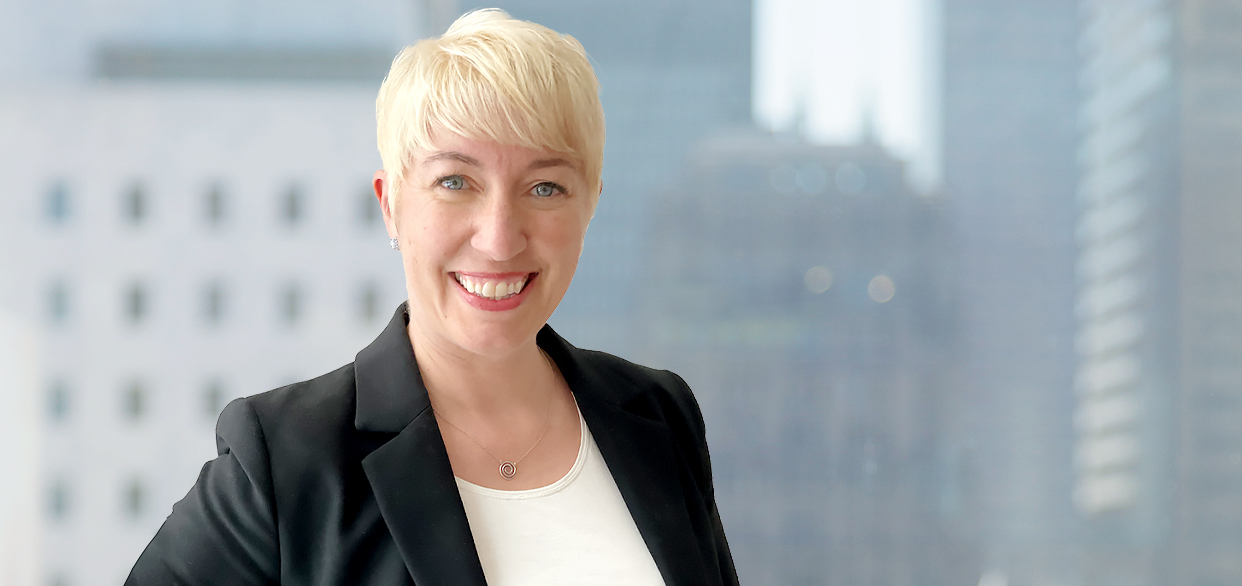 Kirkland, WA – July 6, 2021 – McKinley Irvin announced today that family law attorney Carry Porter has joined the firm in its Kirkland and Seattle offices.
Porter graduated with honors from Seattle University School of Law in 2010. She brings a diverse array of legal experience to the firm, including work as a solo practitioner, with the Ecology Division of the Washington Attorney General's Office, and for the City of Kent Prosecutor's Office.
At McKinley Irvin, Porter will represent clients in a variety family law matters, including divorce, child support, child custody, legal separation, and domestic violence. On top of her family law practice, Porter is mediator who serves as a neutral facilitator of family law negotiations. She also resolves family law matters as an arbitrator.
Porter wrote the chapter on Washington's new minor guardianship law for the Washington Lawyer's Practice Manual. She has served as an educator on the topic for other attorneys.
As a Family Law Fellow with the Eastside Legal Assistance Program, Porter has supported domestic violence survivors. She has also volunteered for the King County Volunteer Settlement Program, the Washington First Responder Will Clinic, and is particularly active with the Mountaineers.
Porter will be based out of McKinley Irvin's Kirkland office at 10220 NE Points Drive, Suite 330, Kirkland, WA. To learn more about McKinley Irvin's experience in family law, service philosophy, and attorneys, visit www.mckinleyirvin.com.
###
About McKinley Irvin
Founded in 1991, McKinley Irvin is the Pacific Northwest's premier law firm focusing exclusively on the practice of family law. McKinley Irvin attorneys are known for their effective legal representation and compassionate client service, representing clients in family law matters including divorce (dissolution), child custody, child support, relocation, parenting plan and child support modifications, international family law, and other family law practice areas.