Section: Press Center
Family Law Attorney Theresa Lorella Joins McKinley Irvin in Seattle
Posted on March 27, 2020 12:15pm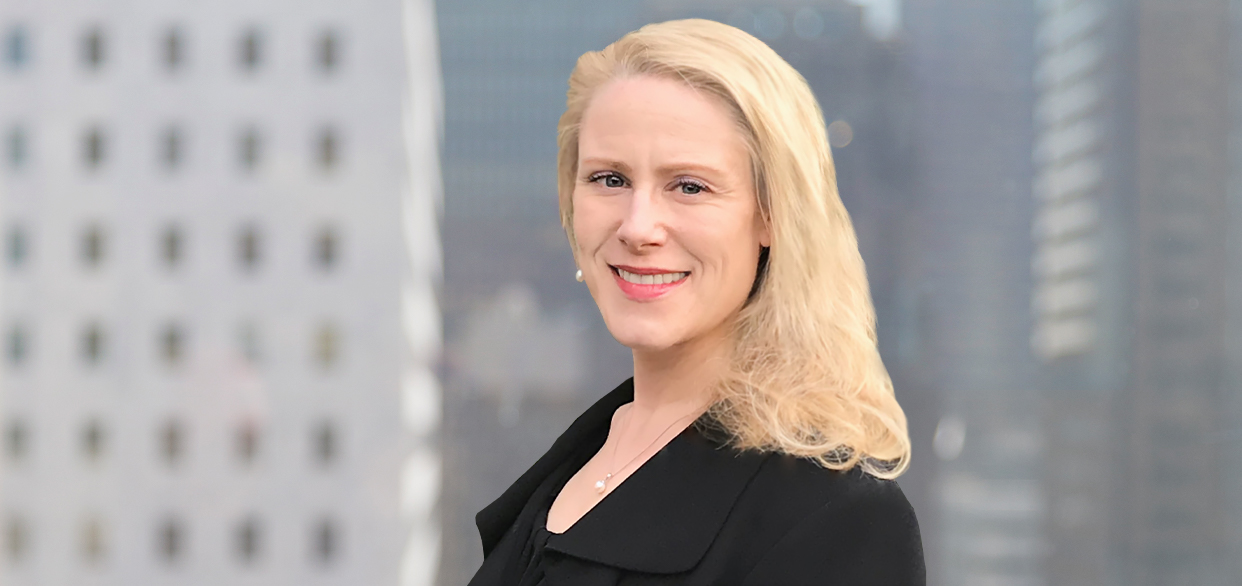 Seattle, WA – March 27, 2020 - McKinley Irvin announced that Theresa R. Lorella has joined the firm's Seattle office as a Senior Attorney.
Lorella represents clients in all family law matters, including divorce, post-divorce issues, child custody, child support, and modifications. She is specially trained in collaborative law and serves as a neutral mediator in settlement conferences. With her extensive background in mediation and negotiations, Lorella utilizes cooperative processes to minimize conflict and help clients achieve fair and long-lasting agreements.
As a trained guardian ad litem (GAL), Lorella is experienced in cases involving parenting plans and non-parental custody. She also has significant experience representing clients in the technology industry and in high-value asset cases involving real estate, work-related benefits, and stock award division.
Lorella received her Juris Doctor from Seattle University School of Law and is a member of Collaborative Professionals of Washington and the Washington State and King County Bar Associations.
Lorella joins McKinley Irvin's Seattle office at 1501 4th Avenue, Suite 1750, Seattle, WA. To learn more about McKinley Irvin's experience in family law, service philosophy, and attorneys, visit www.mckinleyirvin.com.
###
About McKinley Irvin
Founded in 1991, McKinley Irvin is the Pacific Northwest's premier law firm focusing exclusively on the practice of family law. McKinley Irvin attorneys are known for their effective legal representation and compassionate client service, representing clients in family law matters including divorce (dissolution), child custody, child support, relocation, parenting plan and child support modifications, international family law, and other family law practice areas.