Seven MI Attorneys Listed in 2020 Best Lawyers
Posted on August 15, 2019 09:46am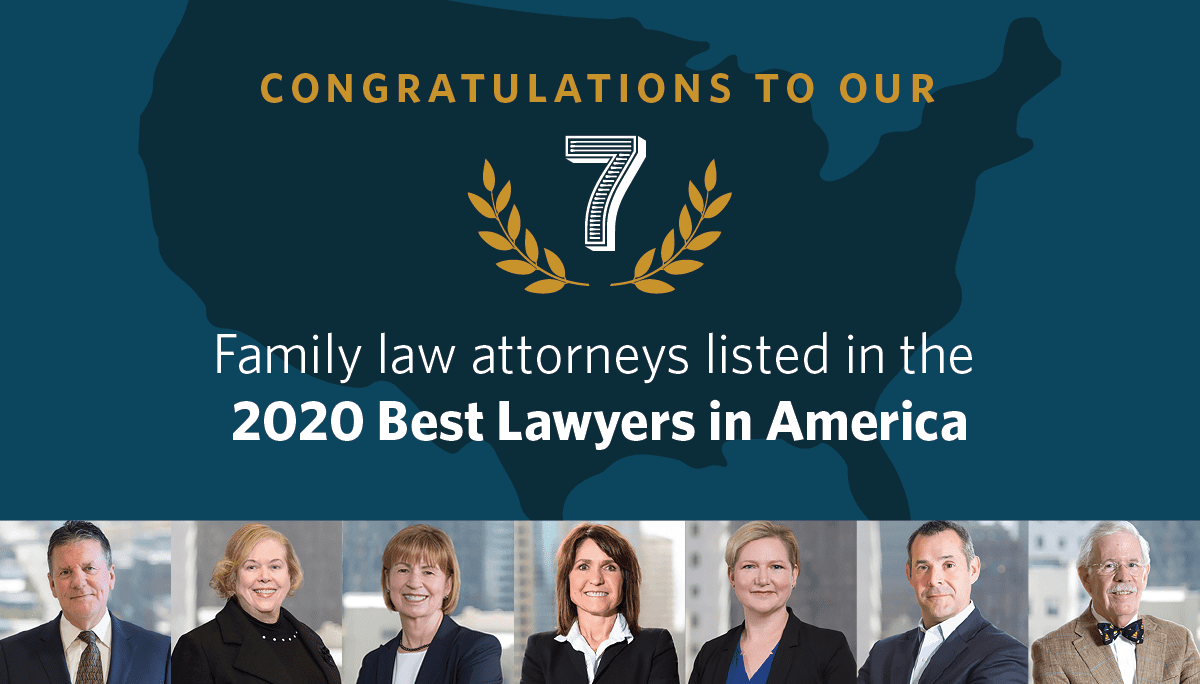 McKinley Irvin is happy to announce that seven attorneys from McKinley Irvin have been recognized for the practice of family law by Best Lawyers, the oldest peer-review publication in the legal profession.
The following McKinley Irvin attorneys have been included in 2020 Best Lawyers in America list:
Only 31 attorneys in Washington state are named in 2020 Best Lawyers for the practice of family law. With a total of seven attorneys appearing in the 2020 Best Lawyers list, McKinley Irvin is the most listed family law firm in the state.
"These attorneys have earned their reputation for professionalism and zealous representation of their clients," said Rita Herrera Irvin, founder of McKinley Irvin. "Our firm is proud to offer such depth of talent and experience to the practice of family law."
Posted By