Proceeding with Family Law Matters During the Covid-19 Pandemic
Posted on May 01, 2020 05:05pm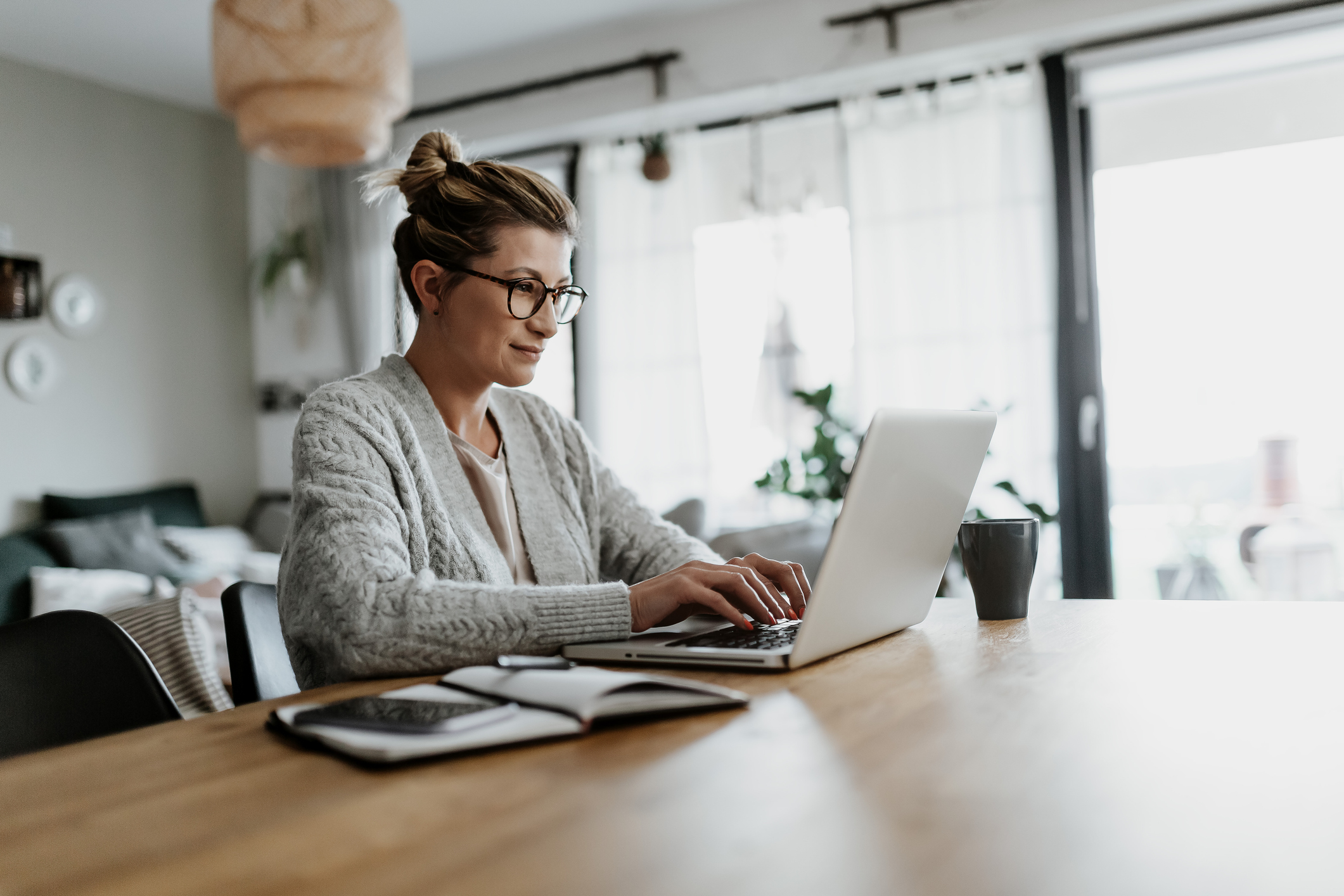 By Cameron Fleury, Partner at McKinley Irvin
Necessity is the Mother of Invention
As the Covid-19 pandemic took hold, the Country, the States, Counties, and Municipal governments were forced to try to promptly come up with ways to balance protecting people's health with protecting people's rights. Access to justice was not immune to this dilemma. Over the course of March and April, the Washington Supreme Court and the various lesser courts issued multiple emergency orders regarding accessing the courts under the Stay at Home, Stay Healthy and Social Distancing directives. Virtually all courts closed their doors to greater or lesser extents. To say there has been confusion would be an understatement. Some courts' emergency orders limited matters to "emergency" motions and "mission critical" matters. Thankfully, all courts continued to provide access for victims of domestic violence. But those who have run-of-the-mill matters may have been left putting their matters on hold rather than trying to wade through the changing emergency processes.
A New Tool in the Family Law Toolbox
As our commute changed from highway to hallway, we have become adept at remote meetings. Sharing documents virtually and video conferencing have become daily occurrences for most of us. To provide an option for parties who want to proceed with moving their family law matters forward, temporary order arbitration has been created. This is a process whereby parties agree to engage in a modified arbitration process to resolve their differences on a temporary basis. The parties get to choose an arbitrator who they believe will best be able to handle the issues in their matter. Parties submit their materials in the same manner as a temporary order hearing and may schedule oral argument via video conferencing.
Some of the benefits of temporary order arbitration are:
You choose your arbitrator.
Parties can agree to a longer, or shorter, submission schedule.
Parties can opt out of oral argument.
Argument is via video, rather than audio only, so counsel can see the arbitrator's reactions to both sides' arguments in real time.
Parties don't have to pay for their attorney's time traveling to/from court, or time waiting for their case to be called.
Resolution of some issues may expedite a full resolution of the matter.
Finality of decision (no revision).
Availability of arbitrator to provide additional mediation or arbitration to resolve the matter later, instead of having to "start from scratch" educating a new neutral on your matter.
Engaging in temporary order arbitration allows family law attorneys to help clients resolve temporary orders in an effective and timely manner during this unprecedented time. In compliance with social distancing guidelines, temporary order arbitration will be held remotely via videoconference or teleconference for the safety of all participants.
McKinley Irvin's arbitrators, Cameron J. Fleury, Jamie R. Walker, Theresa R. Lorella, Kim Schnuelle, and Mark Arend have substantial experience in family law matters and a deep understanding of the legal, financial, and emotional elements of family law issues. Their extensive experience allows them to review and resolve all family law matters, including cases that involve complex issues, in a fair and equitable manner.
Beyond Covid-19
We keep hearing about "getting back to normal", but what will our "new normal" be? No one knows. In addition to court, I believe temporary order arbitration will be a useful and cost-effective option even after we have returned to "normal."
For further information about temporary order arbitration, contact McKinley Irvin at (206) 625-9600 or submit an online contact form.
Posted By
McKinley Irvin