6 Things to Do Before You Ask Your Spouse for a Divorce
Posted on April 19, 2019 02:05pm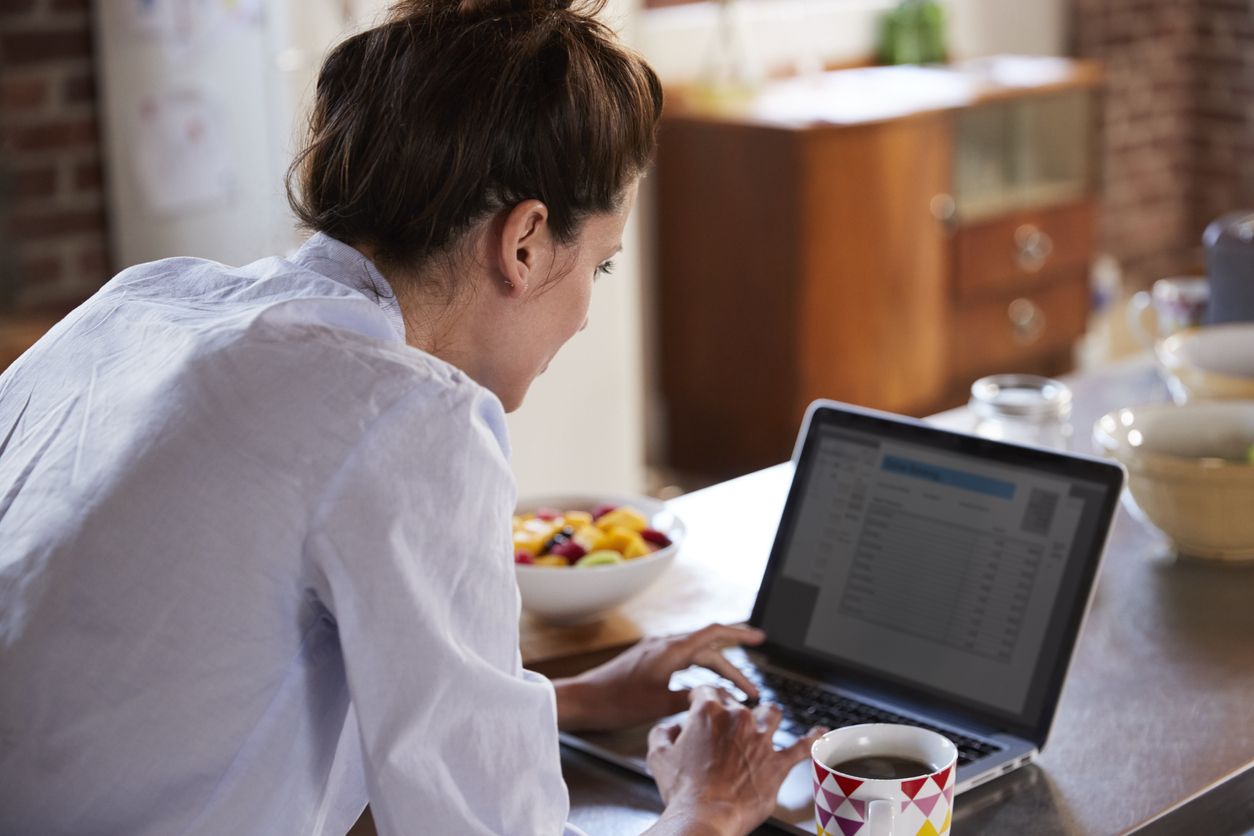 As commonplace as the practice may seem, a divorce is an enormous undertaking. If you're in a position where you plan on asking your spouse for a divorce (or if you know a divorce is coming), you can protect your best interests and prepare yourself for what's to come by being proactive before the divorce begins.
While it may feel callous or selfish to plan for a divorce, especially if your spouse is unaware, remember that while the ending of a marriage is an emotional process, a divorce is a legal process. If you head into a legal process with emotions leading the charge, it's likely that your divorce will be harder on you both.
To prepare yourself for your upcoming divorce, make sure you do the following:
1. Consult an Attorney
Legal advice is invaluable at this stage in your divorce process, so visiting with an attorney is certainly in your best interest. Although you haven't yet filed for divorce, your attorney can review your situation and provide you with any information you may need before you move forward. They can also alert you to issues you may have never considered, like health care coverage, retirement accounts, or educational expenses. No two divorces are the same, so speaking to a legal professional about the specifics of your case can help you get better prepared.
2. Prep Your Paperwork
The divorce process requires thorough documentation. To save yourself from scrambling and stressing at the last minute, or not being able to access documents, be proactive about gathering the necessary paperwork for your divorce. You'll need copies of all bank accounts, investments, properties, and other assets, as well as medical coverage, tax information, marriage certificates, and so on. Make copies of everything and keep one folder for yourself and give another to a trusted friend or family member for safekeeping.
3. Get Your Finances in Order
Take stock of your finances before the divorce process begins. Look over your account information, investments, retirement funds, and so on, including anything you and your spouse keep separate from one another. Once you know where you stand, consider separating your accounts. Once you start the divorce process, you will need your own checking and savings accounts, separate from your spouse. You should also open credit cards that your spouse can't access, so that you have financial privacy and the chance to bump up your credit independently. Depending on how close you are to actually filing for divorce, you may or may not want to wait to create your own accounts. If you aren't sure which is best, consult your financial advisor or your divorce attorney.
4. Do a Digital Audit
Often, spouses have quite a bit of access to each other's digital lives – email accounts, website passwords, social media, PIN codes, shared calendars, etc. Take stock of your digital life and secure/separate where necessary. Change all of your passwords. Consider getting a new email address specifically for the divorce process. Secure your mobile phone with either a new PIN or use fingerprint identification. If you and your spouse are on the same mobile phone plan, be aware that they might be able to look at your account and see the phone numbers you've been calling/texting. If you feel your spouse is suspicious, consider making divorce-related calls using a different phone. And consider curbing your social media usage until after the divorce is final – social media evidence is often used in divorce and custody matters.
6. Save, Save, Save
The divorce process can be financially straining, which is why it's in your best interest to plan ahead. Once you've gone through your financial portfolio, as directed above, it's time to buckle down and set a budget. Consider the new expenses you may need to take on during your divorce, such as rent, your own medical coverage, divorce attorney fees, and so on. Once you set financial goals, get to work saving as much as you can.
5. Prepare Your Children
Every parent considering divorce worries about the impact it may have on their children. Luckily, there are things you can do to prepare your children for the coming change. Even before the divorce begins, you can help ensure your children are emotionally stable and happy. Pay extra attention to their schoolwork, encourage extracurricular activities, and facilitate outings so that you can spend quality time together. By ensuring your children have a solid support system, both in and outside of your home, you can ensure they're equipped for the coming changes. You can also take time to educate yourself about how to talk to kids about divorce and ways to make it easier on them.
Are you and your spouse contemplating divorce? Make sure you know your legal options. Contact McKinley Irvin to discuss your case with our knowledgeable attorneys.
Posted By
McKinley Irvin