Can I Move My Kids Out of the State Without My Ex's Consent?
Posted on May 01, 2019 02:12pm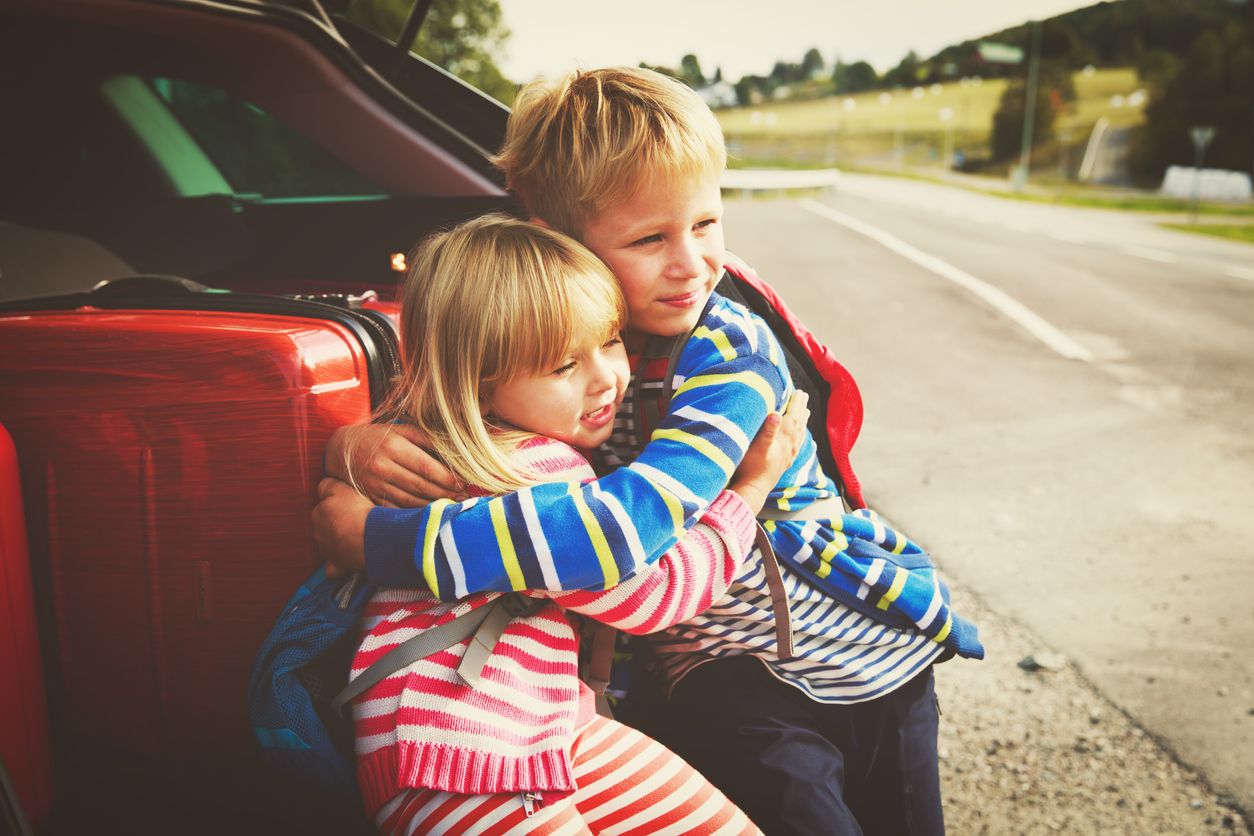 Relocating with your children is a big decision, especially if you and your child's other parent are no longer together. You might wish to move because of a job prospect, an educational opportunity, lower cost of living, to be closer to family, or simple for a change of scenery. Whatever the reason, your ability to move out of Washington state with your child depends largely on your current parenting situation.
Before you move your kids out of state, make sure you don't need their other parent's legal consent. Learn more about relocation and child custody laws to ensure you make the right decision for your family.
Do Both Parents Have Legal Custody?
As things stand, do you and the child's other parent currently have a legal custody order issued by the court? Parents without legal custody orders are free to do what they want, essentially, and they can relocate with their children without legal consequences.
However, no parent is allowed to keep their child's other parent from seeing them without an order from the court. If the relocating spouse refuses to let the other parent see the children, it could create a legal issue.
The Relocating Parent Must Notify the Court Prior to Moving
For parents who do have an existing custody order, the relocating parent must notify the court before they move out of state. According to Washington state laws, any family law order entered by the court on or before June 8, 2000 is applicable.
Can I Relocate with My Child If I Only Have Visitation Rights?
When it comes to relocating with your child, there are a few rules you need to follow if you already have an existing custody order. The relocating parent must be the child's custodial parent. Parents with limited visitation rights will not be able to take their child to live with them in another state unless they first have their custody agreement modified by the court.
If the custodial parent wishes to relocate, he or she must still be able to honor the existing parenting plan. In other words, if the arrangement stipulates that the child sees their other parent every other weekend, those visits still have to be honored. If you wish to change visitation or your existing custody arrangement before the move, you must seek a modification through the court.
How Do I Obtain a Court Order to Relocate?
In Washington state, the relocating parent must provide the other parent with written notice that he or she will be moving out of state with the child at least 60 days prior to the move. Once the other party has been notified of your intention to relocate with your child, they will have 30 days to file a formal objection through the court.
What If the Other Parent Objects to My Move?
If the other parent objects formally, a family law judge will hear the case in court and decide from there. Also, if other individuals have a stake in the child's custody (such as grandparents with visitation rights), they may object to the relocation as well.
If your case does go to court, the judge will review the issue in the same way they would any other child custody issue. Both parties will be able to present their case, the reasons for the move, the reasons the other parent objects to the move, and so on. The judge will ultimately make a decision based on the best interest of the child.
What If My Relocation is Local?
Localized moves, on the other hand, are much more easily obtained. If the custodial parent wishes to relocate with the child within their same school district, there is no need to notify the court of the impending change.
If you wish to relocate with your child, or if your ex is attempting to move your child away from you, our firm is here to help. Contact McKinley Irvin at our Washington office to meet with our family lawyers to discuss your options.
Posted By
McKinley Irvin