Understanding Emergency Custody Hearings in Washington
Posted on September 12, 2023 01:21pm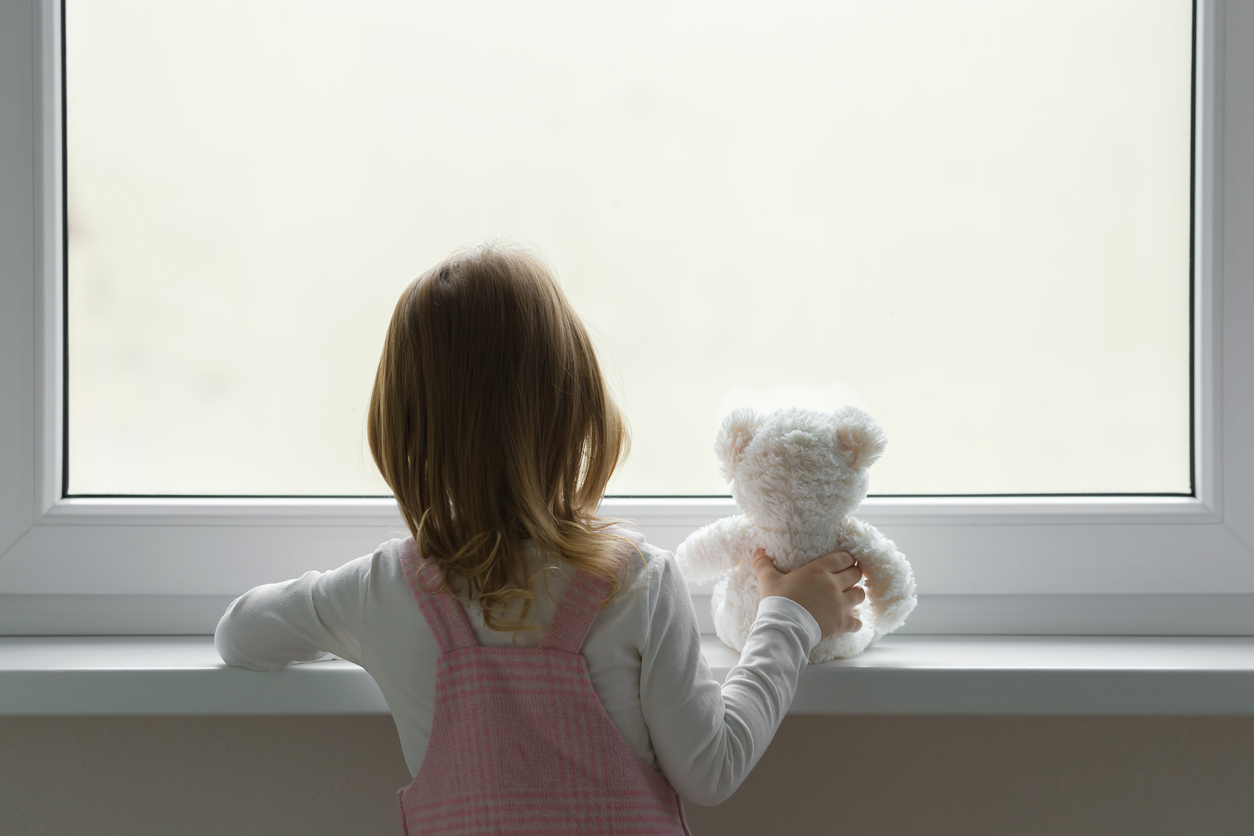 In times of crisis, families can face difficult situations that require immediate attention regarding the custody of their children. When it comes to familial disputes, emergency custody hearings can be a crucial step in addressing immediate concerns regarding a child's safety, well-being, or best interests.
The purpose of emergency custody hearings is to resolve urgent matters that can't wait for a regular child custody hearing due to the potential risk of harm to the child. In this blog, we'll review key facts about emergency custody hearings to ensure parents and guardians are as prepared and well-equipped as possible to keep their child safe from harm.
Keep reading to learn what can warrant an emergency custody hearing and potential outcomes for couples and families in Washington State.
What Warrants an Emergency Custody Hearing?
In family courts, family emergencies can come in many forms, from developing concerns about a child's health to hazardous living environments. In these urgent cases, an emergency custody hearing can address situations that puts a child's safety or well-being at immediate risk.
Various inciting factors can warrant an emergency custody hearing, including:
Child abuse or neglect – If there's evidence or reason to believe that a child is being subjected to abuse or neglect, an emergency custody order may be sought.
Substance abuse – A parent's substance abuse issues that endanger the child's safety can lead to the need for an emergency hearing.
Immediate danger – Situations where a child is exposed to threats, violence, or dangerous environments warrant immediate attention.
Abduction or removal – If one parent plans to relocate with the child without consent, an emergency hearing might be necessary to prevent this.
5 Steps to Secure an Emergency Custody Order
In Washington, an emergency custody order is a court-issued order that grants temporary custody of a child to one parent or a third party when there is an immediate threat to the child's safety or well-being. These orders are intended to provide swift protection for children in urgent circumstances until formal custody proceedings can be held in family court.
To obtain an emergency custody order in Washington, parents must take the following steps:
Consult with a trusted custody attorney: Seeking sound counsel from a qualified legal expert with sufficient experience in family law is nonnegotiable to obtain a favorable outcome in emergency custody cases. Your lawyer can help you prepare and guide you through the process to ensure your child's safety is prioritized while your rights remain protected.
File a motion: Your attorney can help you draft a motion that clearly outlines the reasons for seeking emergency custody and includes any supporting evidence.
Provide supporting evidence: It's imperative to gather and present compelling evidence to substantiate your claim for an emergency custody order. Common examples of strong evidence include police reports, medical records, photographs, witness statements, or any other relevant documentation.
Serve the other party: The motion and accompanying documents must be properly served to the other parent or guardian, ensuring they know the upcoming hearing date and time.
Attend the hearing: It's essential to be present at the hearing to present your case, provide additional evidence or testimony if required, and respond to any questions from the judge.
How Do Family Courts Decide Emergency Custody Hearings?
Like other elements of family law, child custody is often an intricate and contentious part of familial disputes in Washington. In emergency custody hearings, family courts can take a wide array of factors into account when making a decision, such as:
Any imminent danger to the child – The court will evaluate the immediacy and severity of the threat to the child's safety or well-being.
Physical and emotional harm – Evidence of physical or emotional abuse, neglect, substance abuse, or domestic violence can significantly influence the court's decision during emergency custody hearings.
Stability and continuity – The court may assess the stability and continuity of the child's current living arrangements and relationships with both parents.
Parental history – Any history of criminal activity, substance abuse, or mental health concerns may impact the court's decision.
The child's preferences – If the child is of sufficient age and maturity, their wishes regarding custody may be considered by the judge.
Are Emergency Custody Decisions Set in Stone?
No. Like any child custody decision, the outcomes in emergency custody hearings are never set in stone. Because family courts are legally obligated to prioritize the best interests of the child at all times, it's only natural that certain aspects of court-ordered child custody arrangements can and should continue to evolve as the child does.
Remember that emergency custody hearings aim to remove the child from any immediate danger or harm, such as extracting them from an abusive guardian or hazardous living conditions. However, emergency custody orders are temporary, and a more thorough investigation can be conducted at a later date to reestablish the custody terms and ensure the child's needs are solely prioritized. 
Dedicated Family Lawyers Serving the Pacific Northwest
The family law attorneys at McKinley Irvin are experienced in handling all child custody matters. We understand that these cases are often highly emotional and can be profoundly consequential to our clients and their children, so we work diligently to help our clients make informed and safe decisions. Contact us online to schedule a consultation to discuss your case with a qualified family lawyer.
Posted By
McKinley Irvin