What to Do After Losing Child Custody
Posted on October 27, 2023 01:05pm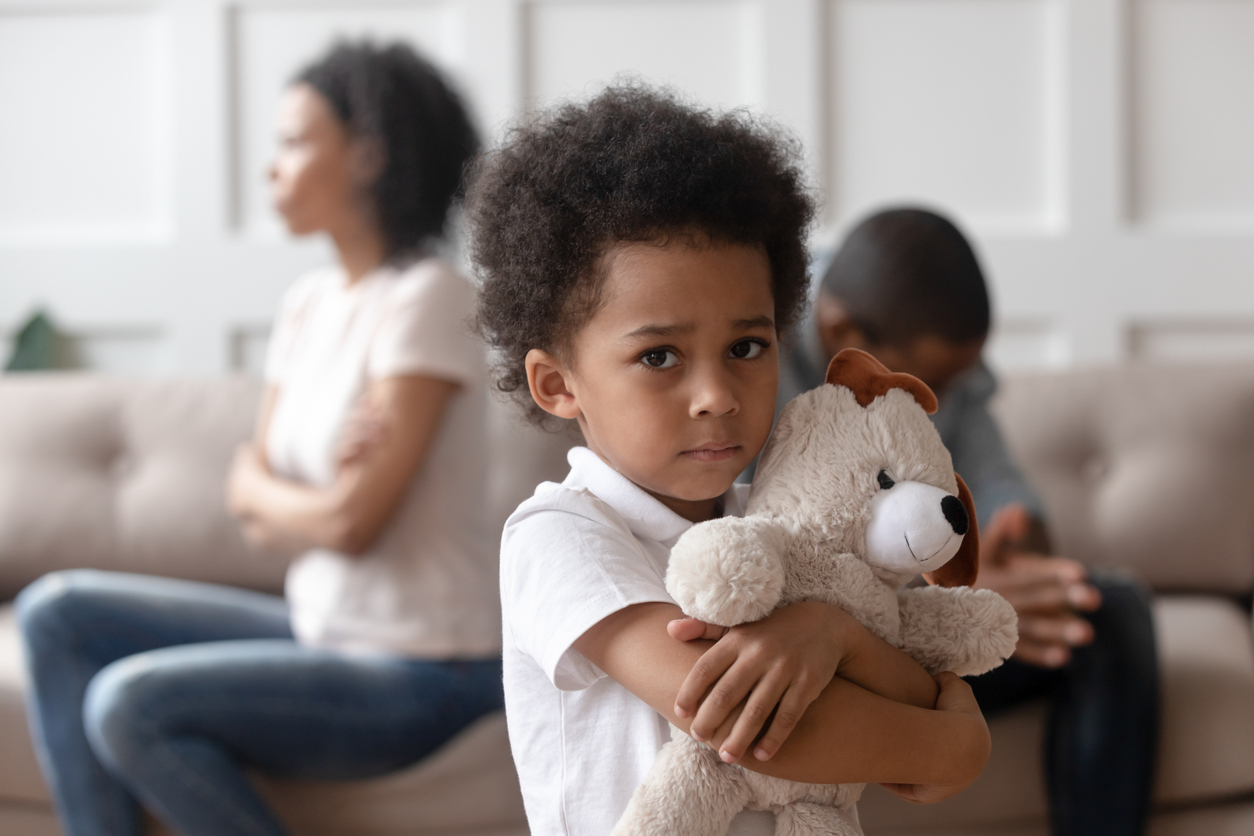 Losing custody of one's child can be devastating, but it isn't necessarily the end of the road. When the court takes away a parent's custody rights, it's because the judge believes that the child would enjoy a happier and healthier life under someone else's care. Custody might have been granted to the child's other parent, or perhaps to grandparents or other relatives. In any case, it is possible to regain custody of the child if you take the necessary steps to prove that you are the best person to raise your child.
If you lost custody of your child, consider why the court denied custody in the first place and take the necessary steps to turn your situation around.
Why Weren't You Awarded Custody?
There are several reasons the court may choose to deny one parent custody. When custody is decided, the court considers several different factors, including the role each parent plays in caring for the child, the environment each parent provides for their child, and the child's wishes. If the parents live in different areas, the court will also consider the child's involvement in either community in order to assess their connection to the area.
When the court denies one parent custody rights, it's because the judge thought that going with that parent was not in the best interest of the child. This might happen if the parent was accused of neglect or child abuse, or if the parent had a substance abuse issue, etc. Sometimes Washington courts will also award custody to one parent over the other because shared custody is not practical given the areas in which the parents live. For example, if the parents live in separate states, sharing custody might not be feasible. In any case, find out why you were denied custody and discuss the issue with your attorney straight away.
Address the Issue
Once you know why you were denied custody, you can take the necessary steps to rectify the situation. If you did not get custody of your child because of a substance abuse issue, attending rehab or seeking counseling can show the court that you are working to regain custody.
What you do to regain custody depends largely on why the court did not award you custody in the first place, but regardless of the reason, there are a few things anyone without custody could do to improve their situation.
Keep in mind, if you want to regain custody, you need to make changes the court will notice. Talk to trusted friends, family members, neighbors, your child's teachers, and other people who know you well or have seen you as a parent. If they are willing, ask them to act as a character witness on your behalf, either in person or by writing a letter to the court.
A New Custody Arrangement
Once you've done what you can to amend what went wrong, you should consider what's next in the legal process. The court can revisit a custody issue if you request an evaluation, or if you work with the child's current custodian to arrange a new custody plan. You might have sought full custody originally, but now it might be in your best interest to request joint custody of your child. Keep your options open and try to be flexible about the situation. If you aren't sure what custody arrangement would be best, ask your attorney.
One of the best things you can do as you work toward regaining custody is to make sure you work with a family lawyer you trust. Attempting to regain custody of your child can be difficult, and the legal guidance you rely on can play a huge role in the success of your case.
Contact McKinley Irvin at our Washington and Oregon offices to discuss your child custody case with our family law attorneys.
Posted By
McKinley Irvin