Understanding Parenting Evaluations in Washington
Posted on October 30, 2023 10:02am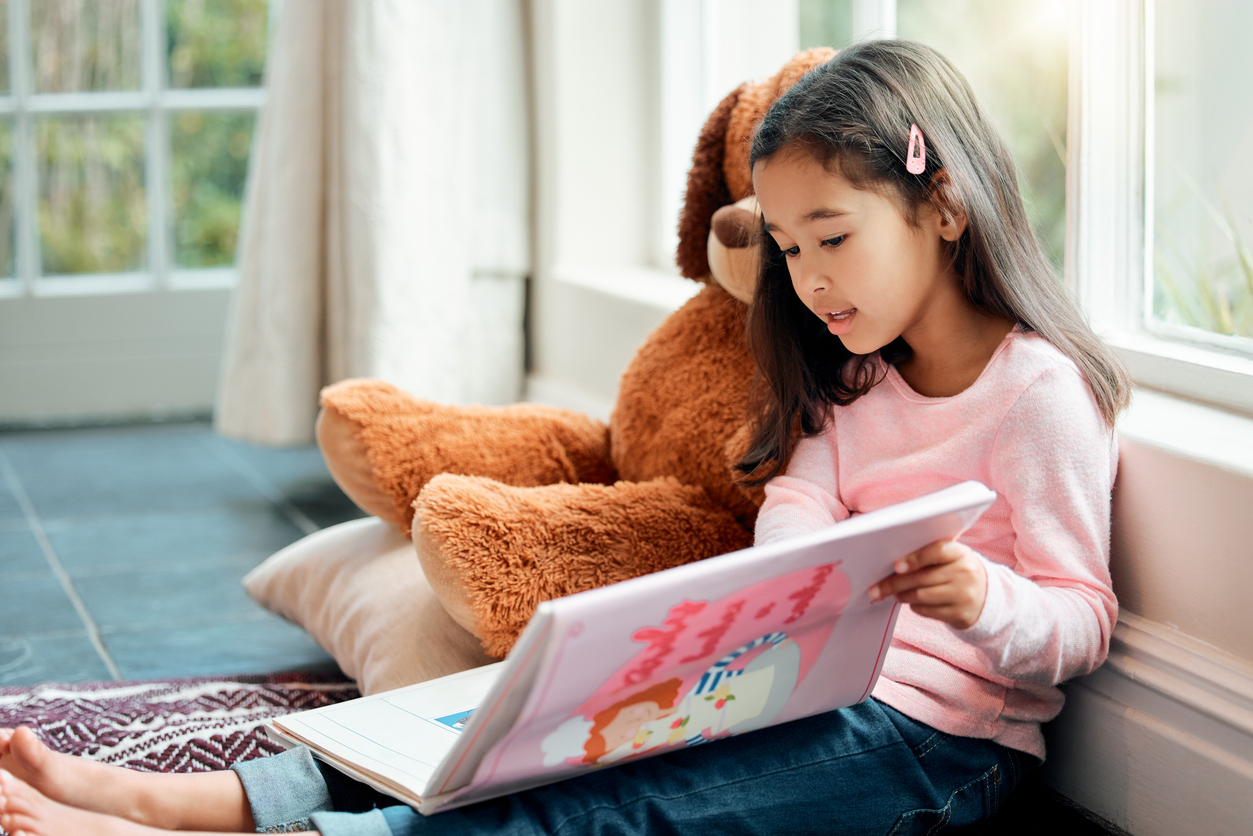 Child custody can be a contentious and stressful part of any divorce. Although any dissolution of marriage can be emotionally and financially burdensome enough on its own, divorcing with children entails its own unique challenges, often creating additional complications and confusion in family court.
In Washington State, parenting evaluations play an important role in helping family courts make informed decisions that prioritize the best interests of the children involved. In this blog, we'll explore the purpose of parenting evaluations and review the minimum standards and requirements set forth by Washington State to help equip co-parents for success during this process.
What Is a Parenting Evaluation?
A parenting evaluation, also known as a custody evaluation, is an assessment conducted by a qualified expert (usually a psychologist or other mental health specialist) to provide recommendations on custody and visitation arrangements for children of divorced or separated parents. The goal is to evaluate the abilities and suitability of each parent to meet the needs of their children and ensure their well-being.
Purpose of Parenting Evaluations
The primary purpose of parenting evaluations is to protect the children involved in divorce or separation proceedings. Family courts rely on these evaluations to gain valuable insights into the parenting capabilities, strengths, and weaknesses of each parent. This information can help the judge make informed decisions regarding custodial rights, visitation schedules, and other aspects related to the child's welfare in a Washington divorce.
When are Parenting Evaluations Necessary?
Parenting evaluations can be necessary for a variety of reasons, such as when co-parents are unable to agree on custody or visitation arrangements, significant concerns exist regarding the children's well-being, or when the court determines that an evaluation is in the best interests of the children.
Because every parenting evaluation is unique, the process will vary based on individual circumstances and court-ordered requirements. Consulting with an experienced family law attorney can provide personalized guidance and support throughout the evaluation process.
Minimum Standards for Parenting Evaluations in WA
Washington State has established minimum standards and requirements for parenting evaluations. These standards aim to ensure fairness, consistency, and thoroughness in the evaluation process. They include:
Qualified Evaluators: Parenting evaluations must be conducted by qualified professionals who meet specific qualifications, including relevant education, training, and experience in child development, family dynamics, and psychology.
Comprehensive Assessment: Evaluators are responsible for conducting a comprehensive assessment of each parent's parenting abilities, emotional well-being, and any other factors relevant to the children's welfare.
Interviews and Observations: Evaluators typically conduct interviews with each parent, the children, and other individuals involved in the children's lives, such as teachers or therapists. They may also observe parent-child interactions to assess the quality of relationships and parenting skills.
Consideration of Relevant Factors: Evaluators consider various factors, such as the children's age, their preferences (if appropriate), each parent's ability to provide a stable and nurturing environment, any history of abuse or domestic violence, and the ability to co-parent effectively.
Written Report and Recommendations: After the evaluation, the evaluator prepares a written report that includes their findings, observations, and recommendations regarding custody and visitation arrangements.
What to Expect During a Parenting Evaluation
During a Washington parenting evaluation, co-parents can generally expect to undergo various stages, including:
Interviews and questionnaires: Interviews with the evaluator to gather information about parenting practices, family dynamics, and individual strengths and challenges. Completing questionnaires related to parenting skills and attitudes may be required.
Observation of interactions: The evaluator may observe parent-child interactions to assess communication, bonding, and parenting techniques.
Background checks: Evaluators often conduct background checks to ensure the safety and well-being of the children involved.
Home visits: In some cases, evaluators may conduct home visits to assess the living environment and its suitability for the children.
5 Tips for Successful Parenting Evaluations
It's essential for co-parents to adequately prepare for parenting evaluations by consulting with a trusted attorney, as a qualified family lawyer can help Washington families navigate the intricacies of custody-related decisions in family court. When preparing for parenting evaluations, parents can benefit from keeping these best practices in mind:
Prioritize the child's well-being: Focus on your children's best interests throughout the process. Demonstrating a child-centered approach can help establish your commitment to their welfare.
Maintain open communication: Effective communication with the other co-parent is essential. Keep discussions respectful, focused on the children, and aimed at finding common ground.
Cooperate with involved professionals: Collaborate with evaluators, attorneys, and other professionals involved in the process. Be willing to provide necessary information and participate actively.
Follow court orders meticulously: Adhere to court orders regarding visitation, custody, and any requirements related to the parenting evaluation. Compliance demonstrates your willingness to cooperate and respect the legal process.
Document parenting activities: Maintain detailed records of your involvement in your children's lives, including school activities, medical appointments, extracurricular activities, and communication with the other parent. This documentation can support your case during the evaluation.
By understanding the purpose, standards, and expectations of parenting evaluations in Washington, co-parents can approach the parenting evaluation process with confidence and prioritize their children's welfare.
Trusted Advocacy for Washington Co-Parents
The family lawyers at McKinley Irvin have prioritized the needs of Washington families since 1991. As the region's premier family law firm, you can count on us to provide the sound counsel and experienced representation that you deserve in life's most difficult seasons.
Preparing for a custody dispute? Our family lawyers can help you and your loved ones navigate your case. Call 206-397-0399 to request a consultation.
Posted By
McKinley Irvin