Basics of LGBTQ Divorce
Posted on May 27, 2021 01:04pm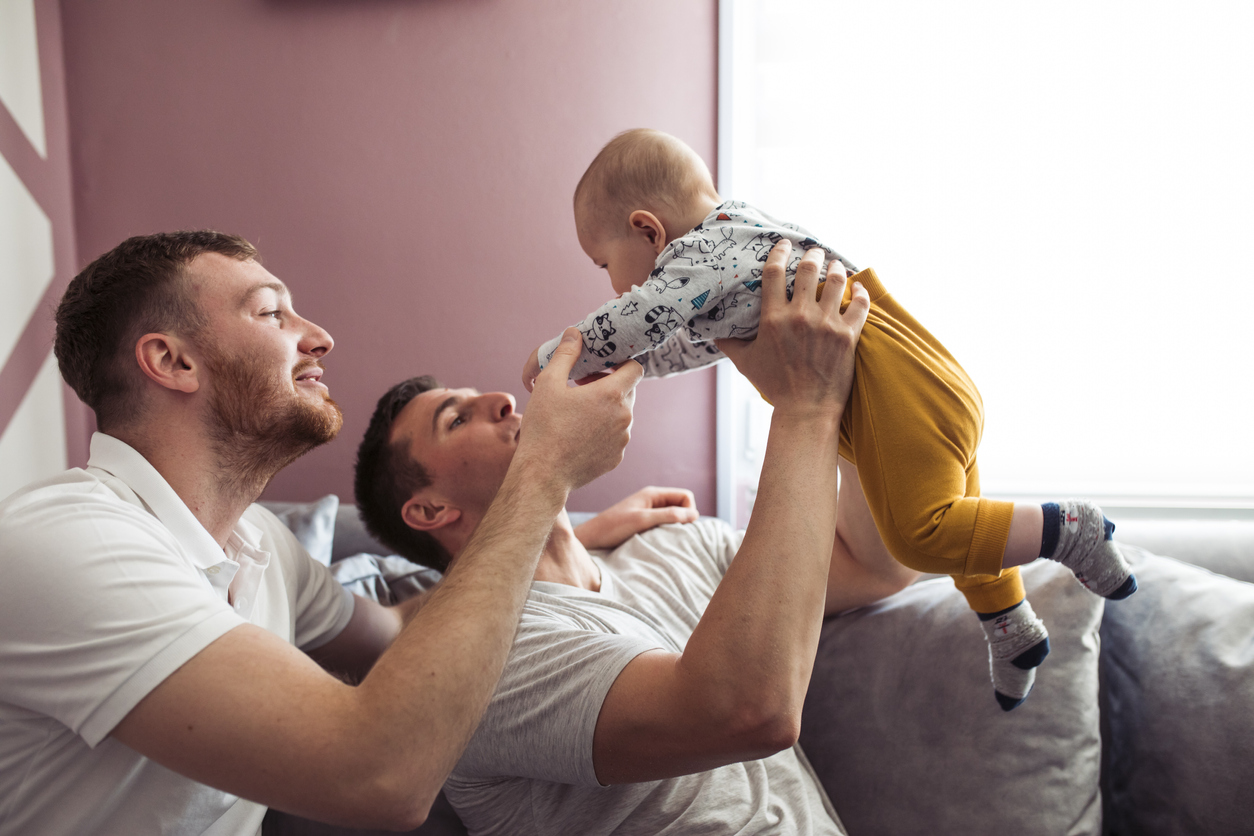 In 2015, the U.S. Supreme Court legalized same-sex marriage in all 50 states, granting LGBTQ individuals the same privileges that heterosexual couples have under the law. LGBTQ individuals are entitled to tax exemptions, improved social security, and insurance advantages when they get married. Prior to the 2015 ruling, LGBTQ marriage was banned in 13 states, which meant that couples seeking divorce had to travel to other states or countries to legally dissolve their marriage. Thanks to the 2015 ruling, LGBTQ marriage laws are similar in all states, however, divorce laws still vary from state to state.
Residency Requirements for LGBTQ Divorce
LGBTQ spouses must reside in the state they are filing for divorce in for at least six months. Since the specific laws regarding LGBTQ divorce vary from state to state, you should reach out to a lawyer to discuss your options and what to expect during the legal process.
Property Division Issues
For many LGBTQ spouses filing for divorce, legal circumstances forced them to marry later than they might have otherwise, which can impact how property and assets are divided. In Washington, the Committed Intimate Relationship doctrine might apply to some LGBTQ divorce cases to resolve matters regarding community property rights before marriage. The amount of alimony a spouse might be entitled to can also be affected by these legal circumstances, in which case, LGBTQ spouses must argue their rights under the Committed Intimate Relationship doctrine to obtain the property they deserve.
Child Custody Issues
Child custody rights can be substantially impacted when LGBTQ couples divorce if one is not a biological parent of a child and there hasn't been a formal adoption to establish a legal parent-child relationship. Under the "De Facto Parentage" standard, a non-biological parent can be a legal parent if:
They resided with the child in the same household
They assumed the responsibilities of being a parent without compensation
They were around long enough to develop a parent-child bond
The legal parent of the child fostered the de facto parent's relationship with the child
LGBTQ Divorce Attorneys
The divorce lawyers at McKinley Irvin are familiar with the various obstacles LGBTQ couples must overcome during their divorce proceedings. We can ensure your best interests are protected as you negotiate property division, alimony, and child custody. If you are ready to file for divorce from a same-sex partner, then please reach out to our compassionate legal professionals so we can put our resources to work for you. Contact us to request a consultation.
Posted By
McKinley Irvin