FAQ: Adopting a Child in Washington
Posted on June 04, 2021 03:08pm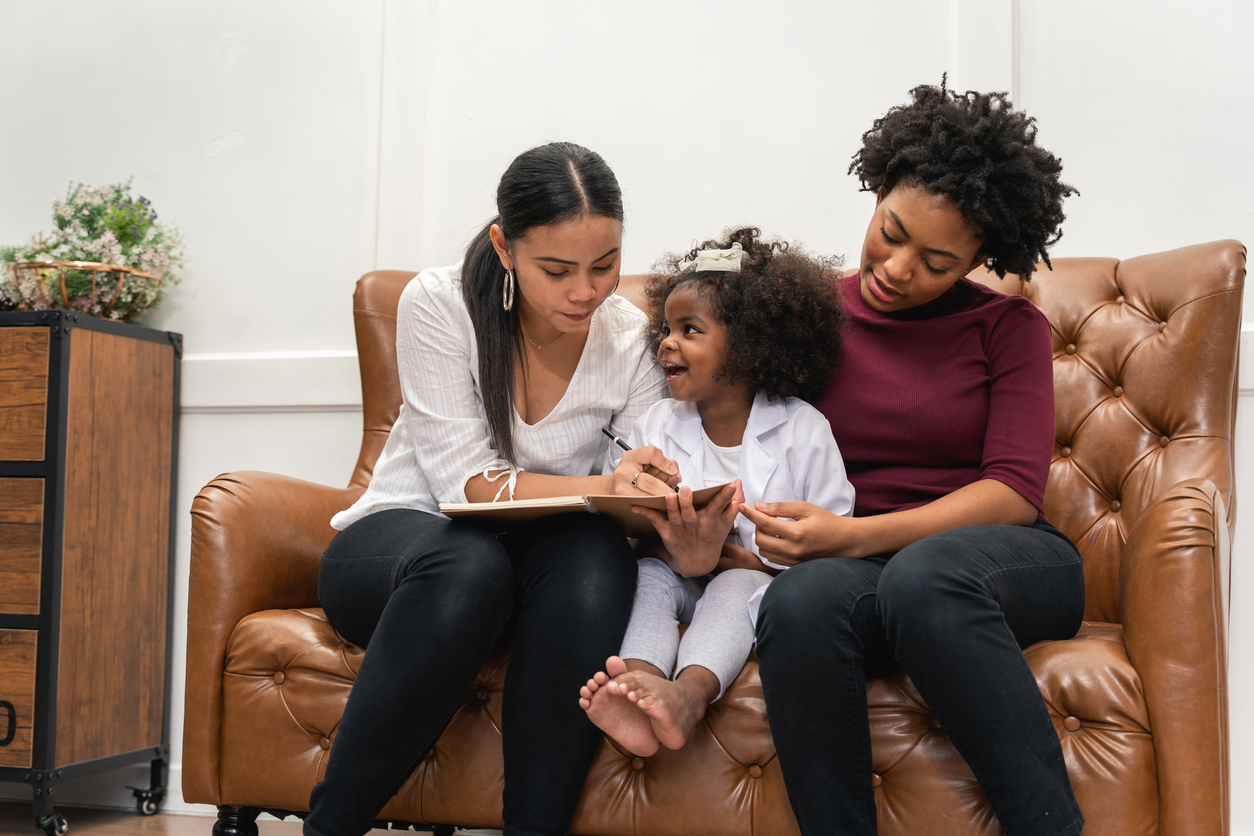 Deciding to adopt a child is a huge step that will substantially impact the lives of everyone involved. For those hoping to become adoptive parents, it's crucial to understand the laws for adoption in the state of Washington.
Question #1: Who can legally adopt a child in Washington?
A: Any person who is legally competent and eighteen years of age or older can be an adoptive parent in Washington. Adoptive parents must also have an approved home study.
Question #2: What is a home study?
A: The home study is an assessment that decides if prospective parents should be approved to adopt a child. The home study evaluates whether the potential adoptive parent is prepared to assist with challenges and issues that adopted children commonly deal with.
Question #3: Is it legal for adoptive parents to cover birth expenses?
A: In Washington, it is legal for adoptive parents to partially pay for hospital or medical expenses, as well as court costs and attorney fees. Although Washington adoption laws do not specify which birth parent expenses are not allowed, it is illegal for a parent to accept payment or anything of value in exchange for adoption rights.
Question #4: Who must consent to the adoption?
A: The state of Washington requires consent from the following entities:
The adoptee (If they are 14 or older)
The birth parent and any alleged fathers
The agency or the department to which the child has been relinquished
The child's legal guardian
Question #5: What is the role of an adoption attorney?
A: A skilled and experienced adoption lawyer can handle all aspects of the adoption process, including filing the adoption petition with the court and ensuring all of the necessary forms, consents, releases, decrees, and finalization documents are properly completed. Adoption lawyers can also assist with legal paperwork for meeting with social workers and coordinating home studies.
McKinley Irvin assists stepparents, second parents, and others seeking to adopt children in Washington. If you have questions about adoption, contact McKinley Irvin to request a consultation with one of our lawyers.
Posted By
McKinley Irvin