Talking to a Divorce Lawyer: What Do They Need to Know?
Posted on October 28, 2020 09:35am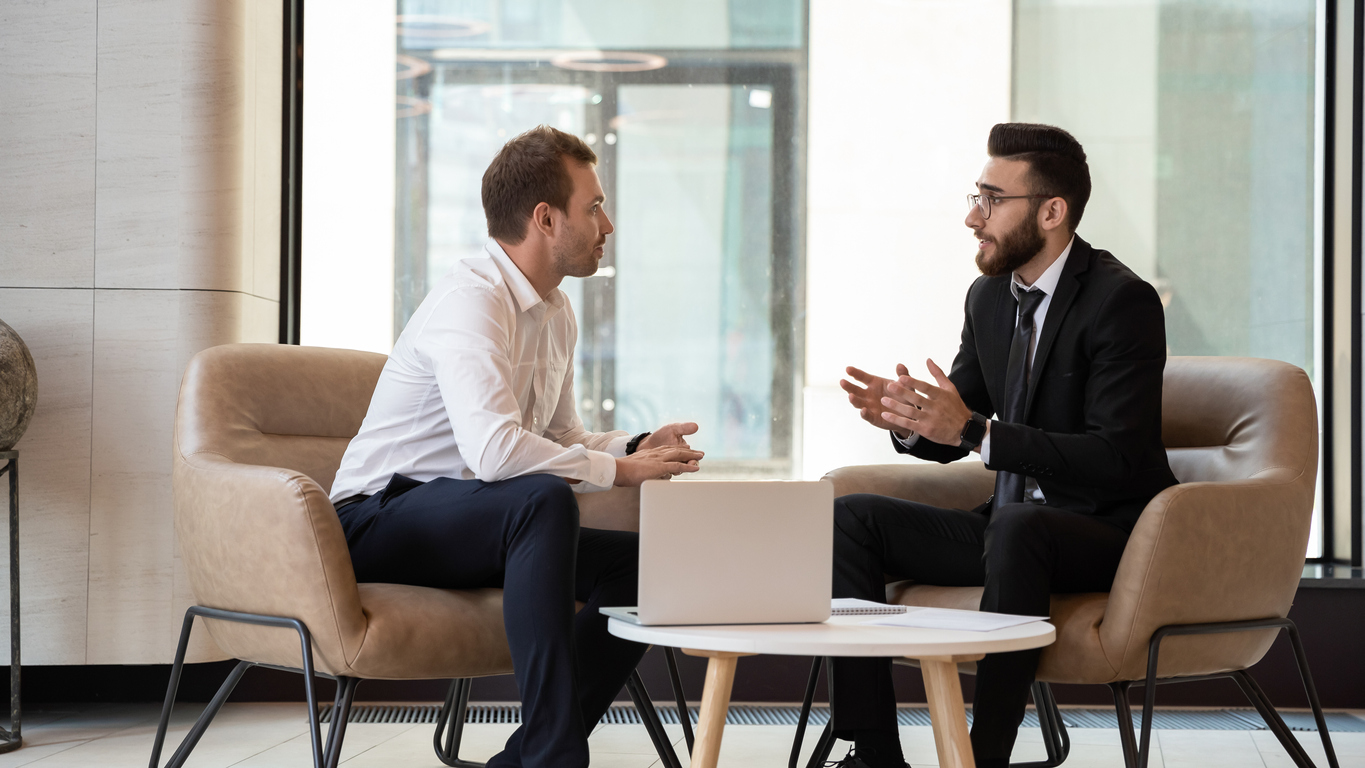 If one were to hire a security team, one would need to disclose any threats against them so that the team could protect them properly, right? One wouldn't forget to tell the team about recent threats against them or points of weakness in their home, at least not if they wanted the security team to do their job correctly. Well, think of a divorce attorney as head of security.
When hiring a divorce attorney, they need to know all of the applicable details of your case in order to protect your best interests. Simply put, if they don't have all the facts, they can't do their job.
Without all the facts, your divorce attorney might not see the threats against you until it's too late. Even if you and your spouse are amicable, you should never enter the courtroom without every defense possible in your corner. For this reason, you should always tell your divorce lawyer everything you can about the circumstances around your split. That way, if these types of attacks come your way, your legal advocates will be ready.
When going through a divorce, be sure to notify your attorney of:
An affair. Although the court no longer penalizes individuals for cheating directly, there are still other ways in which an affair can affect a divorce. For example, if an unfaithful spouse spends a significant amount of shared marital assets on their affair, they may owe the other spouse those funds. Or, if either spouse is living with a boyfriend or girlfriend, that could impact child custody.
Hidden assets or debts. Hiding assets during a divorce is against court orders and can result in serious penalties, which is why your lawyer needs to be aware of any wrongdoing. Additionally, if you suspect your spouse of hiding assets, you should tell your attorney so that he or she can refer you to financial advisors or investigators who may be able to identify the missing funds.
Domestic violence. The courts take any form of domestic abuse very seriously. If you were the victim of domestic violence, your attorney may be able to secure additional protections on your behalf and could even fight for additional assets during the property division. Also, this could significantly alter your child custody arrangement, as abusive spouses are less inclined to receive child custody. If, however, you have reason to believe your spouse may accuse you of domestic violence, make sure your divorce lawyer is aware so that he or she may prepare a defense on your behalf.
Experienced Divorce Representation
Although divorce isn't about "winning," there is a certain level of give and take, so you may end up defending yourself in some respect or another. For example, your spouse might want more control during child custody negotiations, so they may try to call you an unfit parent. Or, in order to obtain more alimony, they might make outlandish statements or accusations. Whatever the case, you need to be prepared for these situations and your lawyer needs to know what types of allegations may head your way.
Contact McKinley Irvin to meet with our knowledgeable divorce lawyers about your family law case.
Posted By
McKinley Irvin