Timing a Divorce During the COVID-19 Pandemic
Posted on May 21, 2020 01:30pm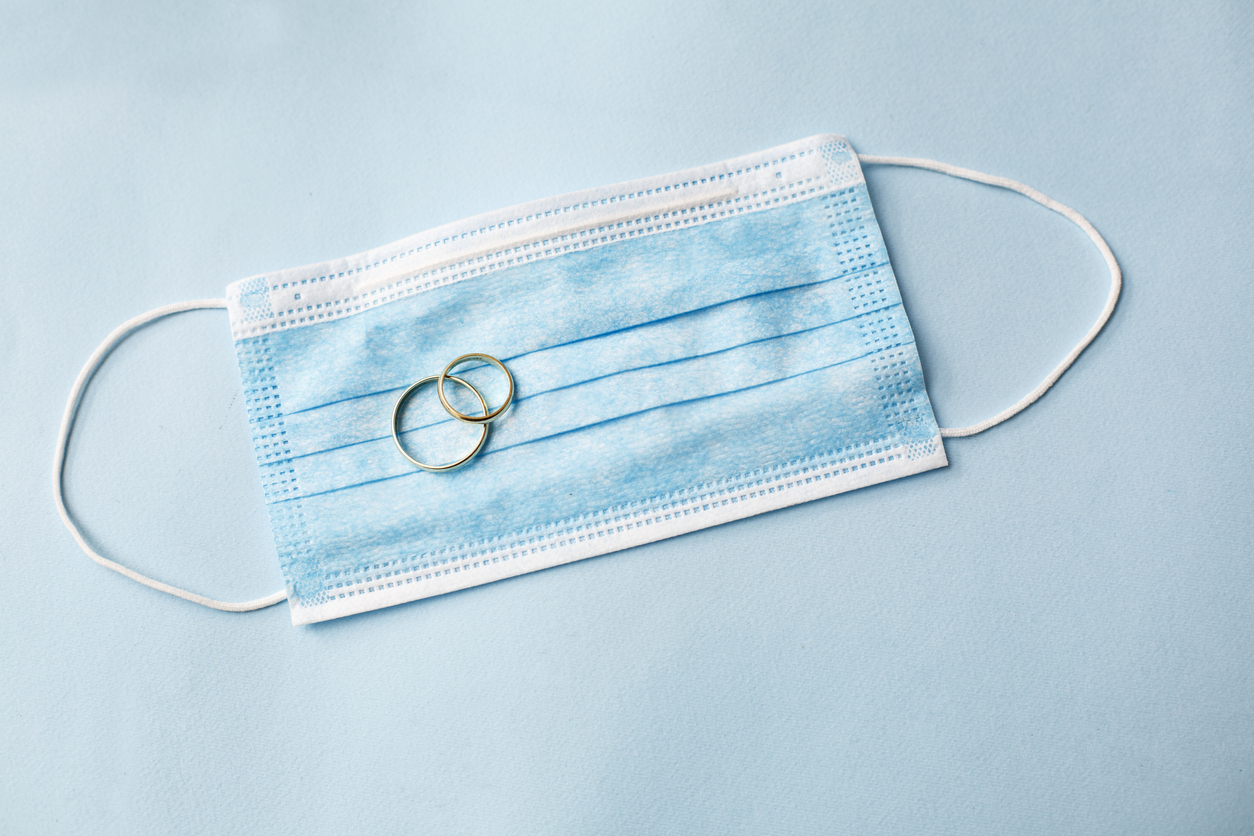 By Casey Sanders, McKinley Irvin family law attorney
The COVID-19 pandemic and ensuing government orders have slowed but not stopped divorce proceedings. Much like society as a whole, divorce proceedings are cautiously beginning to move forward in the new normal created by social distancing and increased reliance on phone and video conferencing.
Many people find themselves wondering if now is the best time to file for divorce. The decision to proceed with a divorce is a complex one in the best of times. Like many major life decisions, timing can be of the essence. Below are some of the practical concerns you should consider in deciding whether to file for divorce.
Safety First
One of the major concerns of family law practitioners is the health and safety of our clients. If you find yourself in a situation where you or your children are victims of domestic violence or physical abuse, you should not hesitate in asking the court for protection orders to preserve your safety and well-being. The COVID-19 pandemic should not force you to remain in an abusive home and the courts have been considering protection orders and emergency issues throughout the pandemic.
Should I Stay or Should I Go
One of the first practical issues most divorcing couples face is the use of the family home. Put more simply, which spouse is going to move out and where will the children stay? The court can issue orders making one party vacate the family home, but the pandemic presents unique problems in finding new housing. While some parties can live together in the same home while a divorce is pending, this is at best awkward and, at worst, can lead to unhealthy tension or abusive acts.
You may want to consider your family living arrangements prior to filing for divorce. Absent an emergency outlined above, it is unclear if the courts will order a spouse to vacate the family home while the COVID-19 "stay at home orders" are in place. Additionally, you will need to factor in the needs of your children in making this decision.
Finances
The COVID-19 pandemic has led to unusual economic instability. The court relies on the income figures of both parties to determine spousal and child support. If you or your spouse are facing reduced hours and lower earnings, now may not be the best time to file for divorce. On the other hand, if you believe you face increasing job instability for you or your spouse in the coming months, now may be the best time to file.
The Coming Surge
Preliminary reports from China indicate a major surge in divorce cases after the lockdown imposed by the government was lifted. This is no surprise: nothing can bring attention to a dysfunctional relationship like being locked indoors with your partner for days on end. A similar surge in divorce cases is expected in Washington.
To ensure the health and safety of all involved, the courts in Washington cancelled many matters. As a result, there is a substantial backlog for hearings, settlement conferences, and trials. The legal process can be time-consuming and expensive under the best of circumstances, but clients may face substantial COVID-19 related delays as the court works through a backlog of cases and a surge of new ones. It may be wise for you to file sooner rather than later to "take your place in line" and save time in the divorce process.
Homework
Regardless of whether not you choose to file during the pandemic, there are certain actions you can take to speed up the process when you do decide to file. If you plan on filing for divorce soon, you may want to obtain information on the value of your house, the mortgage against it, the value of any significant property or debts owed, statements for retirement/bank accounts, pension plans, and copies of life insurance policies. Providing these at the beginning of your case will save you time and money and allow you to make more informed decisions.
Experience is Key
Whether you need a protection order, advice on timing a divorce, or simply want to speed up the divorce process, the experienced attorneys at McKinley Irvin can provide you with the insight and guidance necessary. The expertise of our family law attorneys can be the key to empowering you to reaching a brighter future. Contact us to schedule a consultation.
Posted By
McKinley Irvin