Domestic Violence During the COVID-19 Pandemic
Posted on June 24, 2020 02:45pm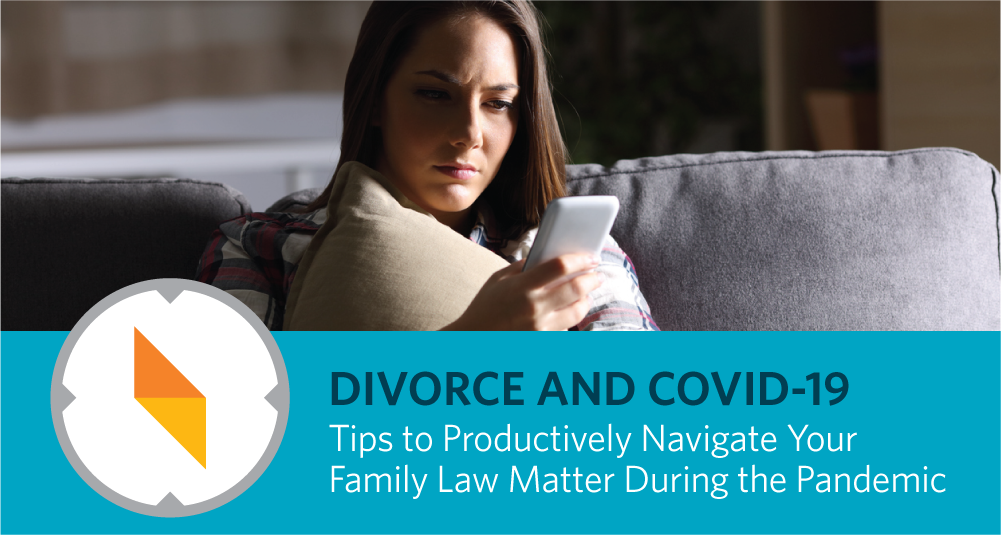 By Theresa Lorella, McKinley Irvin Senior Attorney
One of the side effects of the government's stay-at-home orders is that people are now literally mandated to be in a house with a person who may be abusive physically, emotionally, or financially. Violence, control, and anger may be heightened by proximity and the aggravating factors of social stress, a bad economy, and the general anxiety of adapting to a new normal. Unfortunately, the stories—and jokes in poor taste—about the increase in domestic violence are true: Cases involving domestic violence orders are at a noticeable increase. If you already lived in a household with abuse stressors, they are likely heightened right now.
Get Help Now
You are not alone if you are experiencing abuse and you do NOT have to wait to get help. The courts in many jurisdictions (if not all) are prioritizing these cases. Get help, don't wait. Talk to a lawyer, the court, the police, or local law schools to find a path towards getting assistance on determining what relief you are entitled to and how to best obtain that relief. Domestic violence is defined differently not only by the law but by us as people. There may still be relief available to you even if what you are experiencing is not captured under the criminal or civil code. Don't be afraid to talk to someone to get not only legal advice, but another person's thoughts on how to move forward and to get some perspective on what you are dealing with behind closed doors.
About This Blog
This blog was adapted from Theresa Lorella's "Divorce and COVID-19 Guide: 19 Tips to Productively Navigate Your Family Law Matter During the Pandemic." To read the full guide, visit McKinley Irvin's COVID-19 Resource Center.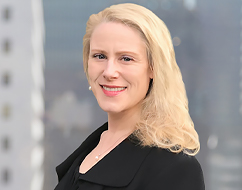 About the Author
Theresa Lorella is a family law attorney in Seattle, Washington. She has fifteen years of experience as an advocate and now also works as a mediator and arbitrator, helping parties to resolve their disputes in a durable and efficient manner.
Posted By
McKinley Irvin