Paying and Receiving Spousal Support During the COVID-19 Pandemic
Posted on July 10, 2020 10:40am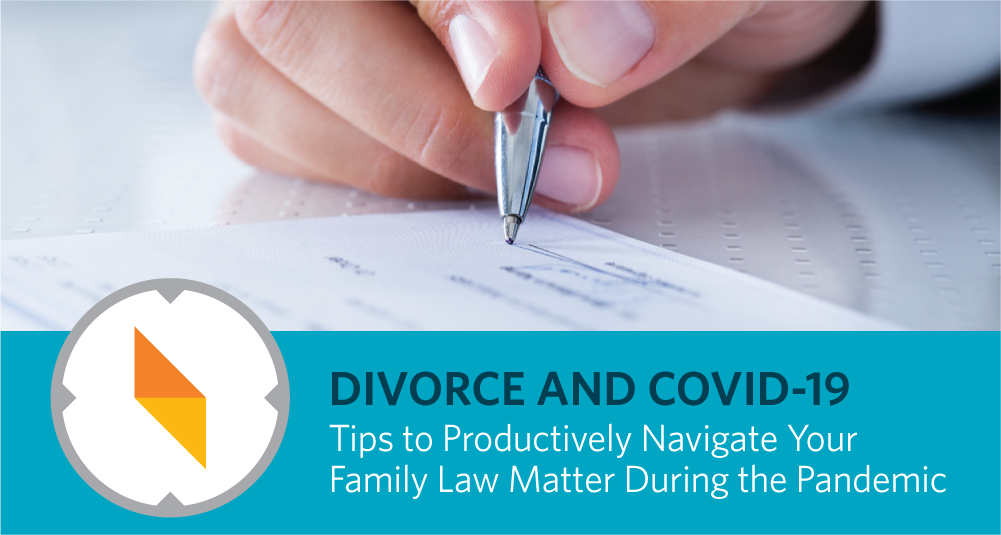 By Theresa Lorella, McKinley Irvin Senior Attorney
The overall issues regarding spousal support—alimony—mirror the general themes set out in the previous blog that describes child support. Namely, the person who is supposed to pay may not have the funds right now and the person who is receiving support likely needs those funds more than ever. Because this issue doesn't involve children, it may be even less emergent to the court in your jurisdiction, meaning you may not be able to get your issue—on either the paying or receiving end—in front of a judge for several weeks or months. The payor should continue to document any attempts to gain income or benefits and the receiving party should continue to document any missed payments.
Resolving Spousal Support Disputes Outside of Court
As with so many other issues, that of paying or receiving spousal support is one that can be directly negotiated through counsel. However, alimony is a far more emotionally fraught area than child support and usually attorneys suggest having a mediator or arbitrator help determine the issue. Now, more than ever, alternate dispute resolution is a good tool to consider to determine issues of spousal support.
People with cases involving spousal support or alimony should always consult with an attorney to understand the laws and rules in their state, county, and local courts to determine what their obligations or rights to receive may be under the local laws and practices of their area. Often these views, particularly the local judge's preferences regarding alimony awards, are tempered by the current economic situation. Needless to say, current and future fallout from COVID-related regulations may affect your current jurisdiction's feelings about enforcement and awarding of support in the future.
About This Blog
This blog was adapted from Theresa Lorella's "Divorce and COVID-19 Guide: 19 Tips to Productively Navigate Your Family Law Matter During the Pandemic." To read the full guide, visit McKinley Irvin's COVID-19 Resource Center.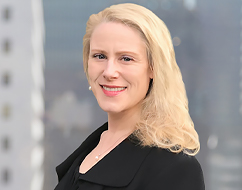 About the Author
Theresa Lorella is a family law attorney in Seattle, Washington. She has fifteen years of experience as an advocate and now also works as a mediator and arbitrator, helping parties to resolve their disputes in a durable and efficient manner.
Posted By
McKinley Irvin