COVID-19: Preparing for Divorce Trial When the Court is Ready
Posted on July 23, 2020 05:25pm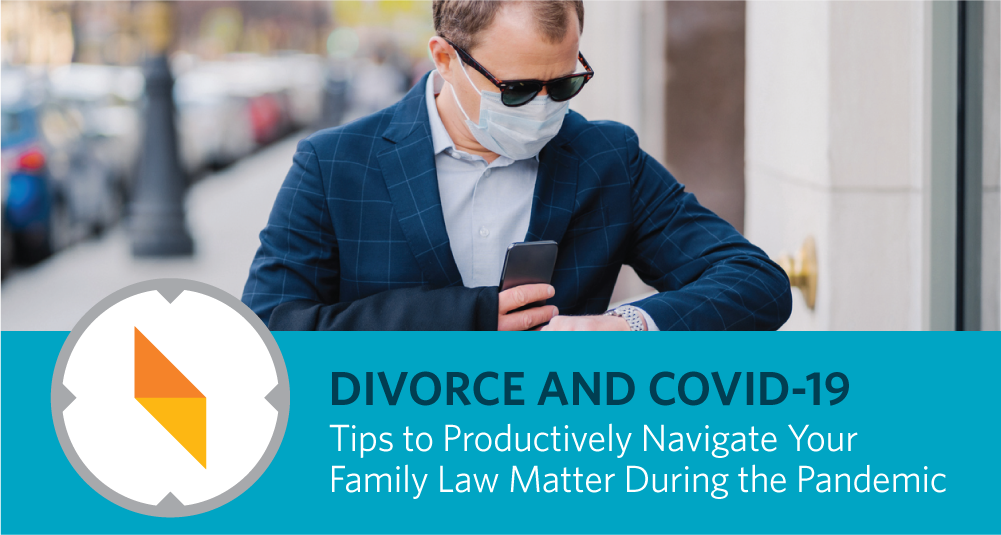 By Theresa Lorella, McKinley Irvin Senior Attorney
Many trials have been delayed, perhaps emphasizing the option to use alternate dispute resolution to come to a solution in divorces and other matters. Most family law cases will settle before they go to trial—in my area, the percentage of agreed cases is probably around 97%. Sometimes settlement is months before the scheduled trial date, soon after filing a case, or even before parties file at all. Sometimes settlement doesn't come until weeks or days before the scheduled trial date. Needless to say, when it is a possible solution, settlement is always the preferred method of resolution in a family law case. But sometimes it's just not possible. There may be issues that are too difficult to resolve by agreement or there may be one party who is not willing to compromise. In those cases, trial is not only a good answer, but the only answer to find a resolution to a case.
For most people, the most prevalent issue to consider regarding their trial during the COVID restrictions is whether or not it will proceed as currently scheduled. In the counties where I work, most non-emergency trials were suspended for several weeks. Many family law trials were continued until after the initial phases of the governor's stay-at-home order had passed. Of course, those orders change as necessary to adapt to ever-changing health conditions, so even if you have a new trial date, it may not end up being the day that you actually go to the courthouse. We also don't know yet how all of the already continued trials are going to affect the trials that were already scheduled for later in the year. While the court is at work behind the scenes to keep cases moving, there will likely be a backlog for several months to come, perhaps into the next year.
Preparing For Trial
Trials are stressful and they require a lot of work in preparation. This is heightened if you don't have a reasonable sense of when your trial will occur. Work with an attorney and other experts to prepare your case and advise you moving forward, and to help communicate with the court about your ultimate trial date. Working to stay on top of your possible day in court will also help you to prepare third party witnesses and experts and keep them up to date so they can plan accordingly and be available as necessary.
As with other aspects of family law, when preparing for your trial, be aware of new and current parameters for providing testimony, argument, and documents to the court. Know if the judge hearing your trial will allow parties to appear via remote meetings, telephonic appearance, or if some or all parties will need to be present. Make certain witnesses know the login and other information to be timely for their appearance. Likewise, know how the court expects the introduction of exhibits and other documents. As with any other step in this process, stay up-to-date and informed as to the court's current regulations and the desires of your particular judge.
If your case is going to trial, stay in close contact with your attorney and keep communication channels open. Trial will require a lot of preparation and your attorney will be very busy organizing arguments, exhibits, and expert testimony. They will work with you to prepare for testimony and cross-examination. In the midst of all of that activity, work with your attorney to ask any questions and to let them know how you are feeling about the process. This rule applies to any trial, but particularly during COVID regulations when procedures and plans seem to change on a weekly or daily basis. Trial is a difficult process, but your attorney is on your team and will help you get to a completion of your case.
About This Blog
This blog was adapted from Theresa Lorella's "Divorce and COVID-19 Guide: 19 Tips to Productively Navigate Your Family Law Matter During the Pandemic." To read the full guide, visit McKinley Irvin's COVID-19 Resource Center.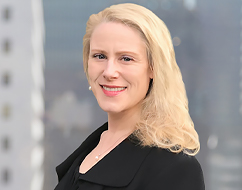 About the Author
Theresa Lorella is a family law attorney in Seattle, Washington. She has fifteen years of experience as an advocate and now also works as a mediator and arbitrator, helping parties to resolve their disputes in a durable and efficient manner.
Posted By
McKinley Irvin