Collaborative Law: A Court-Free Path to Resolution
Posted on July 29, 2020 05:25pm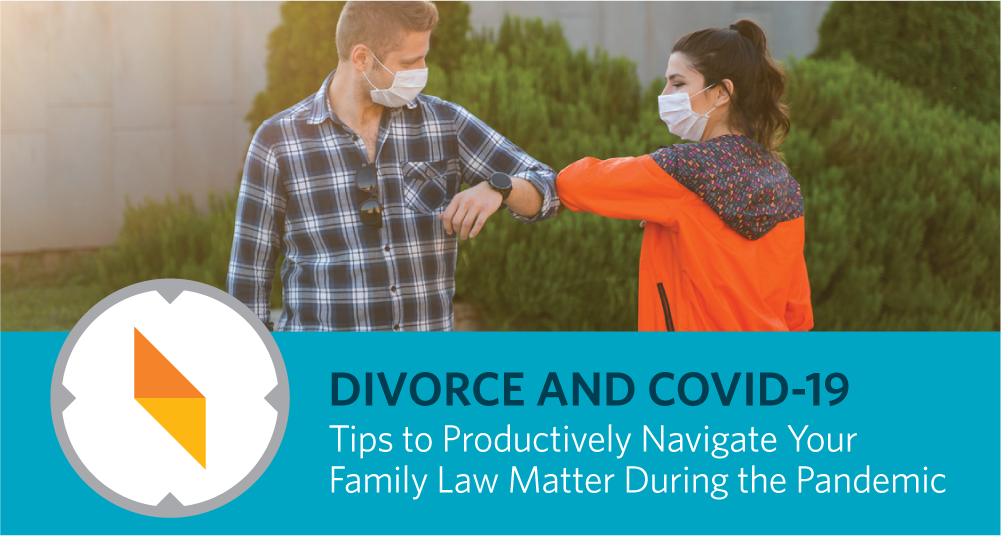 By Theresa Lorella, McKinley Irvin Senior Attorney
Most people, including attorneys, use the term "collaborate" to mean working together cooperatively. When we use it in family law, we are referring to a specific process where both parties agree—in a contract—that they will not use litigation to resolve their family law matter. They will each hire a collaborative law attorney and begin to work together, using their attorneys to facilitate a process that aims to achieve a mutually agreed and sustainable agreement. Through the process, the attorneys will determine what additional experts should come in to help their clients, including counselors, parenting experts, and financial experts.
Normally, collaborative cases involve a series of in-person meetings as the parties talk through their disputes. Most, if not all, collaborative professionals have adapted to the times and are able to conduct meetings through remote meetings. Even prior to COVID, many collaborative cases utilized technology to allow for flexibility and to help people who may be out of the area at the time of any given meeting.
If this process is something you and your spouse are interested in pursuing, you should be to move forward and make significant progress towards resolution, even while working remotely. Seek out collaborative attorneys in your area to get more information and to begin working together to achieve a mutually agreed and sustainable resolution to your family law matter.
About This Blog
This blog was adapted from Theresa Lorella's "Divorce and COVID-19 Guide: 19 Tips to Productively Navigate Your Family Law Matter During the Pandemic." To read the full guide, visit McKinley Irvin's COVID-19 Resource Center.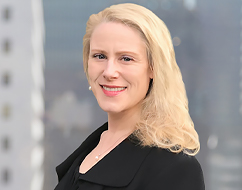 About the Author
Theresa Lorella is a family law attorney in Seattle, Washington. She has fifteen years of experience as an advocate and now also works as a mediator and arbitrator, helping parties to resolve their disputes in a durable and efficient manner.
Posted By
McKinley Irvin