Who Has Child Custody When Parents Are Unmarried?
Posted on October 29, 2019 02:23pm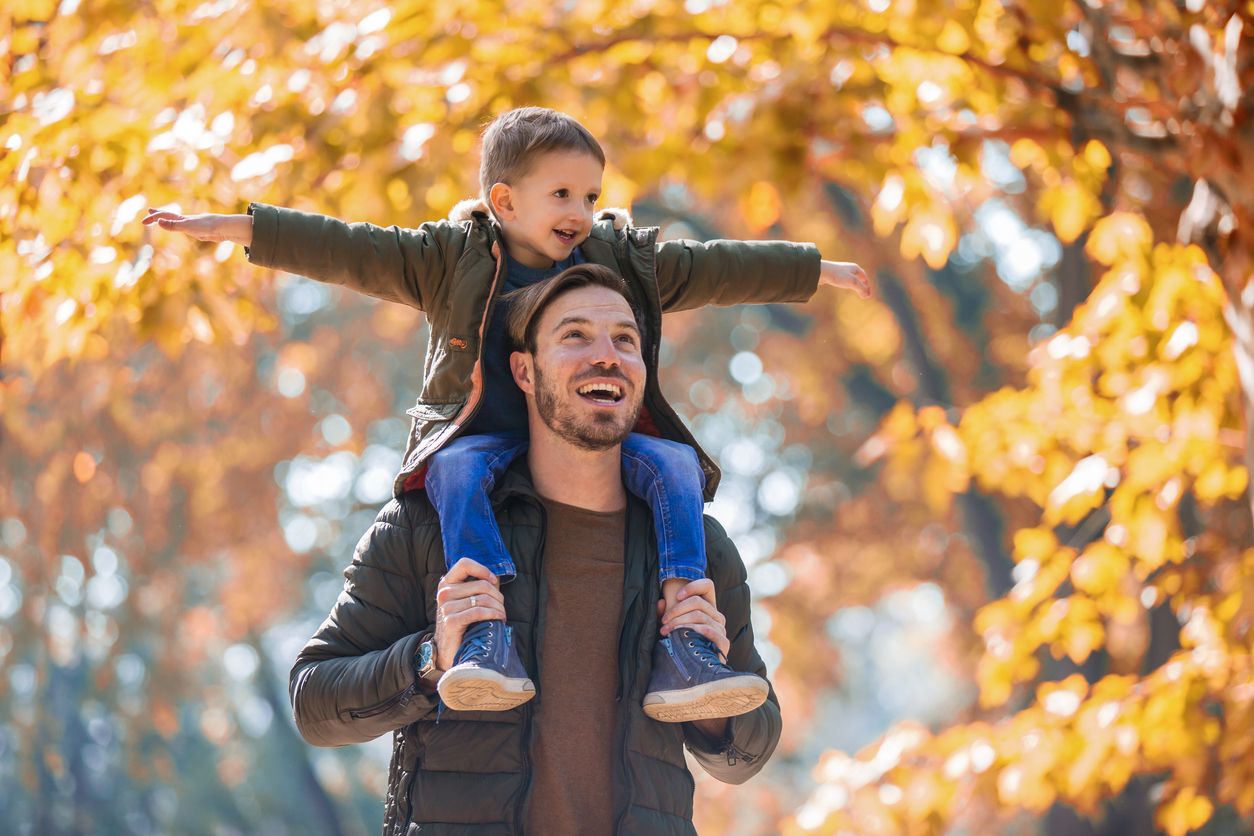 Ending a relationship is always challenging, especially when you and your significant other share children together. Unfortunately, figuring out how to divide parenting time isn't nearly as easy as it is to determine who gets to keep the silverware or the furniture. You need to consider each parent's parental rights, their relationship with your child, and several other factors.
If you are trying to figure out what will happen to your child custody arrangement after a break-up, make sure you know which factors the court considers before making any custody orders.
Have You Established Parental Rights for Custody?
For married parents, determining parental rights is usually very straightforward, but when a child's parents are unmarried, it can be much more difficult to determine parental rights.
In order to obtain custody over your child, you must first legally establish your parental rights by establishing paternity. In Washington, as in most states, unmarried fathers must establish paternity in order to receive acknowledgment as the child's legal parent.
Unmarried Fathers Do Not Have Automatic Rights
Without establishing paternity, an unmarried father will not automatically receive parental rights, even if he is the child's biological father and has assumed a paternal role in the child's life. A biological mother, on the other hand, is automatically granted parental rights. Likewise, if a married woman gives birth, her husband is presumed to be the father and he receives parental rights automatically.
How Does a Father Establish Parental Rights?
A father can establish paternity several ways:
Sign an acknowledgement of paternity: In order to establish parental rights, an unmarried father must sign an acknowledgment of paternity, along with the child's mother.
Petition the court for genetic testing: Or, if the child's mother will not sign the acknowledgement, the father can file a petition to establish parentage through the court, which usually involves genetic testing to confirm the paternity.
Once a father obtains paternal rights, he has the right to pursue custody in the same way a mother would. Both mothers and fathers have equal rights to child custody. Custody arrangements can vary, and include joint or sole custody depending on the specifics of your situation.
Let Our Child Custody Attorneys Help You
If you and your child's other parent are no longer together and you are concerned about the next step, our firm is prepared to help. Our lawyers at McKinley Irvin have extensive experience working with unmarried parents in a variety of complex or problematic custody situations. If you need help with your custody case or modification, we can help.
Are you ready to get started? Contact McKinley Irvin to discuss your child custody case with our firm.
Posted By
McKinley Irvin