What Will Divorce Mean for Me: How to Understand the Impact of Divorce
Posted on June 14, 2019 10:01am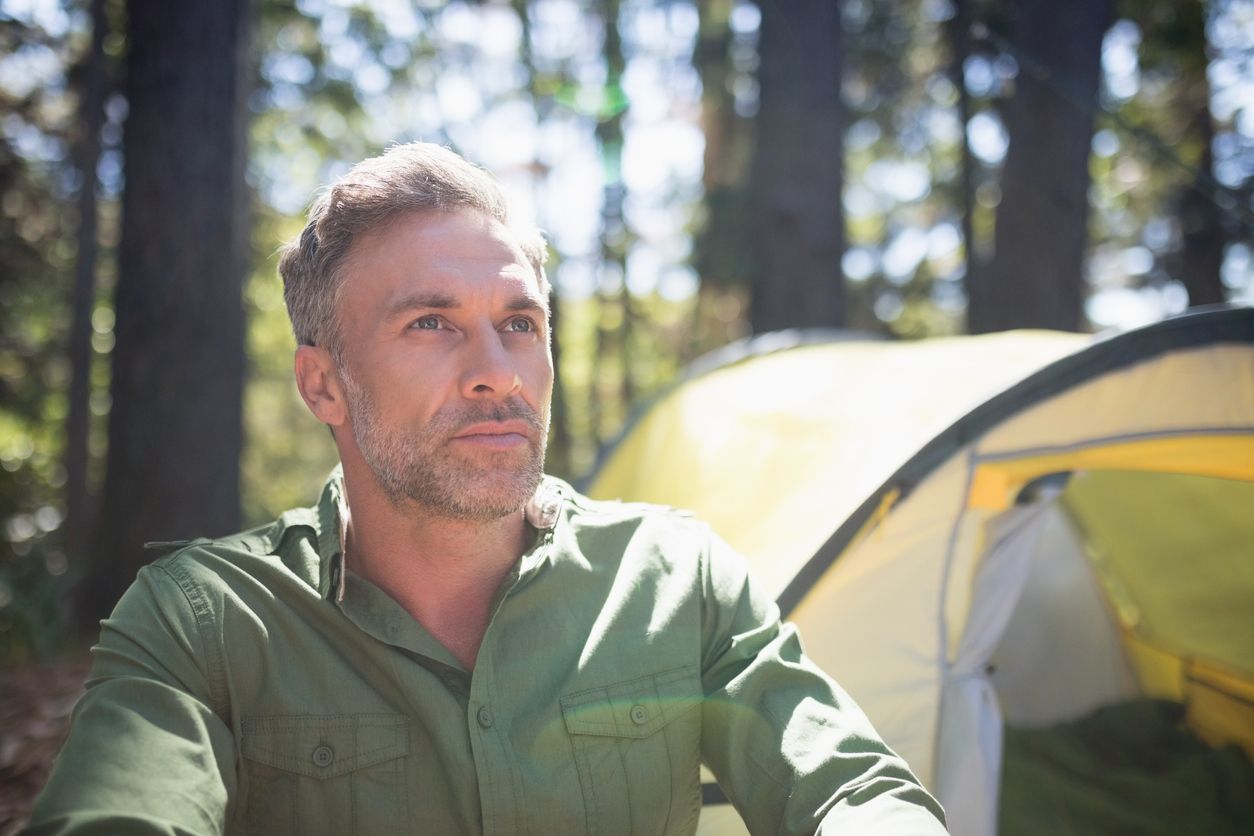 Divorce is a major decision that affects major life changes. If you are starting to consider divorcing your spouse, you may not understand the full scope of how a divorce will impact your life. Before you make any decisions, it is highly advisable that you get educated on what your options are.
Why Talk to a Divorce Lawyer?
Every divorce is different, so you cannot expect that your situation will play out similarly to other stories you may have heard from your friends and family. While divorce may seem commonplace, that doesn't mean it isn't still a complex, serious legal endeavor. Before you decide to move forward, it is important that you talk to a knowledgeable professional about your specific circumstances.
A divorce attorney will not sugarcoat the situation, as your friends or family members might. He or she will help provide you with the practical, necessary answers you need at this time. This information will only better prepare you for what is to come. It may even deter you from going through with a divorce, if a legal separation or annulment might be more appropriate. In any case, speaking with a divorce attorney about your options before you proceed is essential.
Discussing your situation with a divorce lawyer can and give you a realistic picture of what to expect regarding:
Finances – Do you have a clear picture of your financial situation? Do you have access to shared funds? Do you know what your debt is? Your attorney can help you determine your financial status and help you understand the changes you are about to face.
Custody – Where will your children live during the divorce process? What can you do to minimize the disruption to their daily lives as you dissolve the marriage? Your attorney can give you information on how legal decisions regarding children in a divorce are made.
The Unknown – An attorney will provide personalized advice for your unique situation. They can inform you on any areas of confusion or concern and shed light on any issues you weren't aware of before you make any big decisions.
When Should You Meet with a Lawyer?
If you are contemplating divorce, you should consult with an attorney as soon as possible. The decisions made in a divorce settlement agreement (or in a judge's ruling) are difficult to reverse and will affect your life for years to come. Even if you're not sure if you want to divorce, the sooner you get your questions answered, the sooner you can make an informed decision and move forward with your life.
For help with your potential or upcoming divorce case, contact McKinley Irvin at our Washington office.
Posted By
McKinley Irvin