Understanding Your Final Divorce Order
Posted on February 18, 2019 01:10pm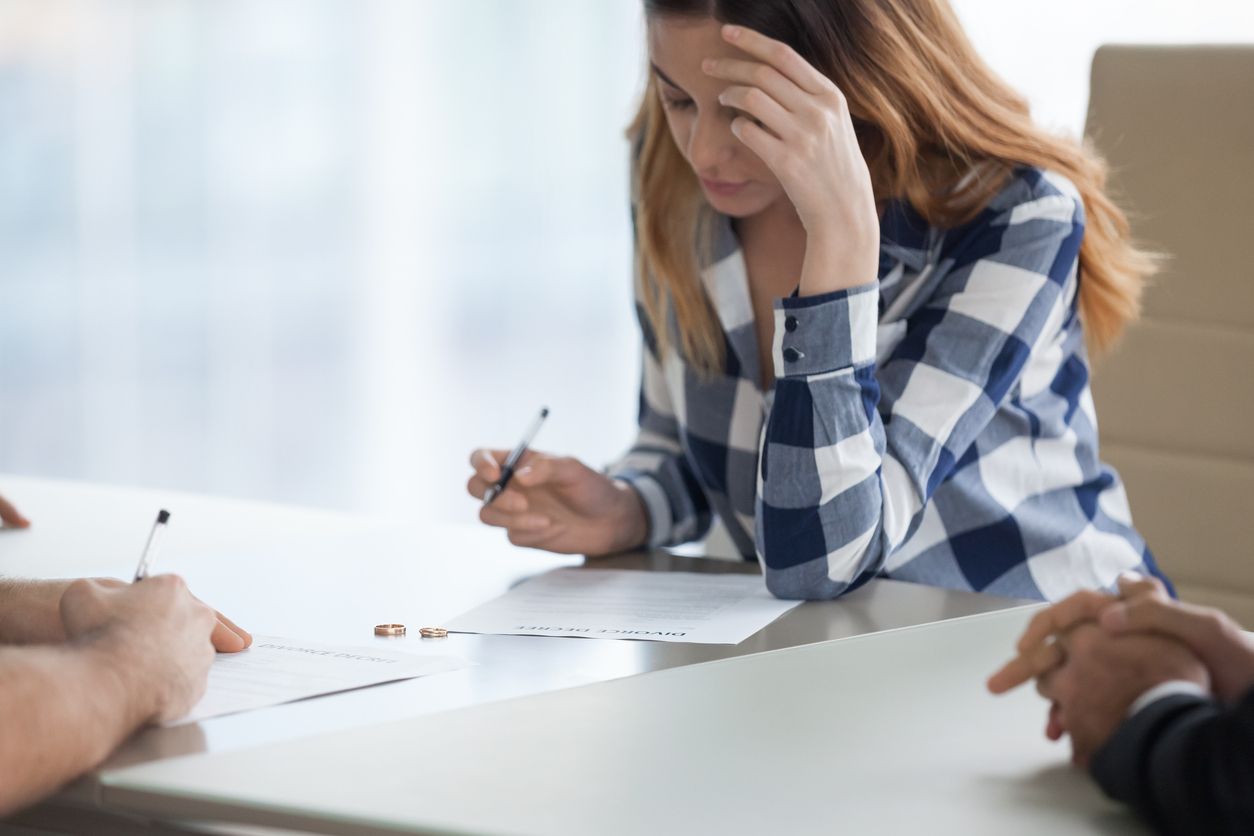 The final divorce order, or dissolution decree, can be somewhat difficult to understand, especially amid the stress of ending a relationship. Throughout the entire divorce process, you and your spouse will spend a great deal of time in and out of court and negotiations, discussing the key aspects of your divorce. During this time, you likely live apart, start to arrange your lives without one another, and learn how to co-parent or divide your other responsibilities. For all intents and purposes, it may seem as if you are already divorced. However, only when the final decree of divorce is granted will your marriage officially end.
What is the Dissolution Decree?
The final decree of divorce, also called a final divorce order or a dissolution of marriage, is the formal document issued by the court that legally ends your marriage. When this decree is signed by the court, you are officially, legally, divorced. Once your trial has ended, or once your proposed settlement has been delivered to the court, the court will review the case and issue the decree. At the end of your divorce, you will also receive a divorce certificate, which, while important, is not the same as the final divorce order.
In short, the dissolution decree outlines all the rules each spouse must follow in order to uphold the arrangements agreed upon in the divorce process (or ruled upon by the court).
What Does the Dissolution Decree Contain?
Within the dissolution decree, you will find all arrangements for the divorce outlined in detail. Any agreements or settlements will be recorded within the document to inform each ex-spouse of their obligations and duties now that the marriage has been dissolved. This may include rules regarding child custody, child support payments, spousal support payments, and property division.
Property division is usually a hefty part of the dissolution decree. In Washington state, the final divorce decree may include detailed instructions regarding how all properties and assets are to be divided based on previous discussions and arrangements. Or, the court may leave specific instructions as to when everything should be divided, usually including a strict timeline or an ultimate deadline. This depends on the method of your divorce and whatever you and your spouse agreed to during the divorce process.
If you are going through a divorce, make sure you know what to expect at the end of the long road. Going over a final divorce decree can be difficult and confusing, so make sure you work with an attorney who can provide you with the guidance and hands-on support that you require.
Contact McKinley Irvin
at our Washington office to discuss your case with our divorce attorneys.
Posted By
McKinley Irvin