How to Survive Wedding Season When You Are Recently Divorced
Posted on July 05, 2017 05:01pm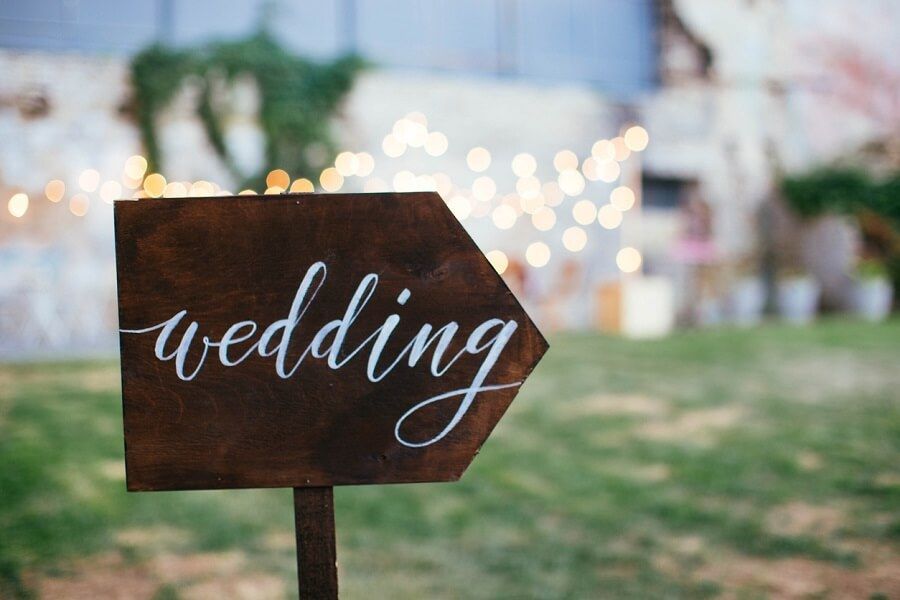 Spring is just around the corner, and with it comes warmer weather, bright and fragrant flowers, blue skies, and, of course, weddings. Weddings can be stressful for anyone, but if you've recently been through a divorce, this season of love can be a particularly distressing prospect.
If you aren't sure how to handle the wedding season, know that you are not alone. To make the process a bit less overwhelming, try to evaluate each invitation as you receive it, and consider a few key things:
Who is the happy couple, to you?
If you aren't sure you'd like to go to the wedding, consider how important it is that you attend. Is the wedding for close friends or is it an office acquaintance you don't often talk to? Consider whether you would regret it if you didn't go. If the wedding is for your best friend, for example, you should definitely consider attending, even if you feel hesitant to get out there. Make the effort for those close to you, because they are an important part of your support system. However, if the soon-to-be wedded are not particularly dear to you, you may find it more comfortable to send your regards and skip the event.
What if your ex-spouse will be there?
At one time your lives were intertwined, so it's likely that many of your friend groups overlap and he or she may be invited to the same weddings as you. First off, do not let the actions of your ex-spouse dictate how you choose to live your life, or allow it to come between you and your personal happiness. If you are looking forward to a fun night out at a wedding, you should not let your divorce keep you from making these new happy memories. If you don't wish to be seated near your ex, most couples would be happy to oblige a request to seat you away from each other.
How should you handle a "plus one" invite?
Plus one invitations can be tricky. If you are seeing someone you'd like to bring with you, make sure your date knows whose wedding it is, if there may be an encounter with your ex, or anything else that could come up and potentially lead to awkwardness. Depending on the nature of your date, it could be a great opportunity for you to get to know one another. You could also bring a close friend as your date, or perhaps a family member. No matter who you bring, make sure it's someone who can make you smile and help you enjoy the event for what it is.
What do you want?
At this stage in your life, putting your needs and desires at the forefront can be a healthy way to make decisions. If you want to attend the wedding, go for it. Don't let what people say or the fact your ex-spouse may also be present ruin your opportunity to enjoy yourself. Weddings can be a great opportunity to meet new people and reconnect with friends and family.
Or, if you simply aren't feeling up to it, know that it is okay to stay at home. Divorce can be a messy, stressful, emotional process, and sometimes it takes a long time to heal. Weddings can serve as a painful reminder of your divorce, and the engaged couple will understand if you respectfully decline to attend. However, don't hide out forever. Take time to grieve and heal, of course, and then move forward with your new future.
For help with your divorce or post-divorce legal issues,
contact McKinley Irvin
at our Washington office.
Posted By
McKinley Irvin