Dating During a Divorce: Is It a Risk?
Posted on April 14, 2017 12:30pm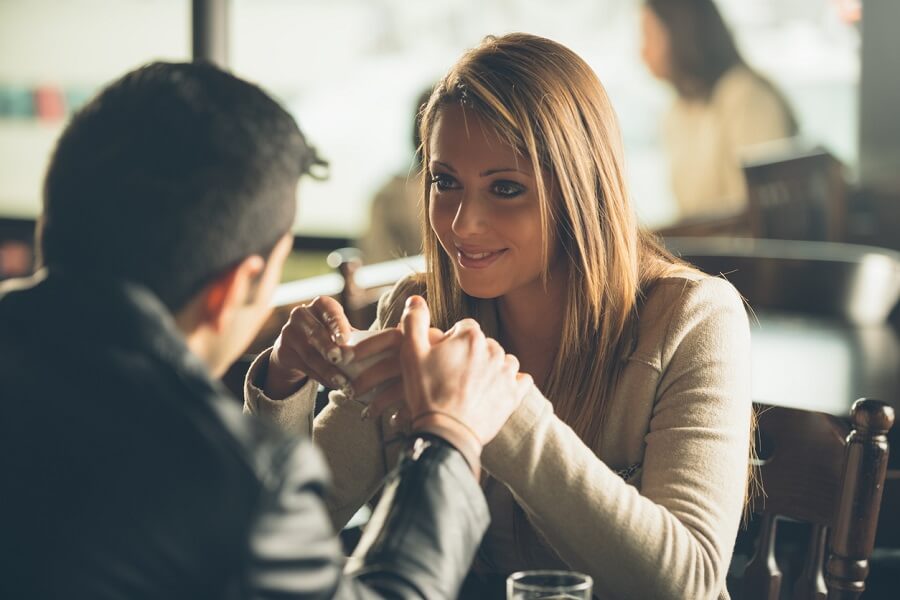 Once you and your spouse make the decision to divorce, you might think it is an acceptable time to embark on a new chapter and start dating. However, dating while in the midst of divorce could complicate the divorce proceedings and impact custody and child visitation decisions. Before getting back into the dating scene, it is important to understand what obstacles you may face by doing so.
The Impact of Dating on a Divorce
Dating before a divorce is finalized can have a number of effects on the proceedings. Even in no-fault divorce states, it is still possible for marital misconduct to be factored into decisions depending on the circumstances involved. It is also possible for the new relationship to be considered in the division of property or spousal support determinations, potentially impacting the amount the dating spouse may receive if he or she is living with a new partner. If a spouse is dating but not living with a new partner, any expenditures due to the new relationship (gifts, vacations, other spending on the new partner, etc.) could also be factored into property division.
On an emotional level, dating during a divorce can also create heightened conflict. The spouse who is not dating might suspect cheating, or may be angry that the other spouse is able to move on. These emotions may make him or her less inclined to reasonably negotiate, which could lead to a contentious and difficult environment in which to finalize the divorce.
Custody
Divorce is already a trying situation, especially for children. Adding a new partner to the mix could make it even tougher for children to cope. While courts generally do not allow the wishes of children to dictate custody decisions, they might take an older child's preference into consideration, especially if the parent's new partner is creating an uncomfortable atmosphere at home. A spouse may also be resistant to sharing custody for fear of being replaced by a new partner or if they don't think the new partner is a safe or acceptable presence in their children's lives.
For parents who plan on dating, it is best to keep the new partner separate from children in order to avoid the possibility of the new relationship impacting custody decisions.
McKinley Irvin's Washington Divorce Attorneys
McKinley Irvin is the region's largest family law firm, with offices throughout the state of Washington and Oregon. Our clients benefit from our diverse team of dedicated legal professionals, working together to achieve successful results. Contact us today to learn how we may be able to assist you.
Posted By
McKinley Irvin