How Blended Families Survive the Holidays
Posted on November 21, 2016 10:33am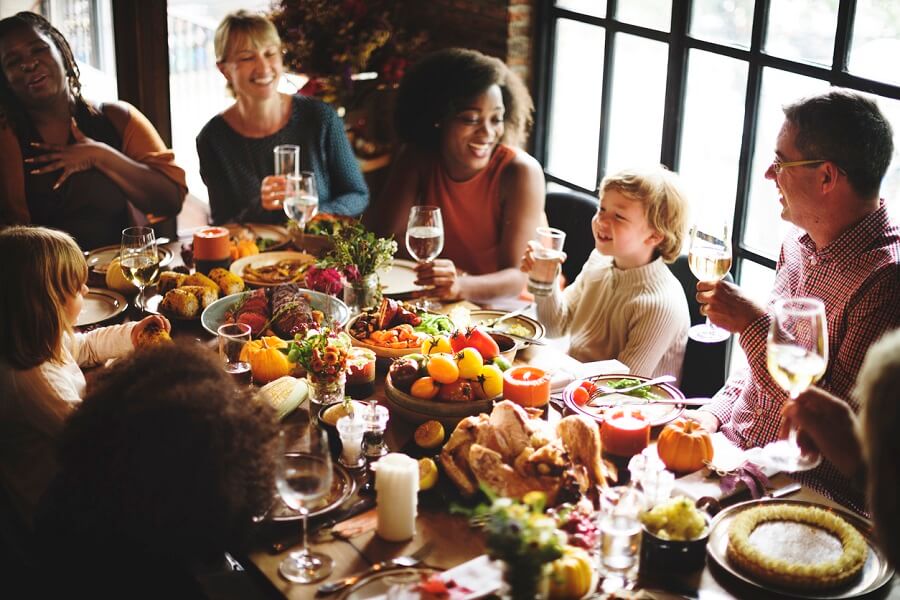 Holidays should be a time of great family memories and warmth. When families become blended following divorce or remarriage, however, the holiday season can cause many to suffer from unwanted anxiety and stress. Our Washington family law attorneys have provided some helpful tips you may want to consider so you and your family can enjoy the holidays as worry-free as possible.
Tips on How Blended Families Can Enjoy the Holidays
1. Celebrate Holidays on Different Dates
When it comes to surviving the holidays in a new family setting, it is important to maintain an open mind. You can celebrate Christmas or Thanksgiving twice with different family members so that everyone is able to enjoy the festivities.
To create a more comfortable atmosphere during the holiday event, ensure that one single day works for every family member or most of your family. Remember, it is okay to celebrate a holiday on a different date. The most important thing is being together.
2. Keep Conversations Natural and Light
Do not try to involve yourself in every conversation in order to keep any disputes from arising. The more natural the atmosphere feels, the more fun everyone will have and the more comfortable the holiday will be.
You should also avoid saying anything that could be misinterpreted by another family member and be sensitive to topics of conversation that may make anyone uncomfortable.
3. Focus on the Children
The holidays can be hard on children who have to split their time between parents, so make sure that you ask them for their input on what they want and how they would want to spend the holidays. Every child is different, so it is important to listen to your children's needs to make them feel comfortable.
4. Create a New Tradition to Bring Everyone Together.
One of the best things a newer, blended family can do to create a more comfortable holiday setting is starting a new tradition. Perhaps your old tradition used to be singing Christmas carols around the tree after opening presents. This could be uncomfortable or even sad after a family change. Change it up to help your blended family bond over a new experience, such as taking an after-dinner stroll to look at Christmas lights and singing carols in your neighborhood instead.
McKinley Irvin is Here to Help Your Family
If you have been contemplating divorce or are already moving through the divorce process and would like to speak with an experienced Washington divorce lawyer, get in touch with our legal team at McKinley Irvin right away. We can help you and your family protect what you value most.
For more insights about divorced and blended families, view our
Can Divorced Families be Healthy Families?
infographic and other articles on how to prioritize healthy family relationships after divorce.
Posted By
McKinley Irvin