Does Adultery Affect Divorce?
Posted on December 29, 2015 01:10pm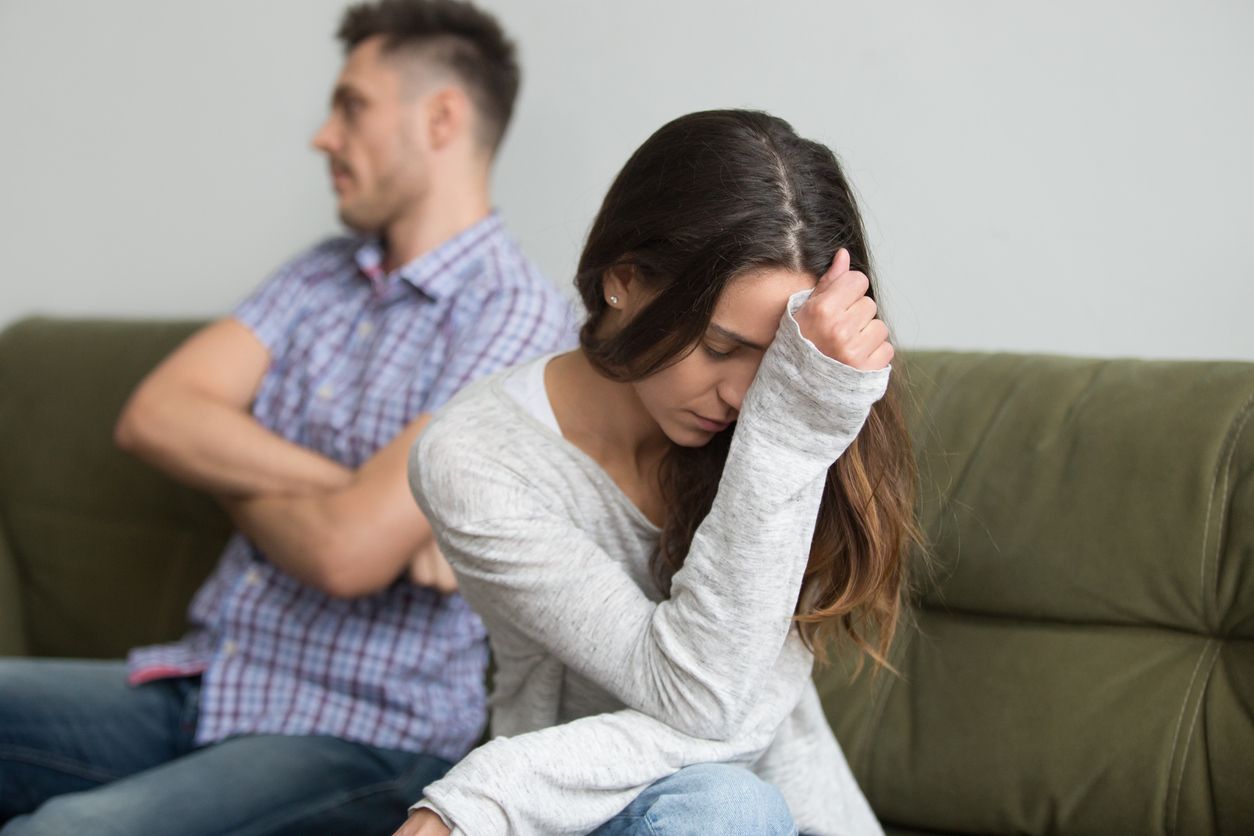 While adultery may be grounds for divorce in regards to a person's emotions, in the state of Washington (and in most other states), the law does not recognize infidelity as "grounds" for divorce. Instead, Washington is considered a no-fault divorce state.
This means that a spouse does not have to provide any specific reasons as to why they want to divorce their partner. A judge will issue a divorce order if the spouse who wishes to divorce states the current marriage is irretrievably broken, meaning the relationship is so damaged that it cannot be restored.
Will Adultery Affect Alimony Awards?
Because Washington does not consider any type of marital misconduct, alimony awards are not affected by cases of adultery. If spouses cannot come to an alimony agreement prior to the divorce, a judge will make the decision by considering the following:
The duration of the marriage
The physical, emotional, and financial conditions of the spouse requesting alimony
The time or money needed to fulfill an education or other training to make the requesting spouse able to find adequate employment
The standard of living established during the marriage
The amount of money needed to cover the costs of everyday needs
And other factors
Will Adultery Affect Child Custody?
A court determines child custody by deciding in favor of the best interests of the child. If one of the parents is behaving in a way that can be considered a detriment to the child's well-being, it may be considered. For instance, not spending enough time with the children, irresponsible behavior like drinking or drug use, excessive partying, etc.
Experienced Family Lawyers Waiting to Fight for Your Future
If you are considering filing for divorce, we encourage you to reach out to our Washington divorce lawyers at McKinley Irvin right away. When you contact us, we will take the time to understand the intricacies of your case so we can create an effective strategy based on your specific needs and desires. We know that ending a marriage is stressful—our goal is handle the legal processes and provide the support you need to focus on your and your family's well-being. We have helped thousands of individuals in all types of family law matters since 1991.
We are ready to protect what you value most. We invite you to contact our Washington divorce attorneys at McKinley Irvin to schedule a consultation.
Posted By
McKinley Irvin