How Long Does the Average Divorce Take in Washington State?
Posted on December 18, 2015 01:15pm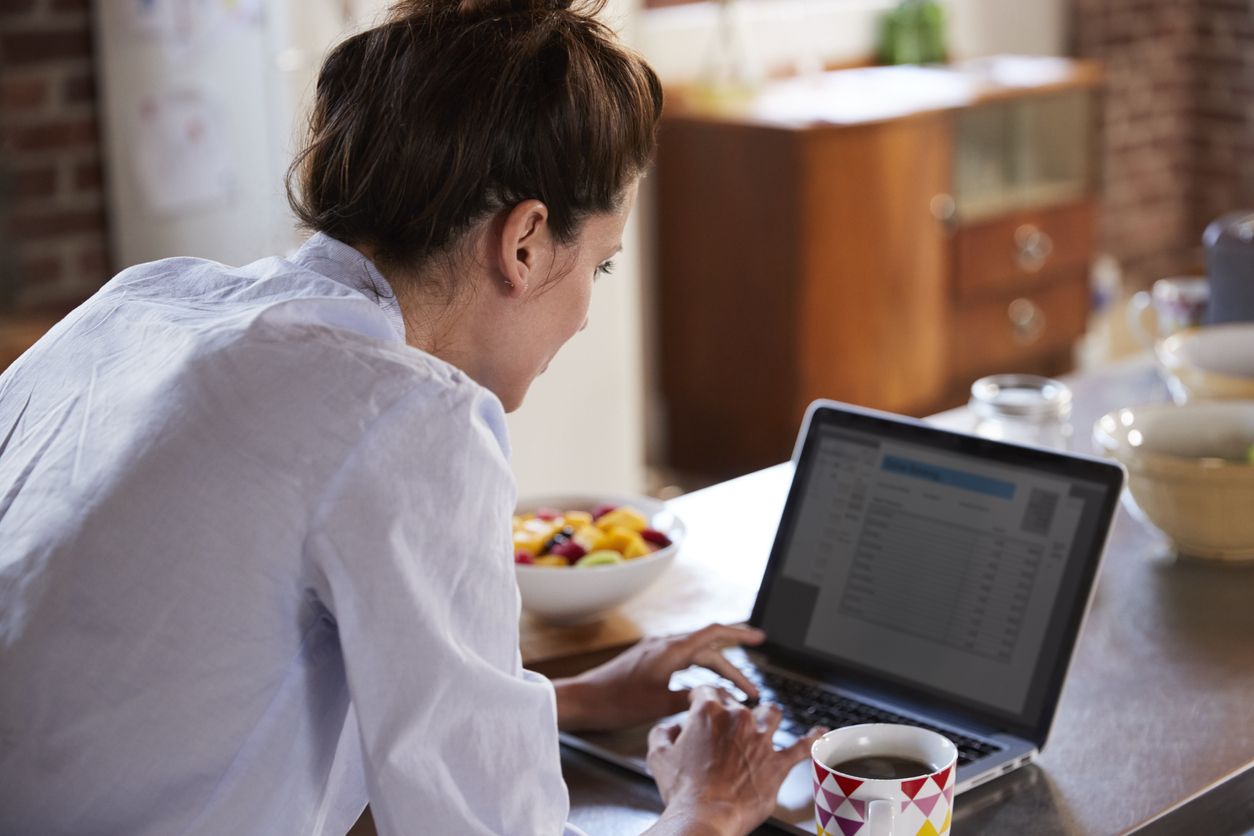 Because each couple's situation is different, the amount of time it will take for a divorce to be finalized in Washington will vary. The exact amount of time will depend largely on whether the divorce is uncontested or contested, whether there are any minor children to consider, and the net-worth of the marital property. Generally, first-time divorces with no children and relatively small collection of assets will be much quicker to obtain than contested divorces which must be resolved in court.
Washington has a minimum time limit on divorces, imposing a 90-day "cooling off" period which must elapse between the time the petition is filed through the time when the court can issue a dissolution degree. This is the absolute minimum amount of time it takes to get a divorce in the state. This waiting period begins as soon as the petition is served.
Couples who can agree on the terms of their divorce can use this 90-day period for negotiating things like property division, child custody, and support payments. If both spouses are able to come to an arrangement within this time period, they can request that the court finalize the divorce in the 91st day. This is not common for couples with children, but for shorter marriages with no kids and few assets, it can happen quite quickly.
Contested divorces, however, can take much longer. Spouses who cannot come to an agreement will have to schedule mediation, arbitration or a divorce trial. This can take up to a year or longer after the filing of the divorce petition depending on the complexity of your case. In certain areas, couples may also have to participate in alternative dispute resolution before they can be granted a trial date. Once a trial date is scheduled, only if a settlement is reached during the wait can an earlier court date be requested.
Divorces with children may also take more time because they are often more complicated, especially if the divorce is contested. Both parents will need to come up with a parenting plan, which outlines the visitation rights and parenting time that each parent will have, how conflicts will be resolved, and how important parenting decisions will be made. Regardless of whether these decisions are made cooperatively or not, a judge will have to sign the parenting plan, which may take time depending on the court and how busy they are.
If you are considering divorce, we invite you to consult with the Washington divorce lawyers at McKinley Irvin. No matter how complex your divorce may be, our goal is to help you obtain your divorce as efficiently and in as timely a manner as possible while ensuring your rights and future are protected. With a comprehensive understanding of Washington divorce law and a detail-oriented, client-focused approach, you can be confident in our ability to guide you through the divorce process and answer your questions and concerns along the way.
To consult with a Washington divorce attorney, contact McKinley Irvin today.
Posted By
McKinley Irvin