What Does the Court do with Gifts and Inheritance During a Divorce?
Posted on December 31, 2014 04:35pm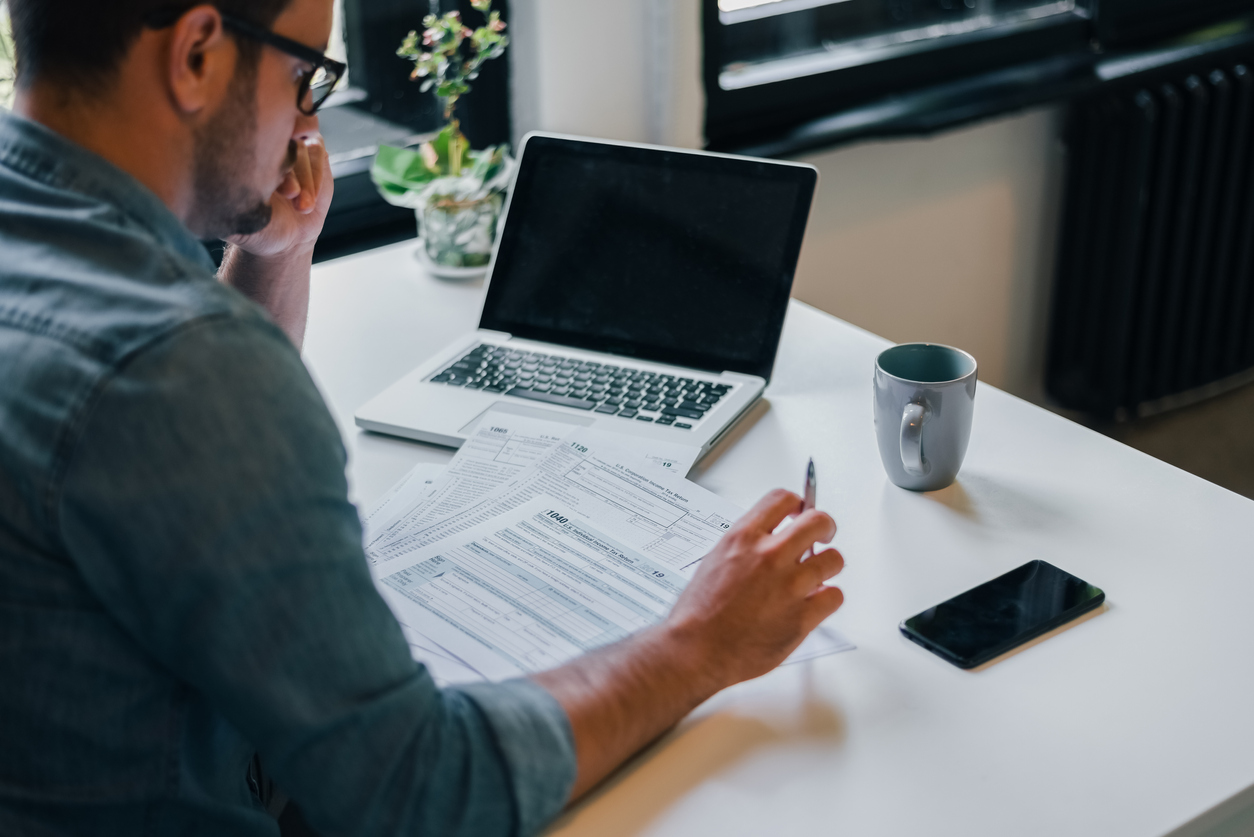 If you are facing a divorce in Washington and are wondering if you will be able to keep a gift or inheritance, the first thing you should know is that Washington is one of nine states that are community property states.
This means that all income and property earned during the course of the marriage by either you or your spouse is community property; the community property equally belongs to you and your spouse.
If you do not want to split your community property down the middle, you and your spouse may be able to reach an agreement on what would be a fair division. If you are unable to reach such an agreement, or if certain assets are in dispute, then you can go to court and try to convince the court that there is good reason for an equitable division.
Separate vs. Community Property
Before the court distributes community property, first it must determine which property is community property (belonging to the both of you), and which property is separate. The most common types of community property divided upon divorce include:
Cash in bank accounts
The family home
Jewelry
Automobiles
Collectibles
Income
Dividends
Retirement accounts
Generally, the property owned prior to the marriage is considered separate property (and is not subject to division), and property acquired during the marriage is considered "community property."
Is Inheritance Separate Property?
If you are worried about that property gifted to you by your parents, or the inheritance that you received from your grandmother, the good news is that even when such property is not acquired before marriage, but during it, gifts and inheritances remain yours to keep regardless of when they are received.
If your parents gave you their vacation home in Florida during your marriage, and you rent it out, any rental payments you receive are yours alone. Further, any money that you make off that property cannot be touched by your spouse's creditors.
To learn more about property division in Washington, visit the Revised Code of Washington 26.09.080. If you are in need of legal advice and representation in your divorce case, contact McKinley Irvin to schedule your initial consultation.
We are accredited by the Better Business Bureau, and as the region's premier family law firm, our attorneys are among the top in the field of divorce and matrimonial law.
Posted By
McKinley Irvin